Advertisement

This resounding victory serves as a morale boost for the Congress in Kerala. It also positions them favorably for upcoming elections, including the state assembly polls, where they aspire to regain power, a report by Aravind Rajeev
In a remarkable electoral triumph, Chandy Oommen, son of the late Congress leader and two-time Kerala Chief Minister Oommen Chandy, clinched victory in the recent by-election held in Kerala's Puthuppally constituency. Surging ahead by an impressive margin of over 37,000 votes, he not only secured his own political standing but also set a new record, surpassing his father's 2011 achievement.
In a keenly contested battle, Chandy Oommen faced formidable opponents, including CPI(M)'s Jaick C. Thomas in his third attempt at the constituency, as well as BJP's Lijin Lal, among others. The by-election became necessary following the unfortunate passing of the Mr Chandy, who had represented the constituency for an astonishing 53 years, starting in 1970.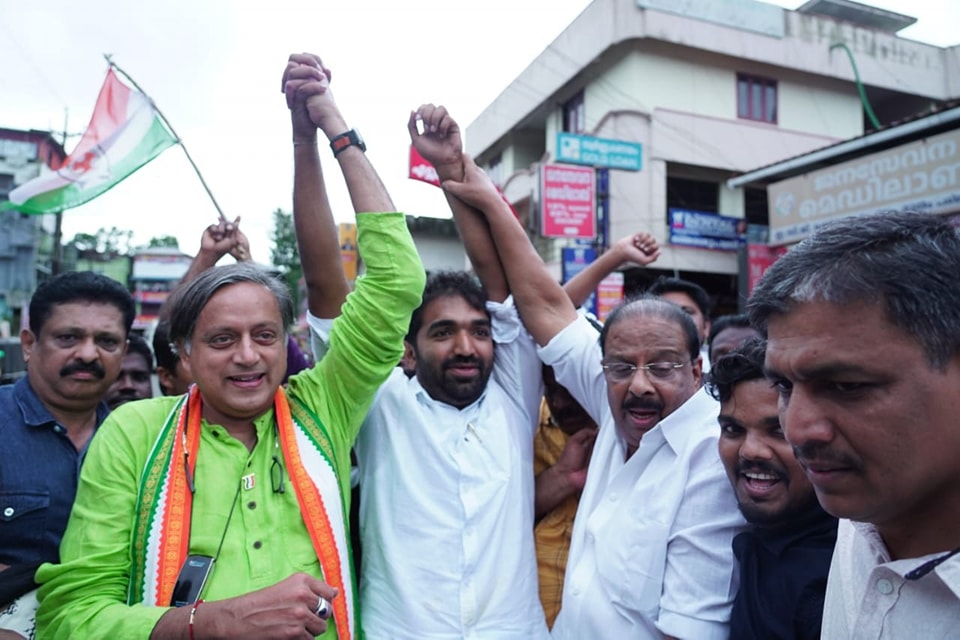 The victory not only upholds the Congress's stronghold in Puthuppally, a traditional bastion for the party, but also underscores its enduring influence in the region, cementing its support base. For supporters of the Congress and the broader political landscape, Chandy Oommen's win is seen as a continuation of his father's legacy and holds great symbolic significance.
This resounding victory serves as a morale boost for the Congress in Kerala, rejuvenating the party and its cadre following a series of electoral setbacks. It positions them favorably for upcoming elections, including the state assembly polls, where they aspire to regain power.
However, this victory presents a challenge to the LDF in the days to come, as they were unable to garner the anticipated support in the constituency, despite an extensive campaign featuring top LDF leaders, including Chief Minister Pinarayi Vijayan.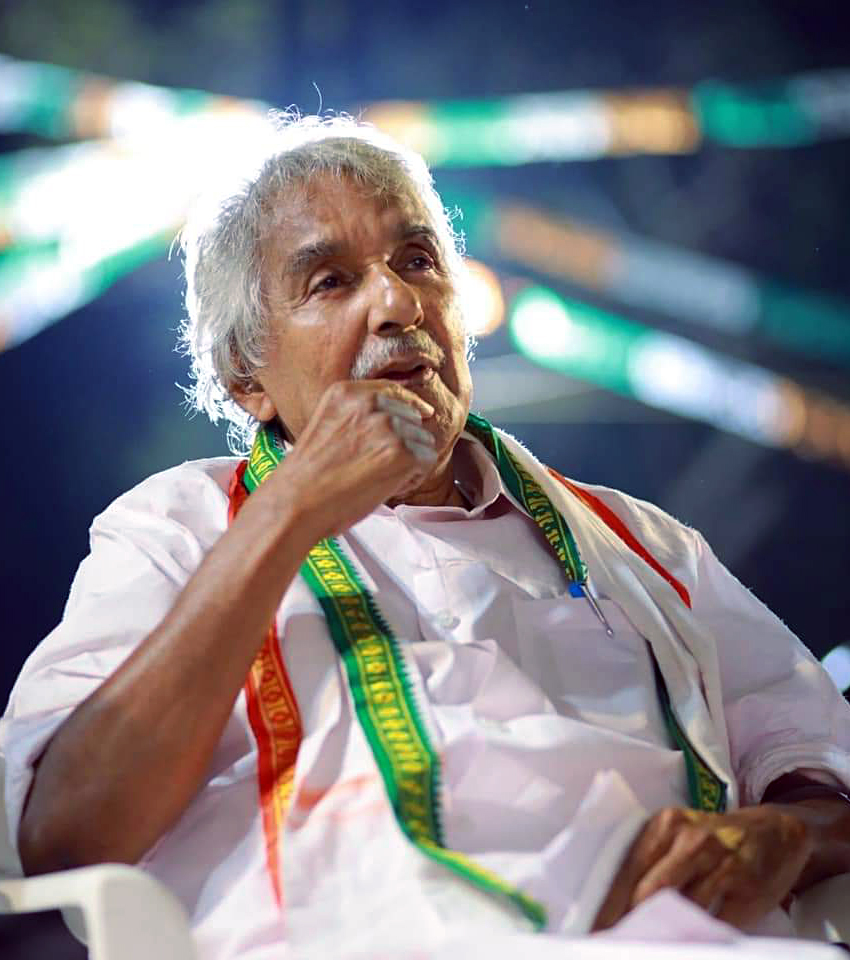 Looking ahead, with three more years until the next state elections, the impact of this victory on Kerala politics will be influenced by the evolving dynamics and developments within the state during this period.
Chandy Oommen's Political Ascent
Chandy Oommen's victory marks the beginning of his own promising political career, establishing him as a significant figure within the Congress. His performance and leadership in Puthuppally are poised to shape his role in state politics.
While Oommen Chandy's legacy significantly contributed to the Congress's triumph, his son is no newcomer to politics. With a legal background, Chandy Oommen has been actively involved with the party since his father's tenure as the state's chief minister from 2011 to 2016. He has diligently campaigned at the grassroots level in recent elections, including in Assembly and local polls.
Acknowledging the weight of filling his late father's shoes, Chandy Oommen expressed, "I fully agree that it's going to be a huge challenge against the backdrop of how my father nurtured it for the past 53 years. I assure you all that I will strive my best for the constituency." He emphasized that his victory was a testament to the people's rejection of baseless accusations against his father by political opponents during the election.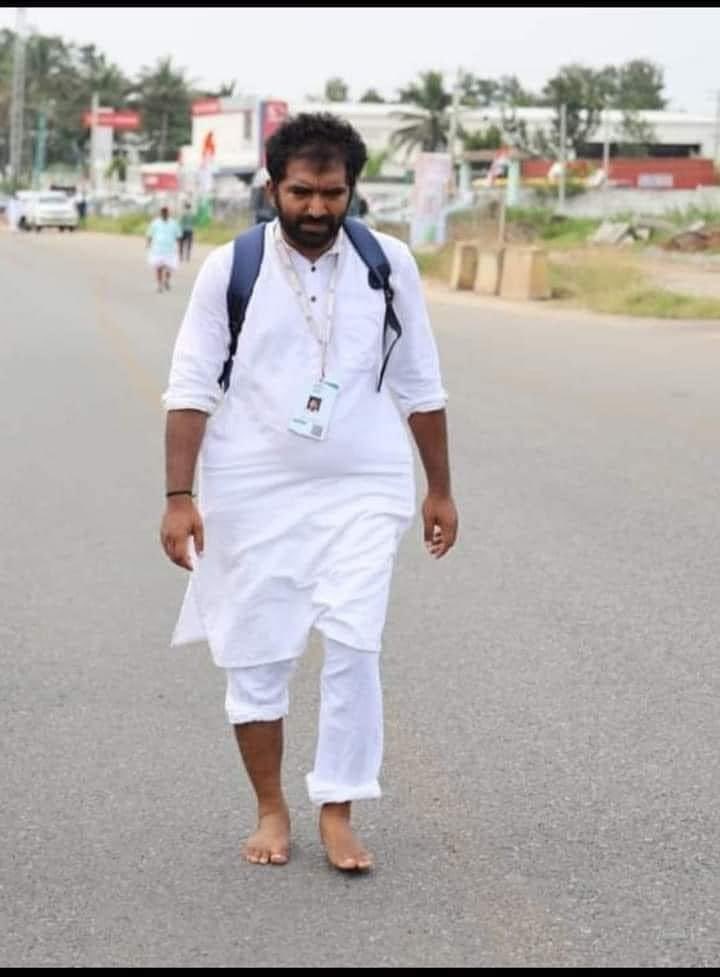 In the past year, Chandy Oommen demonstrated his commitment by joining Congress leader Rahul Gandhi during his Bharat Jodo Yatra. He walked barefoot for most of the journey, with only a brief absence when he accompanied his father for medical treatment in Germany.
Additionally, he has fostered strong ties with the Indian Union Muslim League (IUML), a key ally of the party in Kerala.