Advertisement

These cutting-edge technologies work in harmony to guarantee not only the well-being of all passengers but also to provide a sense of security and confidence during every journey…reports Asian Lite News
In the ever-evolving landscape of luxury SUVs, the Jaguar F-PACE has solidified its position as a trailblazer, combining sophistication, agility, and cutting-edge technology. Drawing inspiration from Jaguar's storied racing history, the F-PACE stands as a testament to the brand's unyielding dedication to engineering brilliance and innovative design.
Muscat, Oman – Mr. Mohsin Hani Al Bahrani, CEO of MHD ACERE, expressed his admiration for the enduring allure of the Jaguar F-PACE, declaring, "The Jaguar F-PACE is more than just an automobile; it's a captivating experience. Its fusion of design, performance, and technology deeply resonates with our discerning clientele, reflecting their aspirations and lifestyles. At MHD ACERE, we take great pride in our association with a brand that consistently sets the gold standard in automotive luxury."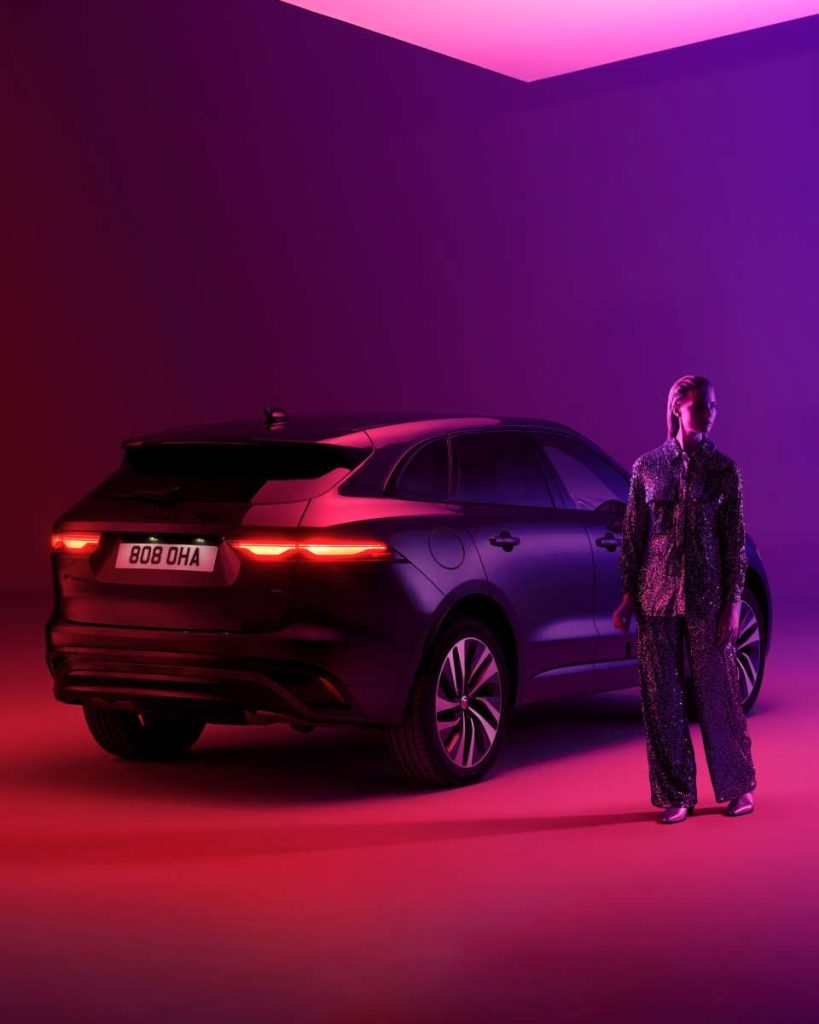 The F-PACE's exterior is a study in elegance, featuring sleek lines, dynamic proportions, and the iconic Jaguar grille, ensuring a commanding presence on the road. A range of robust engine options guarantees an exhilarating driving experience, complemented by dynamic handling and responsive steering for precise control.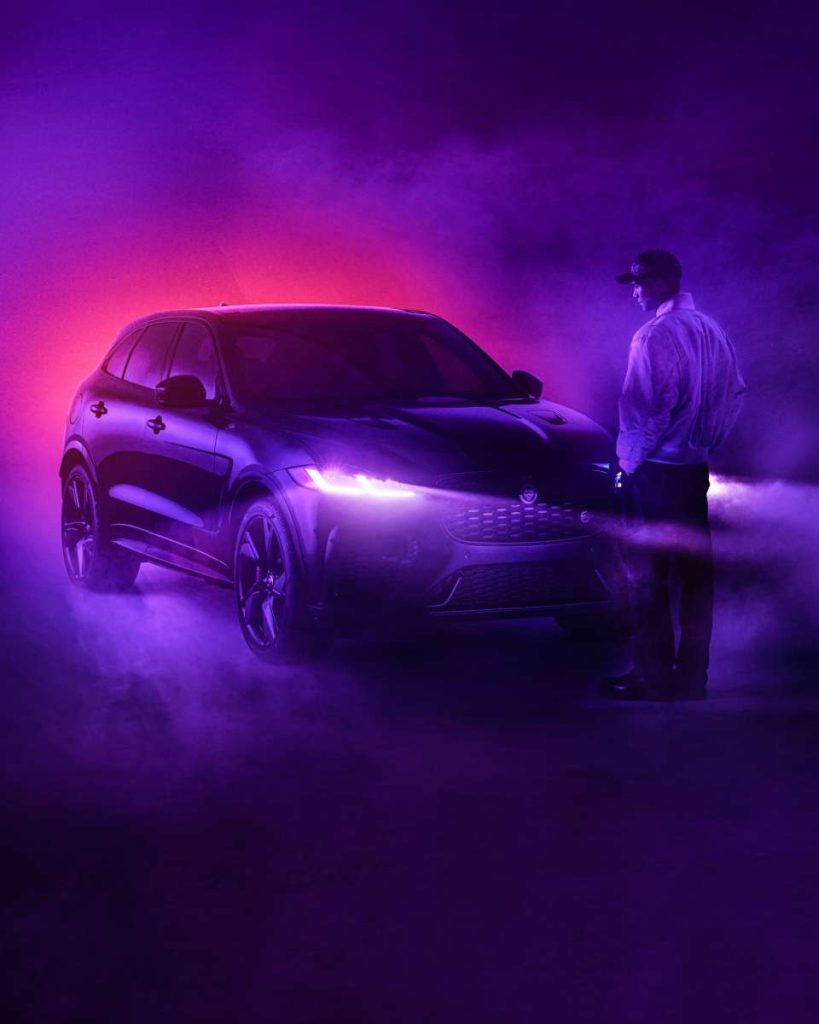 Inside the cabin, the F-PACE offers a harmonious fusion of opulence and comfort, boasting premium materials, meticulous craftsmanship, and cutting-edge features. The F-PACE SVR, powered by a 5.0-liter V8 Supercharged Petrol engine, generates an impressive 700Nm of torque, promising a thrilling ride. In contrast, the F-PACE R-DYNAMIC boasts a 2.0-liter 4-cylinder Turbocharged Petrol engine, striking the perfect balance between power and efficiency. Both models feature the Pivi Pro infotainment system with an 11.4″ touchscreen, ensuring seamless connectivity and entertainment. The Clear Sight interior rearview mirror and the 3D Surround Camera enhance the driving experience, providing drivers with a clear view of their surroundings.
Safety remains paramount in the F-PACE, equipped with state-of-the-art safety features and driver-assistance systems, ensuring peace of mind on every journey. Whether on a daily commute or an adventurous road trip, the F-PACE exemplifies Jaguar's commitment to luxury, performance, and safety.
With over 15,000 units sold in the past year, the Jaguar F-PACE has not only made a mark but continues to redefine the standards for luxury SUVs, captivating automotive enthusiasts and luxury aficionados worldwide.