Advertisement

realme has democratised cutting-edge technology to make it more accessible to more people. realme has been at the forefront of democratizing curved displays, providing users with a premium experience at an accessible price point…reports Asian Lite News
In the ever-evolving world of smartphones, aesthetics plays a crucial role in attracting consumers. While there are many factors' users look for, curved displays in smartphones have gained popularity among users due to their unique style and potential for enhancing the user experience.
realme, the most trusted technology brand in India, has been revolutionizing the smartphone industry with its commitment to technological advancements and reasonable products. realme's dedication to democratizing curved displays is driven by the belief that cutting-edge technology should be accessible to all.
With a strong focus on innovation, realme has made significant investments in the establishment of the Global Institute of Leap-forward Technology. This institute brings together over 60 tech experts across six major fields, including Charging, Photography, Display, Gaming, Chipset, and Industrial Design.
realme believes that everyone has the right to enjoy a better life in technology. In line with this vision, realme has democratized cutting-edge technology to make it more accessible to more people. realme has been at the forefront of democratizing curved displays, providing users with a premium experience at an accessible price point.
Curved displays offer a sleek and modern look, which appeals to users who appreciate stylish design elements in their smartphones. The gentle curve adds a touch of elegance and sophistication, making the device visually appealing. realme has invested $15 million in research and development to achieve a cutting-edge visual experience with a curved display, aiming to offer a flagship-level viewing experience.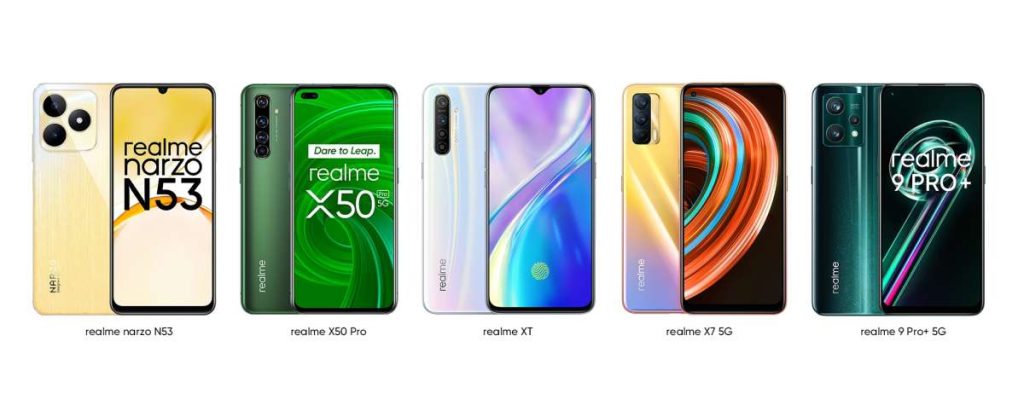 realme took its first step towards democratizing curved displays with the introduction of the realme 10 Pro+ 5G. This smartphone showcased the company's commitment to providing cutting-edge technology to its users. The highlight of the device was its 120Hz Curved Vision Display, a feature usually reserved for flagship devices. realme shattered the notion that curved displays were exclusive to high-end smartphones by offering this feature at an extremely reasonable price. This move received widespread acclaim and set the stage for further innovations.
Building on the success of the realme 10 Pro+ 5G, realme is now pushing the boundaries even further with the introduction of the realme 11 Pro series 5G. This new series aims to continue democratizing curved display technology, enabling more users to enjoy an immersive and visually stunning experience.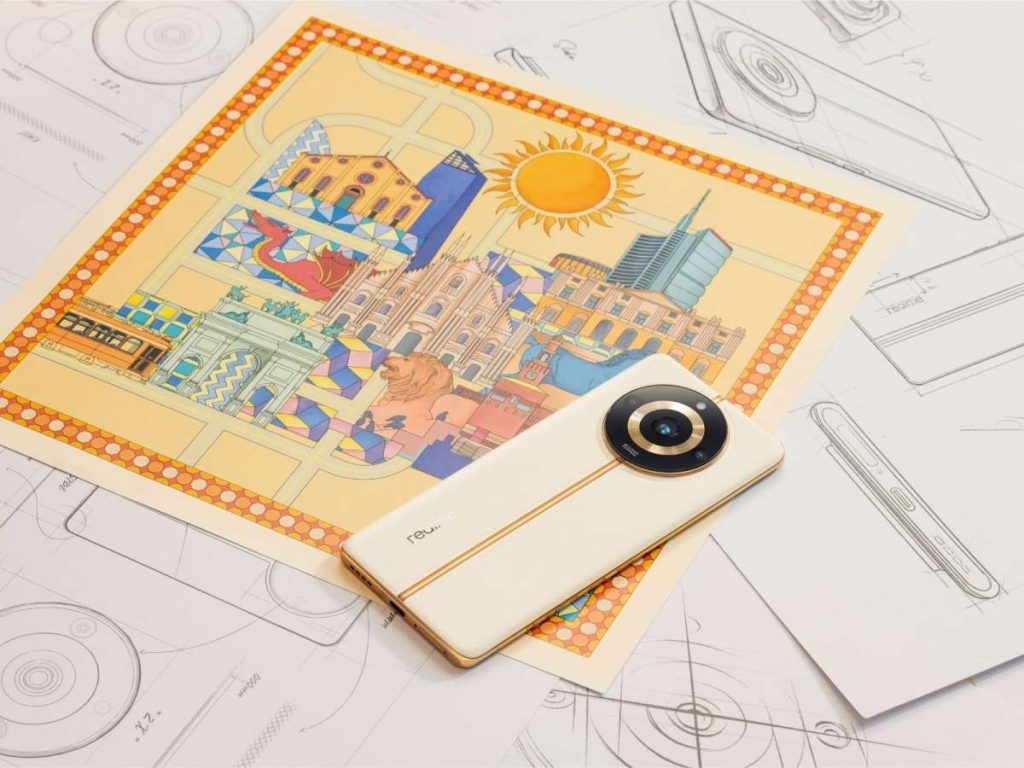 The realme 11 Pro series 5G promises to deliver an enhanced curved display with improved brightness, color accuracy, and responsiveness. It is the segment's only smartphone equipped with a curved display. The 120Hz refresh rate ensures smooth scrolling and seamless gaming, elevating the overall user experience. By bringing these advancements to a broader audience, realme is redefining the concept of accessible premium smartphones.
realme offers this feature in their mid-range and flagship devices, challenging industry norms and creating a level playing field. Due to budget constraints, users no longer have to compromise on the viewing experience.
Moreover, the realme 11 Pro series 5G doesn't just focus on the display; it combines a host of other advanced features, including an impressive camera system, powerful chipset, and long-lasting battery life. realme's holistic approach ensures that users get the best-in-class performance across all aspects, making their smartphones truly exceptional.
As realme continues to invest in research and development, users can look forward to more groundbreaking innovations in the future.