Advertisement

The Bangladesh Ministry asked relevant officials to close all illegal brick kilns, particularly harmful ones, on priority basis…reports Asian Lite News
The Bangladeshi government has taken measures to stop the menace of single-use plastics and illegal brick kilns to respond to environmental changes.

The Environment, Forest and Climate Change Ministry has requested the Deputy Commissioners across the South Asian country to stop the use of single-use plastics at all government offices.

In a circular issued on Wednesday, the Ministry also requested the government offices to hold regular meetings with the stakeholders to increase awareness against pollution caused by plastics, Xinhua news agency reported.

The Ministry asked relevant officials to close all illegal brick kilns, particularly harmful ones, on priority basis.

Officials have also been instructed to strengthen enforcement activities against new brick kilns constructed without any license.

Bangladesh has a population of more than 165 million with a very high population density.

Experts said Bangladesh's rapid economic growth and urbanisation have come at a high environmental cost. Pollution is not only impacting people's health but also eroding the country's economic competitiveness.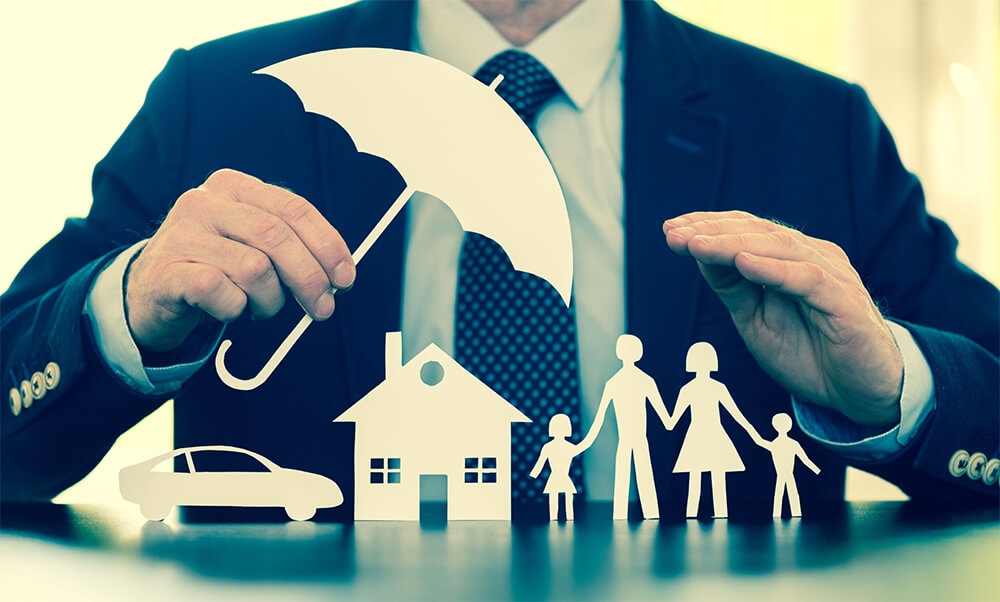 Public awareness about insurance
Bangladesh Prime Minister Sheikh Hasina on Wednesday inaugurated the National Insurance Day 2023 and urged for enhanced public awareness about the insurance sector.

Addressing the inauguration ceremony at the Bangabandhu International Conference Centre (BICC) here, the Prime Minister urged insurance companies "not to bow your heads to any pressure. Many people come to us, to me and the ministers or any other person, for getting a favour, but you have to find out the actual loss".

She called for making sure that the insurance claims are paid after proper investigation to curb anomalies in this sector.

Hasina said that any person can claim a hefty amount for his or her insured item, but the concerned authorities have to pay the money after proper investigation and examination.

"Why is not that being implemented? Then should I think that the investigators are also the beneficiaries of this anomaly? I doubt they also have involvement in this."

The Prime Minister also mentioned that she does not want insurance companies to earn a bad name.

She further noted atht Father of the nation Bangabandhu Sheikh Mujibur Rahman had joined the Alpha Insurance Company on March 1, 1960, and took up insurance as a profession.

In commemoration of that day, National Insurance Day is observed on March 1 annually.

"My request to the people and authority involved in the insurance sector is to remain alert to ensure inquiry for finding out the actual loss from any incident," she said.

Responding to a demand from the insurance companies, the Prime Minister said that the government will look into the matter that without proper insurance no vehicle will be plying on the roads.

"We have to keep a special eye on this matter," she said. (with inputs from Sumi Khan)