Advertisement

Consulate General of India, Dubai facilitated assistance for Indian woman who lived in a car for four years….reports Asian Lite News
The Consulate General of India in Dubai has successfully facilitated assistance for a 55-year-old Indian national who had been living in a car for four years due to financial difficulties.
Priya Indru Mani's hardships began in 2017 when her mother suffered a stroke, leaving her paralysed. As the primary caregiver, Mani's business encountered challenges, which resulted in her inability to pay rent for her villa in Desert Springs Village, Barsha Heights, Dubai. Consequently, she and her mother were evicted, forced to live in a hotel, and eventually, in Mani's car.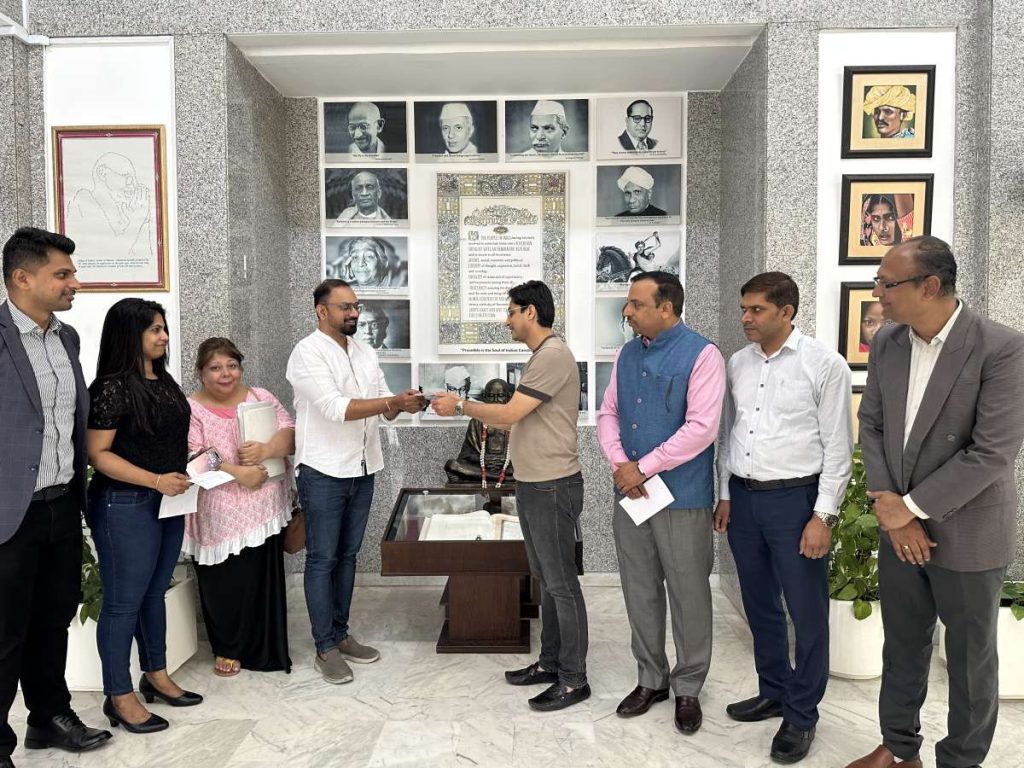 Determined to seek help, Mani contacted the Indian Consulate, which promptly took action on her case by coordinating with her former villa's landlord to negotiate a settlement for the outstanding rent.
During Ramadan, several benevolent individuals came forward to settle her remaining debts, including an outstanding balance with the Dubai Electricity and Water Authority (DEWA).
The landlord kindly waived a significant portion of the outstanding dues. Jasbir Bassi, MD of Car Fare Group, contributed AED 50000 for rental and around AED 30000 towards DEWA charges.
Owing to the collaborative efforts of all parties involved and the coordination by the Consulate, Mani received much-needed financial relief. She expressed immense gratitude to those who assisted her during this challenging period and shared her enthusiasm for starting a new chapter in life.
"The Consulate extends its heartfelt appreciation to Mr. Vinay Chaudhary, Mr. Aneesh Vijayan, and Mrs. Jasbir Bassi for their compassionate support in resolving Ms. Mani's situation," the CGI Dubai said in a statement. "The unity and generosity demonstrated during her time of need exemplify the strong bonds within the Indian community in the UAE."