Advertisement

Qin, who is visiting New Delhi to attend the G20 Foreign Ministers meeting on Thursday, is expected to meet Jaishankar on its sidelines….reports Asian Lit News
Ahead of an expected meeting between Chinese Foreign Minister Qin Gang and his Indian counterpart S Jaishankar in New Delhi on Thursday, China said on Wednesday that it "values" its ties with India and a "sound relationship" between the two is in the fundamental interests of both countries and its people.
Qin, who is visiting New Delhi to attend the G20 Foreign Ministers meeting on Thursday, is expected to meet Jaishankar on its sidelines.
Termed as a "fence-mending" visit to India by the Hong Kong-based South China Morning Post newspaper, this is Qin's first visit to India after he took over the post from his predecessor Wang Yi in December last and it is also his first meeting with Jaishankar.
Significance is attached to Qin and Jaishankar's meeting in light of progress made by the two countries in the 17 rounds of high-level military-level talks to resolve the eastern Ladakh standoff.
Asked about Qin's meeting with Jaishankar, Chinese Foreign Ministry spokesperson Mao Ning told a media briefing here on Wednesday that "China values its relations with India".
"China and India are ancient civilisations and both have more than one billion people. We are neighbours and are both emerging economies. A sound China-India relationship meets the fundamental interests of both countries and peoples," she said.
Details of Qin's visit to India will be released in a "timely manner", Mao said without confirming a meeting with Jaishankar.
Relations between China and India have virtually frozen ever since the eastern Ladakh military standoff between the two countries in May 2020.
The two countries have held 17 rounds of high-level military commanders' talks to resolve the standoff.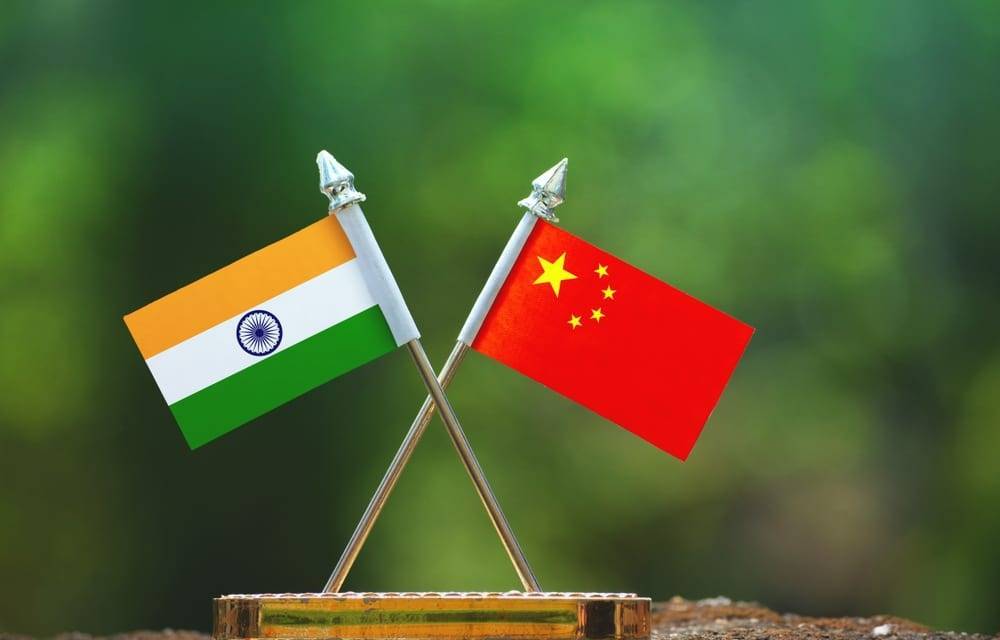 India has been maintaining that its ties with China cannot be normal unless there is peace in the border areas.
Last week, senior officials from India and China held an in-person meeting of the Working Mechanism for Consultation & Coordination on India-China Border Affairs (WMCC) here and discussed proposals for disengagement in the remaining areas of the Line of Actual Control (LAC) in eastern Ladakh.
This was the first in-person meeting of the WMCC since July 2019. Joint Secretary (East Asia) of the Ministry of External Affairs Dr Shilpak Ambule, who headed the Indian delegation, also called on Chinese Assistant Foreign Minister Hua Chunying.
Commenting on Qin's visit, Wang Dehua, head of the Institute for South and Central Asia Studies at the Shanghai Municipal Centre for International Studies, said the Chinese Foreign Minister's visit to Delhi could help ease bilateral tensions over the prolonged border stand-off between China and India.