Advertisement

NAFIS is a federal program to increase the competitiveness of Emirati human resources and empower them to occupy jobs in the private sector….reports Asian Lite News
The Emirati Talent Competitiveness Council (ETCC) has announced that the number of vacancies occupied by UAE nationals in the private sector within the framework of NAFIS has exceeded expectations in 2022, with a remarkable 70 percent increase, amounting to over 50,000 UAE nationals working in the private sector.
NAFIS is a federal program to increase the competitiveness of Emirati human resources and empower them to occupy jobs in the private sector. Launched as part of 'Projects of the 50', the program aims to accelerate the UAE's development journey and boost the economy.
NAFIS data shows that the number of UAE nationals who joined the private sector since the launch of the programme reached more than 28,700 by the end of 2022, while the number of beneficiaries from NAFIS' financial support programmes reached 32,566.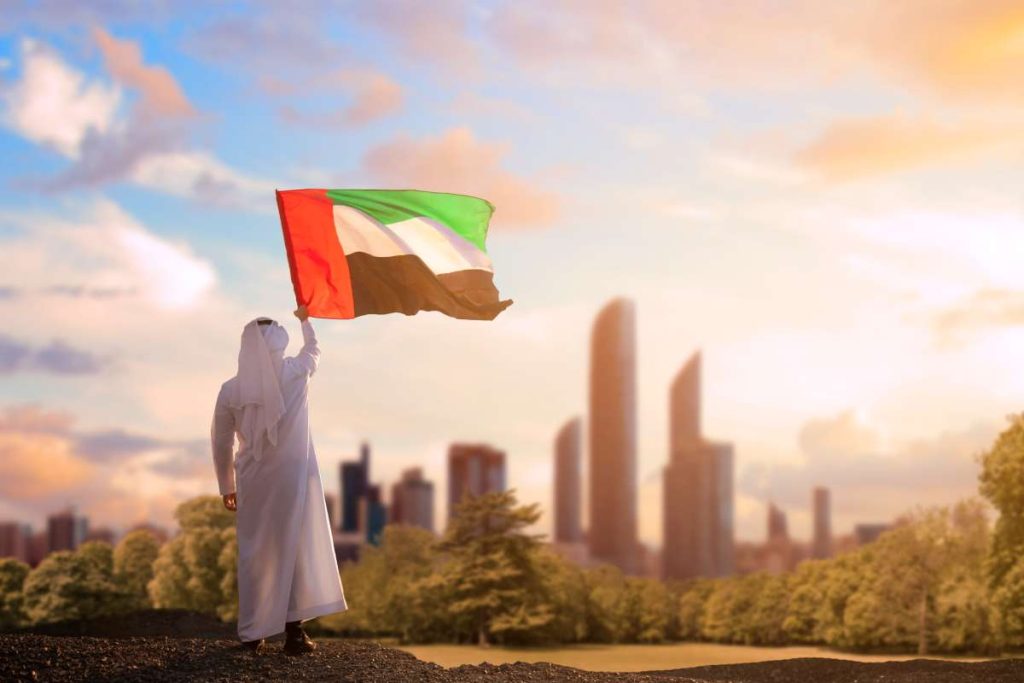 Furthermore, data showed that 1,300 male and female students have enrolled in NAFIS' 'National Healthcare Programme' and 643 enrolled in the 'Talent Programme'.
On the other hand, the number of registered partners on the NAFIS platform has reached 7,017 companies, and 17,481 job vacancies have been posted through the platform. In addition, since its launch, NAFIS signed 24 agreements with strategic partners, including 6 agreements with universities as part of the National Healthcare Programme, and 4 agreements with strategic partners in the semi-governmental sector in a pledge to provide more than 11,000 jobs through outsourcing companies and suppliers.
Meanwhile, Sheikh Mohammed bin Rashid Al Maktoum, Vice President, Prime Minister and Ruler of Dubai, has bestowed the ceremonial Mohammed bin Rashid's Scarf upon Sheikh Mansour bin Zayed Al Nahyan, Deputy Prime Minister and Minister of the Presidential Court, in recognition of his track record of achievements and efforts in service of the UAE.
Sheikh Mohammed affirmed that Sheikh Mansour is spearheading a number of vital files which are fundamental to the UAE's national affairs and strategies that aim to serve the interests of the country and its people.
"In the presence of my brother, the President of the State — may God protect him — we honour today my brother Sheikh Mansour bin Zayed for his exceptional efforts in serving the United Arab Emirates," Sheikh Mohammed said.
"Sheikh Mansour is responsible for the Central Bank, which regulates the region's largest banking sector and monitors the government's policies through the Ministerial Development Council, while managing the Emirates Investment Authority that boasts assets worth more than AED300 billion. He efficiently monitors all files assigned to him by the UAE leadership. Mansour is a statesman and a top-notch economist."
Sheikh Mohammed added, "While taking over the Emiratisation file, Sheikh Mansour has managed to employ 28,000 individuals in just one year and increased their representation in the private sector by 70% within months… Mansour is one of Zayed's great extensions and one of the great pillars of the nation."