Advertisement

In a major setback, PTI has seen a slew of leaders parting ways with it following the May 9 violence…reports Asian Lite News
Pakistan Tehreek-e-Insaf (PTI) leaders Shireen Mazari and Fayyazul Hassan Chohan announced quitting the Imran Khan-led Pakistan Tehreek-e-Insaf (PTI) in a major setback to the top opposition party, which has seen a slew of leaders parting ways with it following the May 9 violence, media reports said.
The development came as several party leaders and lawmakers, including Aamir Mehmood Kiani, Malik Amin Aslam, Mahmood Moulvi and Aftab Siddiqui, among others, have publicly denounced the attacks on the state installations and announced leaving the former ruling party since the May 9 vandalism triggered by the arrest of Imran Khan, The News reported.
Addressing a press conference here, Mazari, a former federal minister and a close aide of Khan, condemned the May 9 riots during which PTI supporters ransacked and torched public and defence installations across the country, The News reported.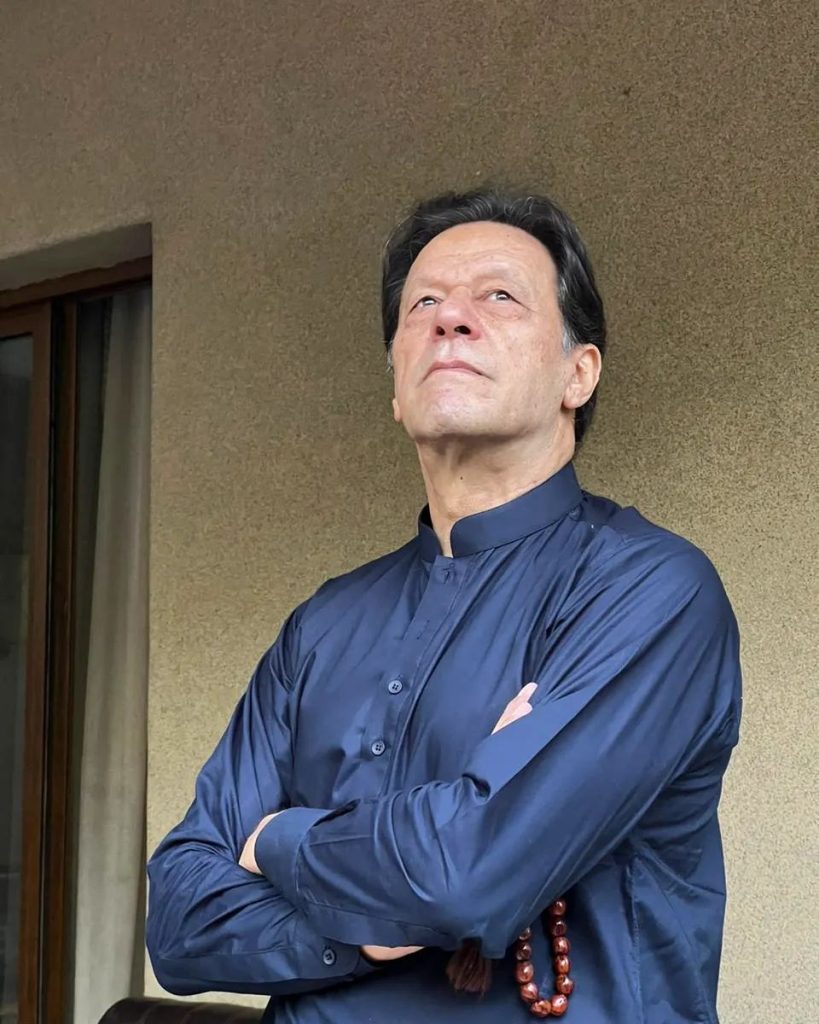 "I strongly condemn the May 9 violence. I have always condemned violence of any kind," she remarked.
Mazari said she is not only leaving the party, but also politics.
"From today onwards, I am not a part of any political party," she said.
The senior PTI leader also said that her health deteriorated during in the last 12 days of detention.
"My children and parents are [now] my priority. I condemn the violence against state symbols like the GHQ, parliament and the Supreme Court," she added.
Sharing her ordeal, Mazari said her daughter, Imaan Mazari, had to go through a tough time due to her repeated arrests.
"When I was taken to jail for the third time, my daughter was crying a lot, I saw her video," she said.
The seasoned politician went on to say that she had also submitted an affidavit to the Islamabad High Court (IHC) pledging that she will not become part of any violent protest in the future, The News reported.
The senior vice-president of the former ruling party had been arrested several times during the past few days following the May 9 riots triggered by the arrest of the former Prime Minister in the Al-Qadir Trust case.