Advertisement

The 4th Intersessional Meeting follows suit, at the Mahatma Mandir Convention Centre…reports Asian Lite News
The second meeting of the G20-Chief Scientific Advisers' Roundtable (CSAR) is set to convene from August 27-29 here, featuring a series of engaging sessions and bilateral discussions.
The Gujarat capital will host this international event, creating a platform for collaborative dialogue and knowledge exchange among global scientific leaders.
The itinerary kicks off on August 27 with bilateral meetings, hosting delegates from Saudi Arabia, Australia, and the UK at Hotel Leela in Gandhinagar.
The 4th Intersessional Meeting follows suit, at the Mahatma Mandir Convention Centre.
A touch of cultural immersion is added as participants later venture to the Modhera Sun Temple, exploring the historical riches of the region.
On August 28, proceedings would commence with a meeting centered on 'One Health'.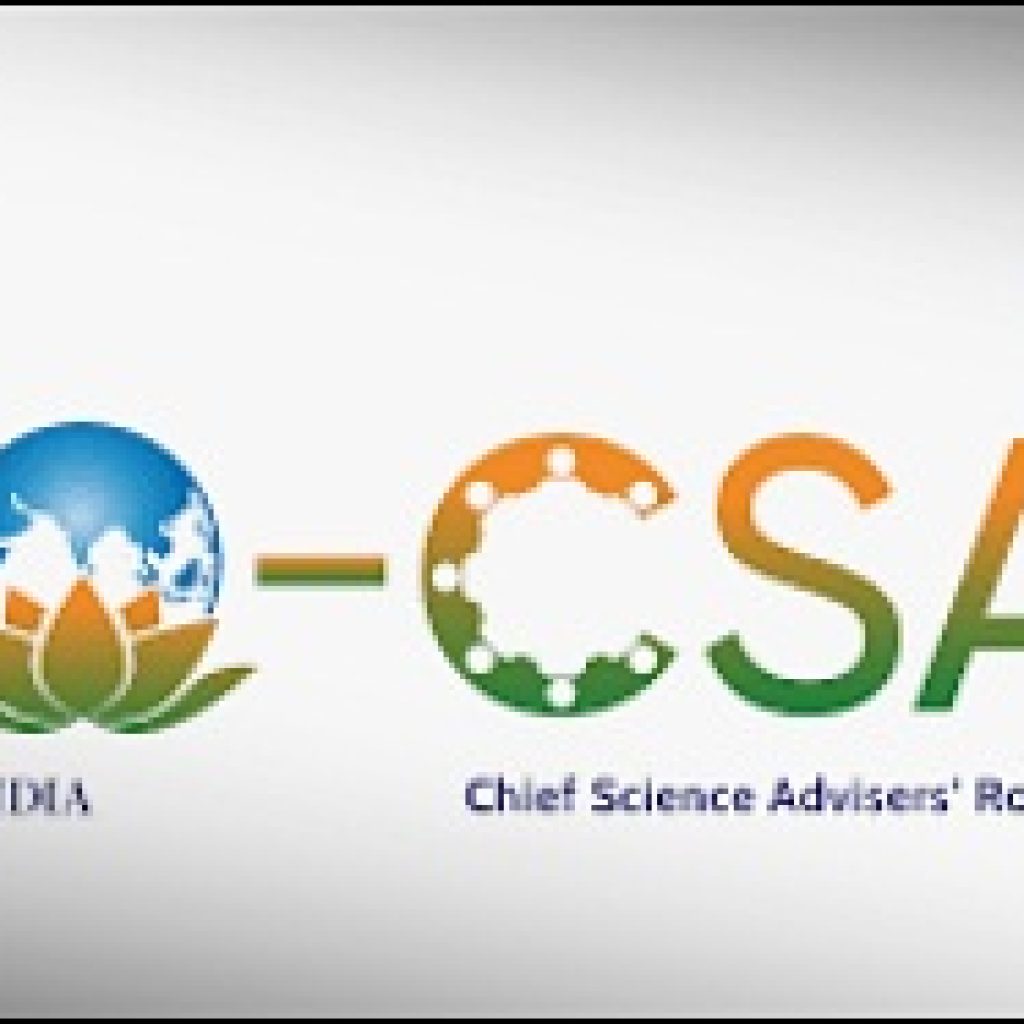 The focus then shifts to the official G20-CSAR activities, at Mahatma Mandir Convention Centre.
The opening act features a welcome address by Mona Khandhar, Principal Secretary for Panchayats, Rural Housing, and Rural Development.
Ajay K Sood, Principal Scientific Adviser to the Government of India, is also set to share insights.
The CSAR meeting then unfolds through sessions like 'Opportunities in One Health, for Better Disease Control and Pandemic Preparedness', 'Synergizing Global Efforts to Expand Access to Scholarly Scientific Knowledge', 'Diversity, Equity, Inclusion, and Accessibility in Science & Technology', and 'An Institutional Mechanism for Inclusive, Continuous, and Action-Oriented Global S&T Policy Dialogue'.
The closing day on August 29 unfolds with a Heritage Walk in the early hours.
ALSO READ-Trade Secretary launches UK-India campaign on G20 visit
Advertisement