Advertisement

During the visit, the CAS is scheduled to meet the Sri Lankan President, Prime Minister…reports Asian Lite News
Chief of Air Staff (CAS) Air Chief Marshal VR Chaudhari on Monday embarked on a four-day official visit to Sri Lanka.
The CAS is visiting Sri Lanka at the invitation of the Commander of Sri Lankan Air Force, Air Marshal SK Pathirana, according to a release issued by the Ministry of Defence.
During the visit, the CAS is scheduled to meet the Sri Lankan President, Prime Minister, the State Minister of Defence, the Chief of the Defence Staff, the Commanders of the Sri Lanka Air Force, Army & Navy, and the Defence Secretary.
CAS Chaudhari, during the visit, will also interact with student officers of the National Defence College, Sri Lanka and visit the Sri Lankan Air Force Academy. The visit will enhance the existing professional ties and bonds of mutual cooperation between both Nations, according to an official release.
CAS Chaudhari on Saturday lauded the Air Force crew, which executed a daring rescue and airlift operation in the Wadi Seidna area of strife-torn Sudan.
He also assured the country that the Air Force will take up such challenging missions in the event of an emergency.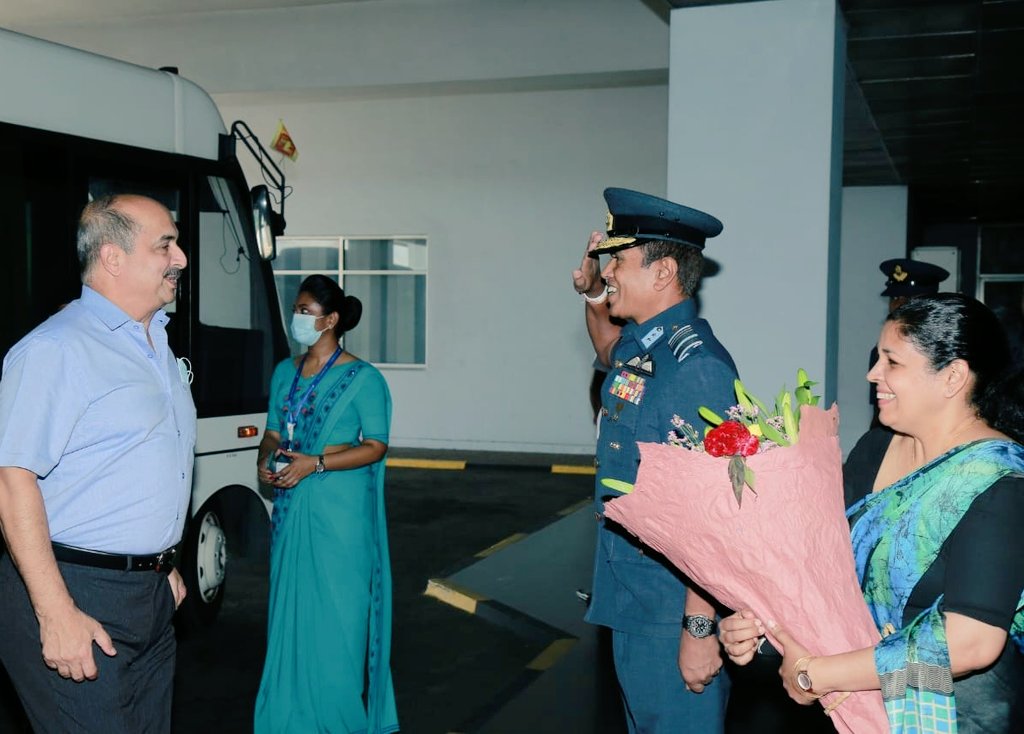 "I think the IAF displayed its core capability of being able to carry our operations in the most difficult of situations and my kudos to the aircrew who executed this mission so flawlessly. I want to assure the nation that whenever the time comes, we will do it again and again," Air Chief Marshal Chaudhari told ANI.
Despite the airstrip in Sudan's Wadi Seidna having no navigational approach, aids or fuel, and landing lights (that are required to guide an aircraft's landing at night), the Indian Air Force and Garud Commandos carried out a daring, overnight operation to air-lift stranded Indians.
On the night of April 27, 28, 2023, the IAF C-130J aircraft rescued 121 personnel from a small airstrip at Wadi Seidna, which is about 40 km North of Khartoum, Sudan, the IAF said in a statement. (ANI)
Advertisement