Advertisement

India has made its mark in the world water sector with its scale, scope and speed of execution and emerging as a role model for many nations…reports Asian Lite News
The UN 2023 Water Conference held in the UN Trusteeship Council Chambers, UNHQ, New York on March 23, had a very high level of participation with Ministers or Minister equivalents from India, Denmark, Netherlands, Germany and World Bank Global head of Water Resources Group.
The Indian delegation had a very fruitful visit to New York to attend the conference as part of the five member official delegation, headed by Sri Gajendra Singh Shekhawat, Minister for Jal Shakti, along with Vikas Sheel, Additional Secretary, Dept. of Drinking Water and Sanitation; G. Asok Kumar, Director General, NMCG, DP Mathuria, ED, NMCG and Uday Chaudhury, PS to Minister. The last event of such nature was held in the UN in 1977.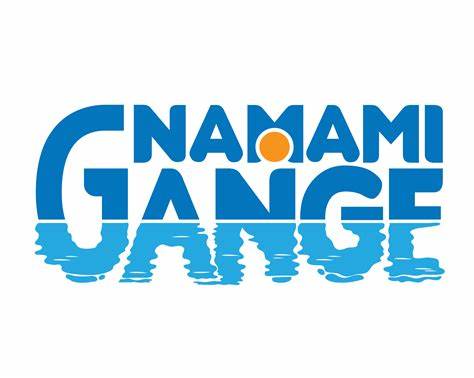 Clearly water is back in the UN as a major agenda. Indian Minister Gajendra Singh Shekhawat made the Nation Statement on at the UNGA hall.
NMCG is the only Indian organisation that was selected to hold a side-event in the UNHQ during the UN 2023 Water Conference. Being recognised by the UN as one of the top 10 Eco restoration flagships of the world in the COP 15 meeting at Montreal in December 2022, helped Namami Gange in this prestigious selection. Director General, National Mission for Clean Ganga (NMCG) G. Asok Kumar was privileged to make a 10-minute intervention in the event, showcasing the success, achievements, innovations of Namami Gange and its impact on the environment.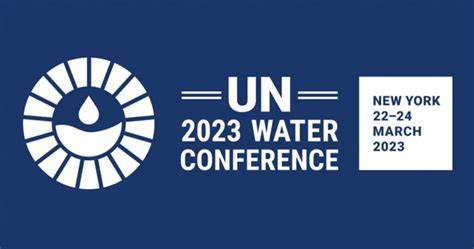 On March 24, along with Minister Jal Shakti and Permanent Representative of Mission of India to the UN, Mrs Ruchi Kamboja called on Mr Csaba Kőrösi, President of the UN General Assembly. Mr. Korosi seemed to be extremely impressed with the tremendous progress India has made in the water sector, especially in the last 8 years. Efforts of India in Sanitation, Drinking Water and river cleaning sector earned special praise.
During UNWC 2023, DG, NMCG G. Asok Kumar also made interventions and statements in a few more side events, important ones being the events of Asia Pacific Water Forum organised by Japan,on UN Water Decade Action plan by Singapore, on PPP models by chamber of US Trade and Commerce, on Multi-stakeholder Partnership Model: Global Citizenship Education for Clean Water and Cleaner Energy etc.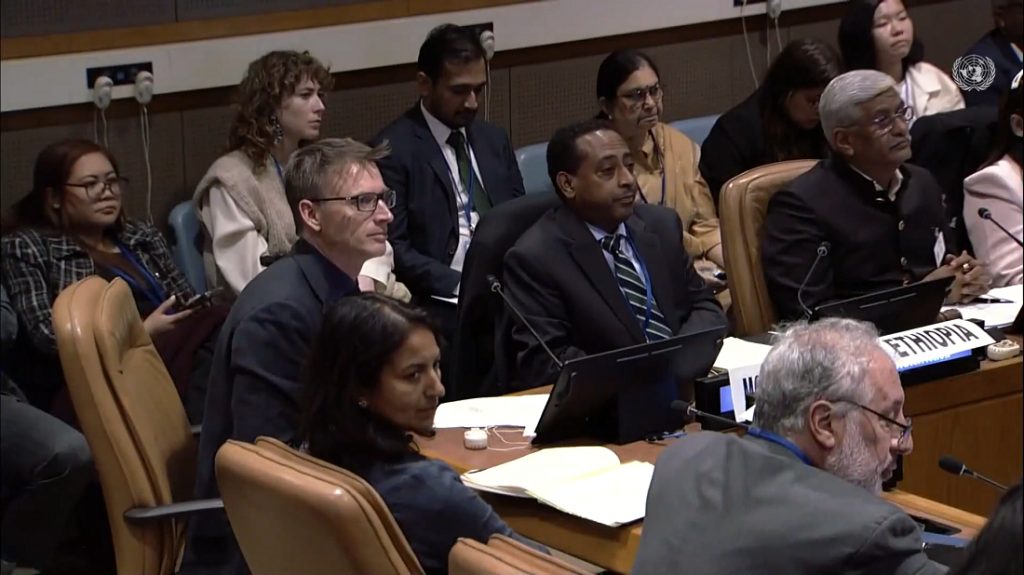 Apart from these, DG, NMCG G. Asok Kumar also attended the bilateral meetings of the Minister Gajendra Shekhawat with Ministers of UK, Israel, Denmark, Netherlands, European Union, Canada, Singapore, Cambodia, UAE, Tajikistan, Bangladesh, etc and side events of UNICEF, WHO, WEF, WB etc. The recent initiative of Arth Ganga and River City Alliance got special attention.
India has made its mark in the world water sector with its scale, scope and speed of execution and emerging as a role model for many nations. Strong commitment and will of the political leadership resulting in the Whole of Government approach, Pooling of resources, People's participation stood out in the encomiums paid to India's on its efforts.