Advertisement

EAM reiterated India's support for the preservation of Sri Lanka's multi-ethnic, multi-lingual and multi-religious identity….reports Asian Lite News
India's External Affairs Minister (EAM), S. Jaishankar, expressed his hope for a reconciliation process in Sri Lanka that addresses the aspiration of the Tamil community.
Joining the India-Sri Lanka Parliamentary Friendship Association through a video message, the EAM also reiterated India's support for the preservation of Sri Lanka's multi-ethnic, multi-lingual and multi-religious identity.
Jaishankar was wishing for a reconciliation process that addresses the desires of the Tamil community for equality, for justice and self-respect within the framework of a united and prosperous Sri Lanka.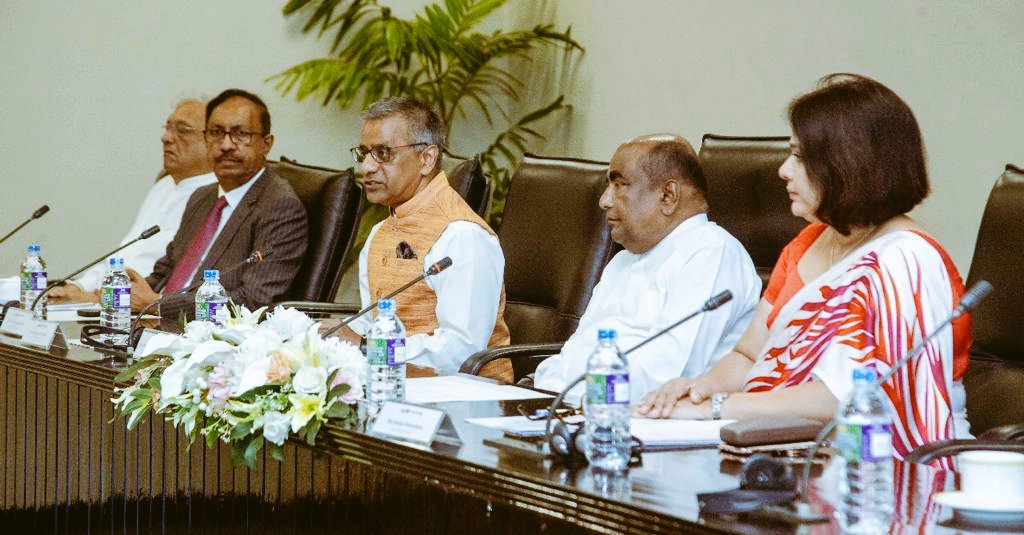 The Indian High Commission in Colombo in a statement said that the EAM updated the members of the India-Sri Lanka Parliamentary Friendship Association on bilateral ties between the two countries.
Jaishankar, in his address, delved into India's positive contributions to Sri Lanka's development, stability and prosperity based on geographical proximity and shared democratic values between the two countries.
He had highlighted the swift and substantial response by India to the economic challenges faced by Sri Lanka over the past year, exemplifying India's commitment to the 'Neighbourhood First' policy.
The EAM emphasised that the financial assistance of nearly $4 billion extended by India was unprecedented in both magnitude and swiftness, surpassing the response of international institutions and bilateral partners.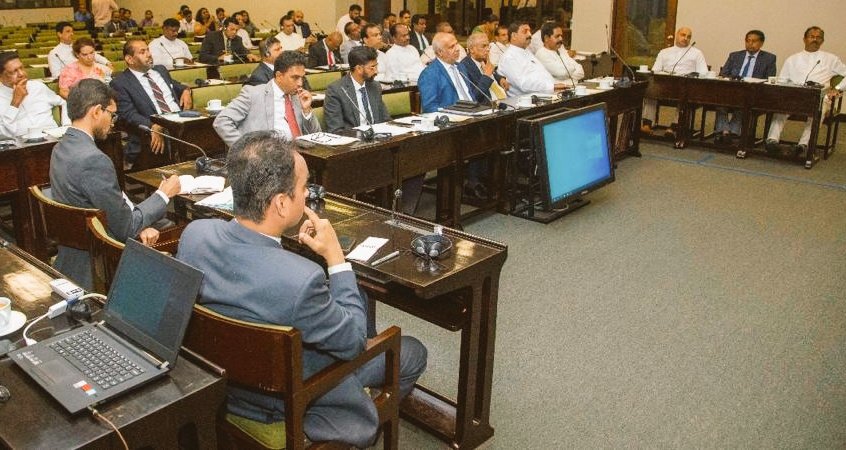 Jaishankar elaborated on India's vision of fostering long-term and sustainable solutions, mentioning collaborative efforts to address Sri Lanka's energy requirements through grid connectivity and a Petroleum, Oil and Lubricants (POL) pipeline.
He highlighted the potential of renewable energy and regional economic activities, including the Trincomalee hub, for mutual benefit.
Jaishankar had stressed that the key to prosperous future between the two South Asian countries lay in enhanced connectivity in various domains such as maritime, air, energy, trade, investment and digital ties.
On regional security, the EAM reiterated India's "Security and Growth for All in the Region" (SAGAR) outlook and its expression through forums such as the Colombo Security Conclave, the Indian Ocean Rim Association (IORA) and BIMSTEC.
Indian High Commissioner Gopal Baglay, who attended the event recalled the recent visit of Sri Lanka President Ranil Wickremesinghe to India, and reiterated the central role of connectivity in bringing greater economic prosperity to the two nations.
Advertisement