Advertisement

This was announced at a meeting of the Parliament's Consultative Committee of the Ministry of Civil Aviation chaired by Minister Jyotiraditya Scindia, reports Asian Lite News
India will start participating in the International Civil Aviation Organisation's (ICAO) Carbon Offsetting and Reduction Scheme for International Aviation (CORSIA) and the Long-Term Aspirational Goals (LTAG) from 2027.
This was announced at a meeting of the Parliament's Consultative Committee of the Ministry of Civil Aviation held in New Delhi yesterday. The meeting was chaired by the Minister of Civil Aviation Jyotiraditya Scindia. The ICAO has been tasked to reduce carbon emissions from international civil aviation as one of its focus areas. In order to mitigate carbon emissions from aviation and its impact on climate change, the global body has adopted several key aspirational goals.
Among them are a two per cent annual fuel efficiency improvement through 2050, carbon neutral growth and net zero by 2050. The ICAO has clubbed them under CORSIA and LTAG.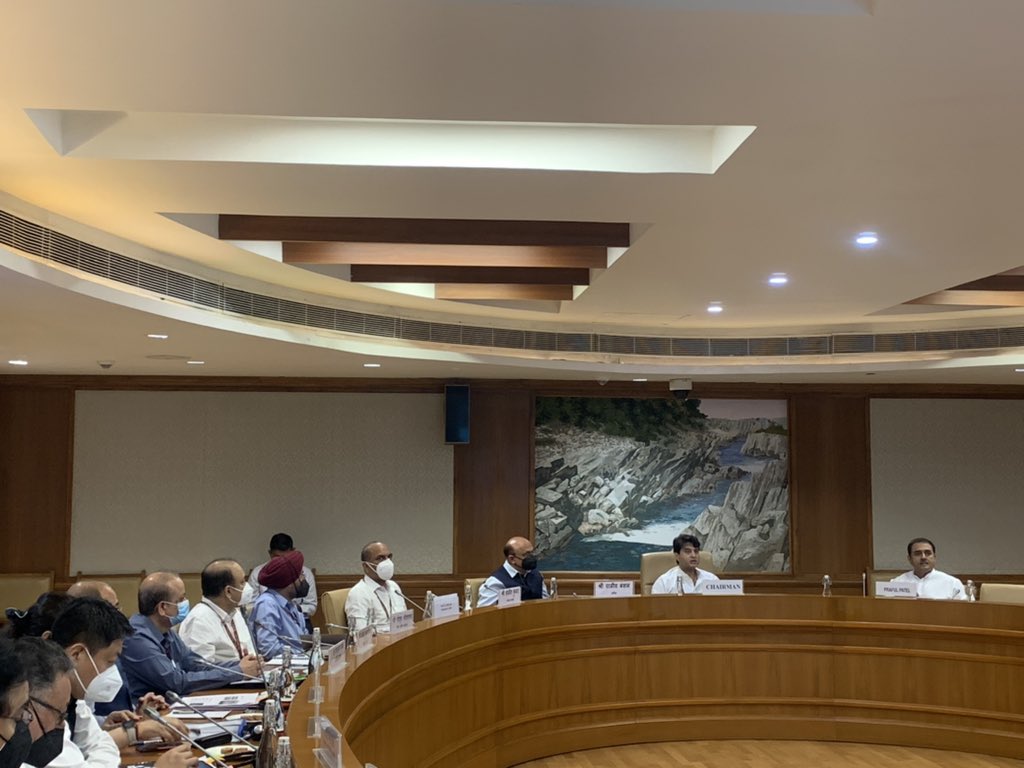 The former is to be implemented in three phases. As the rationale for joining the ICAO's climate action measures from 2027, the Indian Ministry said "this will enable airlines of developing countries like India to get time to grow more so that they do not face any adverse financial consequences due to CORSIA."
Financial implications due to offsetting have to be borne by individual airlines, depending upon their international operations. CORSIA is applicable only to flights originating from one country to another.
India committed to net zero by 2070 at the 26th Conference of Parties (COP26) to the United Nations Framework Convention on Climate Change. (ANI/WAM)
ALSO READ: Guterres urges swift emission cuts to tackle climate crisis