Advertisement

Dr S. Jaishankar said that within two years of the Pokhran nuclear tests, India had engaged with all the important nations of the world, reports Asian Lite News
Former Prime Minister Atal Bihari Vajpayee's diplomacy following the Pokhran nuclear tests are lessons for anyone in the field of diplomacy should look at and learn from, External Affairs Minister S. Jaishankar said. He praised Vajpayee for his deft diplomacy after the Pokhran nuclear tests, which was conducted in 1998.
Presiding over the third Atal Bihari Vajpayee Memorial lecture, Jaishankar said that within two years of the nuclear tests, India had engaged with all the important nations of the world.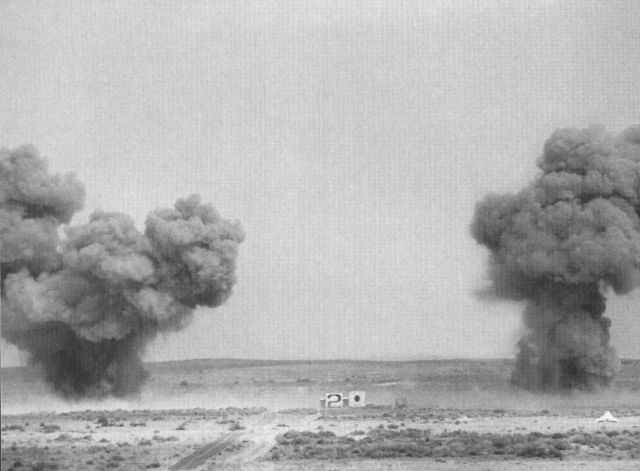 The lecture was delivered by former Singaporean diplomat Bilahari Kausikan in New Delhi.
Jaishankar also praised Vajpayee's tenure as External Affairs Minister, and his role in strengthening India's ties with the US and Russia.
He said the fundamentals of mutual respect, mutual sensitivity and mutual interest that are talked about now in terms of the modus vivendi with China, a lot of it is credited to Vajpayee.
Vajpayee saw a lot of opportunities for cooperation with our neighbourhood, but at the same time, was aware of the challenges of terrorism, Jaishankar said while hinting towards China and Pakistan.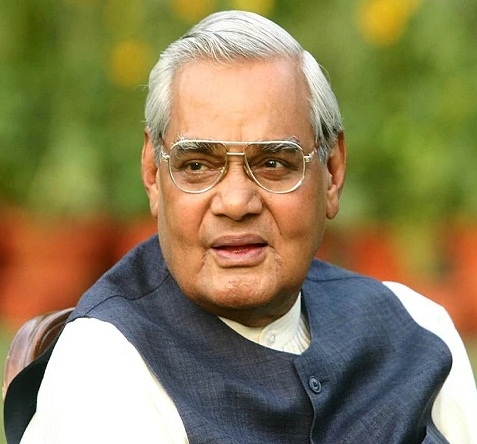 "In our neighbourhood, Prime Minister Vajpayee saw a lot of opportunities for cooperation but was never impervious to the challenges of terrorism," Jaishankar said on Monday while addressing the Third Atal Bihari Vajpayee Memorial Lecture in New Delhi. Jaishankar said that Vajpayee used all instruments at his command to develop a relationship in the region which would very openly shun terrorists.
"When you look at trying to reach a modus vivendi (mode of living) with China, the fundamental basis for that, that it has to be on the basis of mutual respect, mutual sensitivity, mutual interest, which we articulate today, a lot of it was visible during Vajpayee's visit to China," the external affairs minister said while addressing the lecture.
According to Jaishankar, Vajpayee had a very nuanced and developed understanding of the contemporary world and he helped India transform its relationship with the United States.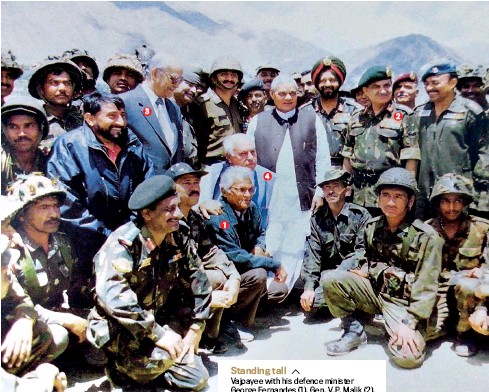 "He transformed India's relationship with the United States in the post-cold war environment after recognizing how important that relationship had become for India nationally and internationally," Jaishankar said.
"He imparted continuity and stability to our ties with Russia. At a time when so many important relationships across the world were changing, there was a unique steadiness about the India-Russia relationship and a lot of it has to do with the personal understanding and the efforts that were made by Prime Minister Vajpayee," the minister added.
ALSO READ: India won't be coerced by others: Jaishankar