Advertisement

Tesla and Musk have faced several complaints over their anti-union behaviour in the past years…reports Asian Lite News
Elon Musk-run Tesla has fired more than 30 employees from its New York Gigafactory, after they planned to unionise, according to a complaint filed with the US National Labor Relations Board (NLRB).
The Workers' United union alleged that Tesla fired over 30 employees from its Buffalo, New York plant and at least one of the workers was part of the 25-employee organising committee, while several others had taken part in labour discussions, reports The Verge.
The complaint alleged that the layoffs came "in retaliation for union activity and to discourage union activity."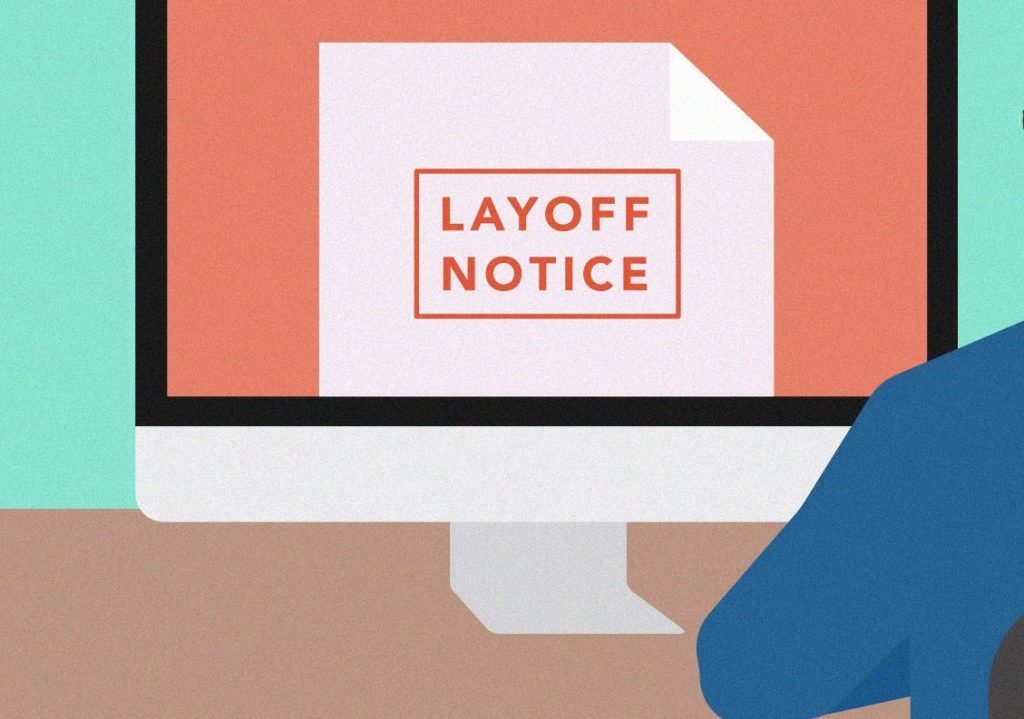 "This is a form of collective retaliation against the group of workers that started this organizing effort" and is "designed to terrify everyone about potential consequences of them organizing", Workers United organizer Jaz Brisack was quoted as saying in the report.
The Buffalo facility is known as Gigafactory 2 and "is home to over 800 analysts tasked with labelling vision data to train Tesla's Autopilot software".
Tesla and Musk have faced several complaints over their anti-union behaviour in the past years.
In January, Tesla was accused of violating labour laws in the US, allegedly directing employees not to talk about pay and working conditions.
In a complaint, the NLRB claimed that the electric car-maker "told employees not to complain to higher level managers about their pay or other conditions of employment" and said "not to discuss their pay with other persons".
The company also allegedly told employees not to discuss the hiring, suspension, or termination of employees with others.
These incidents occurred from December 2021 to January 2022, the complaint alleged.
The NLRB in 2021 forced Musk to delete an anti-union tweet, and ruled that its firing of union activist Richard Ortiz was illegal.
Two US-based Tesla employees had also filed complaints with the NLRB over claims the company illegally fired them for criticising Musk.