Advertisement

The Ministry underscored the UAE's readiness to deepen cooperation with Sudan and advance it in all fields to strengthen ties between the two countries and peoples…reports Asian Lite News
The United Arab Emirates has welcomed the start of the final round of Sudan's political process leading to a civilian-led government and expressed its wishes for the success of Sudanese parties in their aim to complete the transitional phase.
In a statement, the Ministry of Foreign Affairs and International Cooperation (MoFAIC) commended the efforts of the members of the Tripartite Mechanism Group, represented by the UN Mission in Sudan, the African Union, and IGAD, and praised their success in building and strengthening consensus among stakeholders to realise the aspirations of the Sudanese people for stability, development, and prosperity.
The Ministry underscored the UAE's readiness to deepen cooperation with Sudan and advance it in all fields to strengthen ties between the two countries and peoples.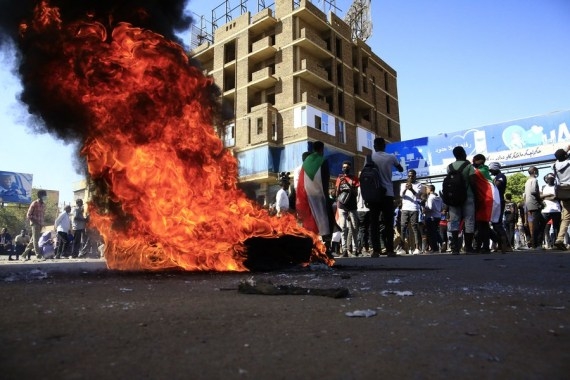 The Ministry reiterated the UAE's keenness for a peaceful and successful political transition in Sudan that promotes stability in the country and leads to increased welfare, prosperity, and development for its people.
Meanwhile, the Arab Parliament welcomed on Tuesday the launch of the final round of the Sudanese political process.
Underscoring the importance of such a step towards achieving a full agreement between Sudanese parties, the Parliament, in a statement, hoped for a final agreement that attains the aspirations of the Sudanese people of prosperous living and political security and stability.
The statement also asserted full support for constructive efforts ushering Sudan through this transitional period. The launching declaration was made last Thursday by the Trilateral Mechanism, comprising the UN, African Union and Intergovernmental Authority on Development (IGAD).