Advertisement

The requirements will apply to the exporters of wheat, corn, barley, oilseeds and some other products…reports Asian Lite News
The Ukrainian government introduced new rules for agricultural exports, the cabinet press service has said.
The rules include a clause that Ukrainian companies which sell certain foodstuffs abroad have to register as agricultural exporters within government agencies, Xinhua news agency reported, citing a resolution published on the government website.
The requirements will apply to the exporters of wheat, corn, barley, oilseeds and some other products.
According to the new rules, only companies that have no tax debts and are not involved in bankruptcy court procedures could be registered as verified foodstuffs exporters.
The rules, effective till December 31, 2024, are aimed at preventing law violations in the export of agricultural goods.
Ukraine exported more than 67 million tons of grain and oilseed products in the 2022-2023 marketing year, which ran between July 1, 2022, and June 30, 2023. 
Landmine Horror Continues
At least 264 civilians have been killed in landmine-related explosions in Ukraine since the start of the war with Russia, a specialized formation of the Ukrainian Defence Ministry has said.
Since February 2022, at least 561 landmine incidents have occurred in Ukraine, also injuring 571 others, the State Special Transport Service said on Facebook on Wednesday, Xinhua news agency reported.
Most of the incidents happened on farmland fields, roads, yards and forests, it said.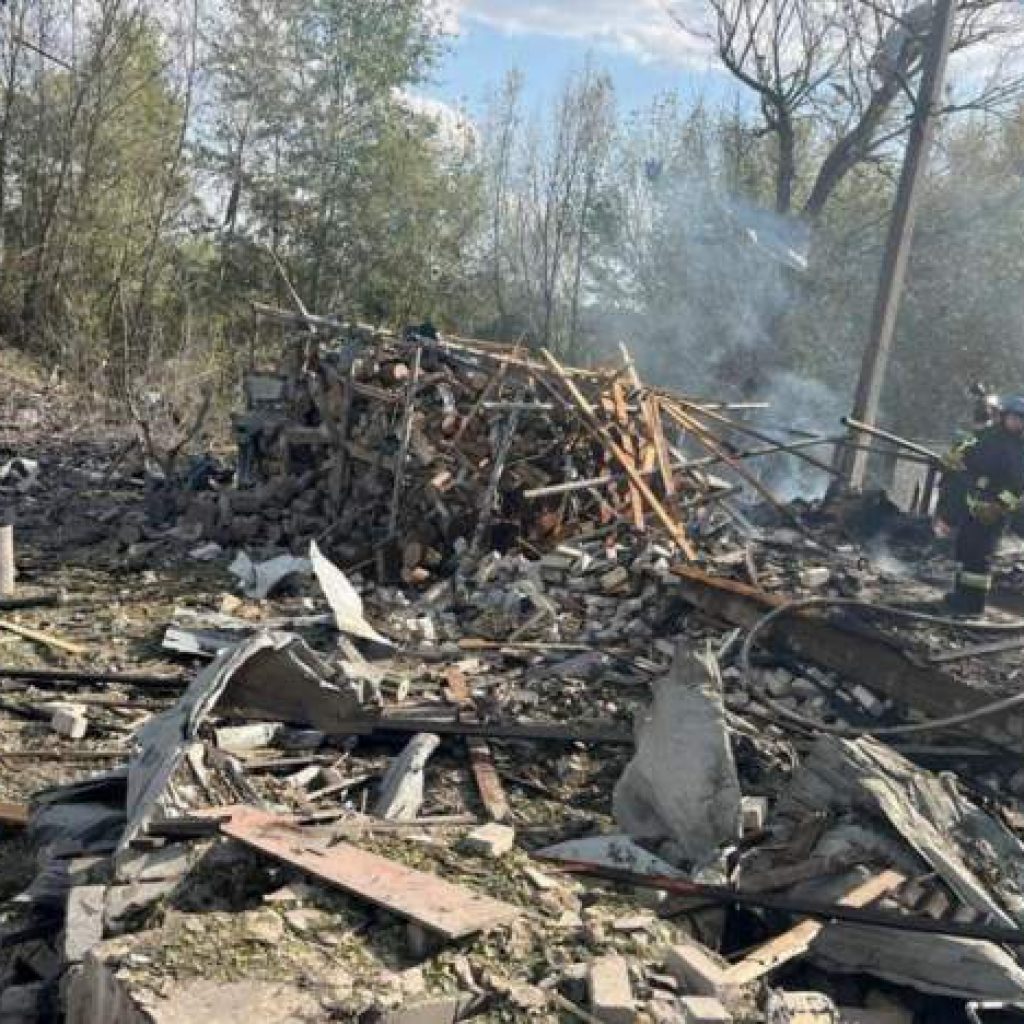 According to the Ukrainian government, about 174,000 square km of the country's territory is potentially littered with landmines and other unexploded ordnance.
ALSO READ-US Unveils $150M Military Aid For Ukraine
Advertisement