Advertisement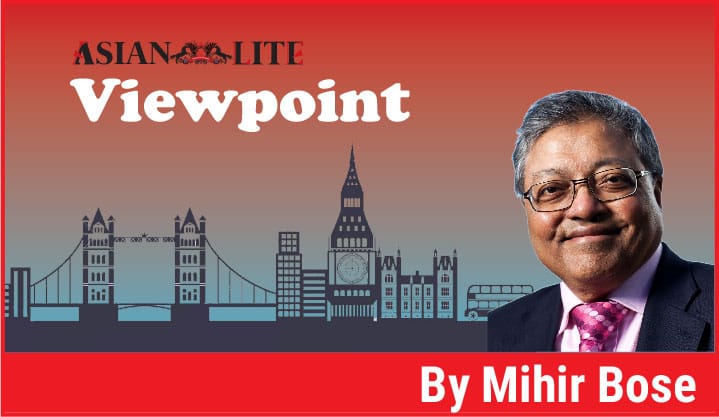 It may seem unlikely that Trump could win re-election but then at this stage in 2016 it seemed unlikely that he would beat Hilary Clinton and get elected. Then what helped him was the intervention in the American election of Vladimir Putin. The question is what will Putin do now and when. Should Putin help put him back in the White House Trump, of course, will deny that as he has consistently denied that he received any help from Putin to get elected.
In the last four years he has even gone to the extent of publicly debunking the assessments made by his own intelligence agencies of Russian intervention in the American Presidential elections. Who can forget him standing next to Putin at a news conference in Helsinki in July 2018  and, in response to a question about Russian interference, saying, "I have President Putin; he just said it's not Russia. I will say this: I don't see any reason why it would be."
Trump's belief in Putin was not shared by his staff. H. R. McMaster, former national security adviser,  was convinced Putin was a liar and Elaine Duke, Trump's former acting homeland security, said, "Did Trump really believe him? I don't know. Or did Trump pretend to believe him because it fit his agenda? What is that game they are playing?"
McMaster and Duke were talking to the historian David Shimer, whose extensively researched book, Rigged( William Collins £20 p367), is wonderfully timed to understand how Russia played a huge role in the 2016 elections and the dangers it now poses to American democracy. You could say this is America getting some of its own medicine. The book's subtitle is America, Russia, and One Hundred Years of Covert Electoral Interference.  It chronicles how America interfered with the Italian elections in 1948 to make sure the communists were defeated and the Christian Democrats won.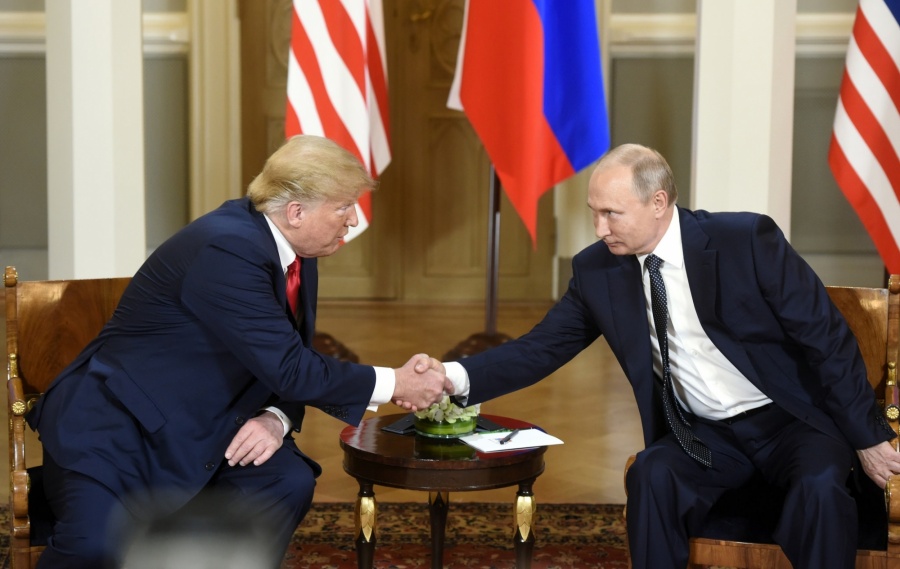 This involved having a letter writing campaign which on the face it was a spontaneous initiative of Italians in America writing to their friends and relatives in Italy warning them that voting for communists or left wing socialists means "you will become the slaves of Russia". But actually it was the CIA that was behind it. The CIA also worked with the Catholic church to make sure the communists were defeated. To top all this up the Americans in addition paid money to selected Italian politicians to help with their campaign. America's effort to subvert elections spread far and wide. America made sure that Eduardo Frei of Chile, an anti communist leader they liked, got elected but all the while keeping in the shadows to make sure it did not damage his standing with the Chilean voters.
The Russians it must be said also fixed elections in many countries, particularly in eastern Europe and Putin is not the first Russian to try and influence the American elections. Shimmer reproduces a delightful story from Khrushchev's memoirs about Russian influence in American elections. It is Vienna, June 1961, a very confident, bombastic, Khrushchev is meeting a very diffident John Kennedy who is still finding his feet as President. Khrushchev writes:
"At one point I asked him; "Mr Kennedy do you know that we voted for you?"
He looked at me quizzically: "How so? How is that to be understood?"
Khrushchev then told the American that during the 1960 election he had not released American pilot and airmen shot down over Russian air space as this could have helped the campaign of Richard Nixon. Kennedy who had won a very narrow victory by 100,000 votes with the Electoral College 303-219 in his favour began to laugh and conceded that even a slight change might have made the election go in Nixon's favour. "So I grant your point that you took part in the elections and voted in my favour."
It will be interesting to speculate where Trump's meeting with Putin in Helsinki produced such an admission by the US President in contrast to what he said in pubic. What is different now is that, unlike in 1960, the Russians because of the technological advances can directly target American voters. During the 2016 election Russia's Internet Research Agency, an information warfare operation centre based in St. Petersburg, targeted individual voters through the social media.  In July 2015, soon after Trump launched his campaign to become the Republican candidate, IRA-run accounts posed pro-Trump content attacking Trump's Republican rivals.
Then once the general election campaign started and Hilary Clinton was the enemy, and with Putin hating her, she was viciously targeted. One IRA-run Facebook post displaying a picture of Clinton had the words: "Hilary is our Enemy". Another post said, "Like if You agree:  Hilary Clinton is a Serial liar." And yet another warned, "Hilary Clinton will Eliminate Free Speech Rights of Anyone Who Gets in Her Way."  The IRA also targeted minority voters and Bernie Sander supporters, advising blacks and Muslims not to vote for Clinton. It told Muslims Clinton would continue the war on Muslims. As Shimmer points out, "Even the most discerning voters had no way to know these misleading posts were produced outside the United States."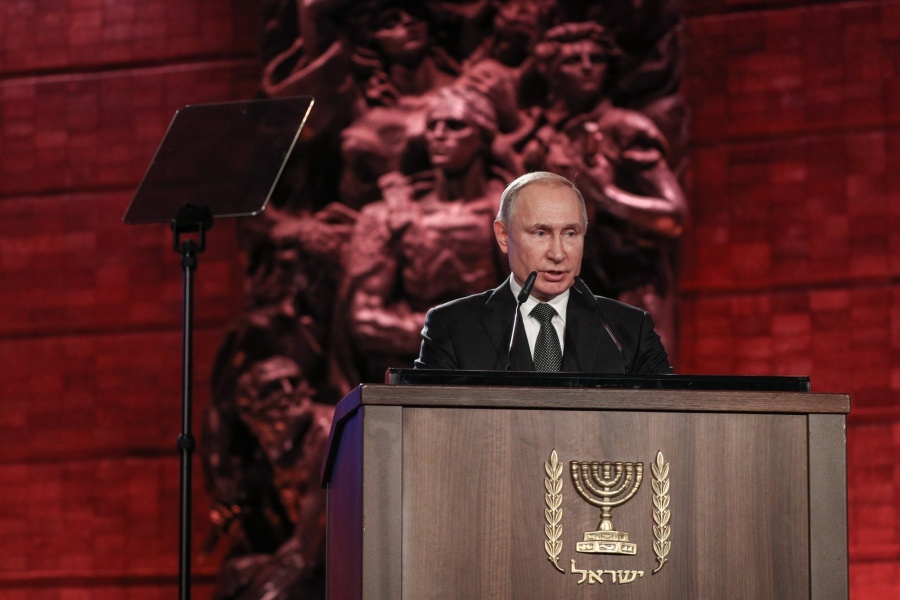 The IRA's reach into America, as Shimmer shows, was indeed stunning. On Facebook it reached an estimated 126 million Americans and generated 76.5 million engagements. On twitter it generated 72 million engagement. On Instagram the IRA reached 20 million America and generated 187 million engagements. On YouTube the IRA posted roughly eleven hundred videos across seventeen channels. On Tumblr the IRA reached 11.7 million Americans. There were various other platforms IRA used. The IRA studied America closely. It gave its operatives English language tests which included writing papers about Hilary Clinton. If the candidate's English did not match up the candidate was rejected. For the IRA it was very important to make sure the people posting this material did not sound foreign to the Americans.
The experts Shimmer quotes in the book cannot be sure whether the IRA penetration was decisive in the 2016 election but he says, "What must be beyond debate is that the IRA influenced the minds of unsuspecting voters."  It is hard to disagree with Renee DiResta, an information warfare expert, quoted by Shimmer that, "This content is being shared by thousands and thousands of real people so the idea that is had some impact, that it influenced or that it amplified the existing biases of people, who saw it, is actually indisputable to me."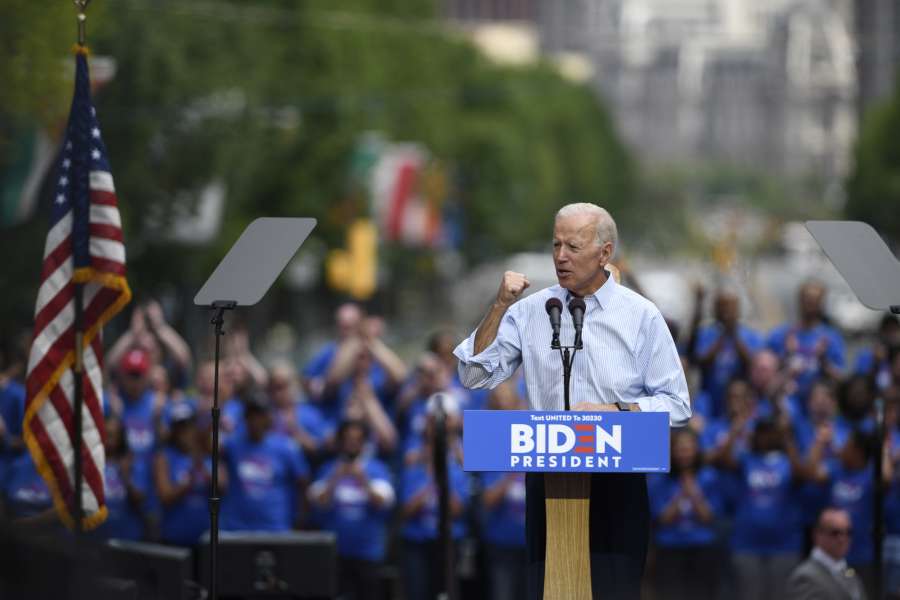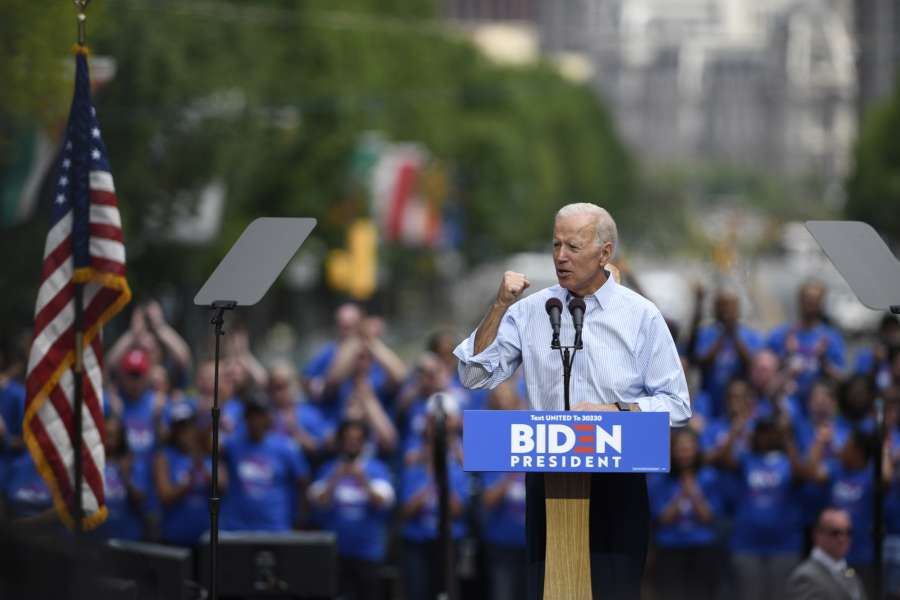 There can be little doubt the Russians will see Joe Biden as the man who needs to be gunned down. The question is how will they target him and whether he will prove more adept than Hillary Clinton in deflecting the Russian bullets. That could well determine who wins this election. Given Russian penetration of the American social media Biden and his team will have to be very smart to outfox them.