Advertisement

The party aims to increase the number of election candidates who are Black, Asian and minority ethnic, as well as offer those candidates extra mentoring and support….reports Asian Lite News
Kishan Devani BEM has been appointed a Liberal Democrats Treasurer's Representative by the Treasurer of the Party, Tilly McAuliffe.
Devani will bring a range of new ideas and experiences to the role and is a proud supporter of the Liberal Democrats and the values we hold, the Lib Dems said.
It also lauded Devani's efforts as the Vice-President of the Lib Dem Campaign for Racial Equality, saying it has helped the party reach out to new communities and build stronger connections.
Tilly McAuliffe, the party's Treasurer, said: "I have asked Kishan to be a Treasurer's Representative to seek out new supporters on behalf of the Party and engage further with diverse communities across the UK. I look forward to working with him."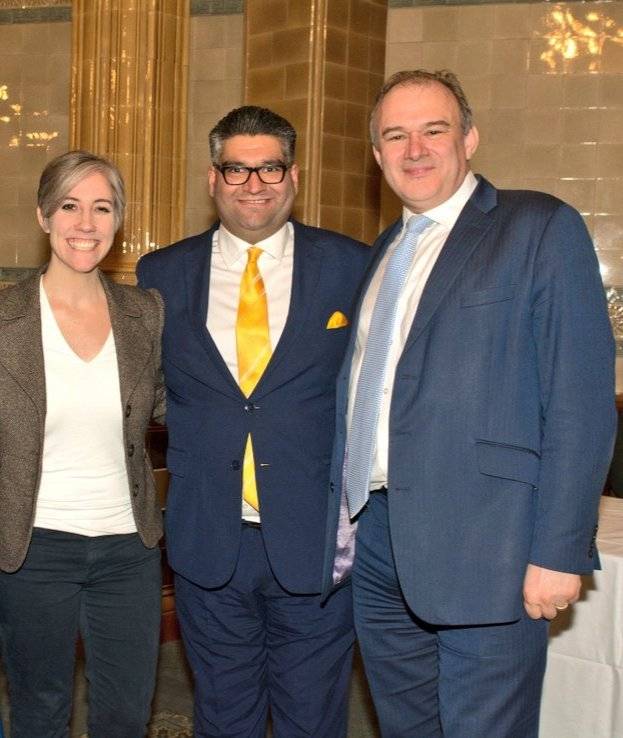 The party aims to increase the number of election candidates who are Black, Asian and minority ethnic, as well as offer those candidates extra mentoring and support.
Devani said: "I am honoured & privileged to have been asked by Tilly McAuliffe to serve as a Treasurer's Representative. Tilly is someone who understands the needs of SME businesses, which are the backbone of our country. Her vision of reaching out to all is one to be highly commended.
"Sir Ed Davey the Leader of the Lib Dems has also set out his vision of being the Party of SME Businesses. It makes me proud to be a part of a party that is outward-looking & that is committed to reach out to the diverse communities we live in."