Advertisement

Londoners will see an increased police presence in areas of the city this summer, as the Met steps up its targeted enforcement activity, reports Asian Lite News
The Mayor of London, Sadiq Khan, and the Met Police have set out plans for the police, City Hall, local authorities and criminal justice partners to work more closely across London to drive down violence ahead of the summer.
ALSO READ – New investment for green spaces across London
The Met and City Hall have set out their continued partnership approach and a strong plan to tackle violence, focusing on enforcement to bear down on offenders, and early intervention to provide positive opportunities and prevent violence from happening in the first place.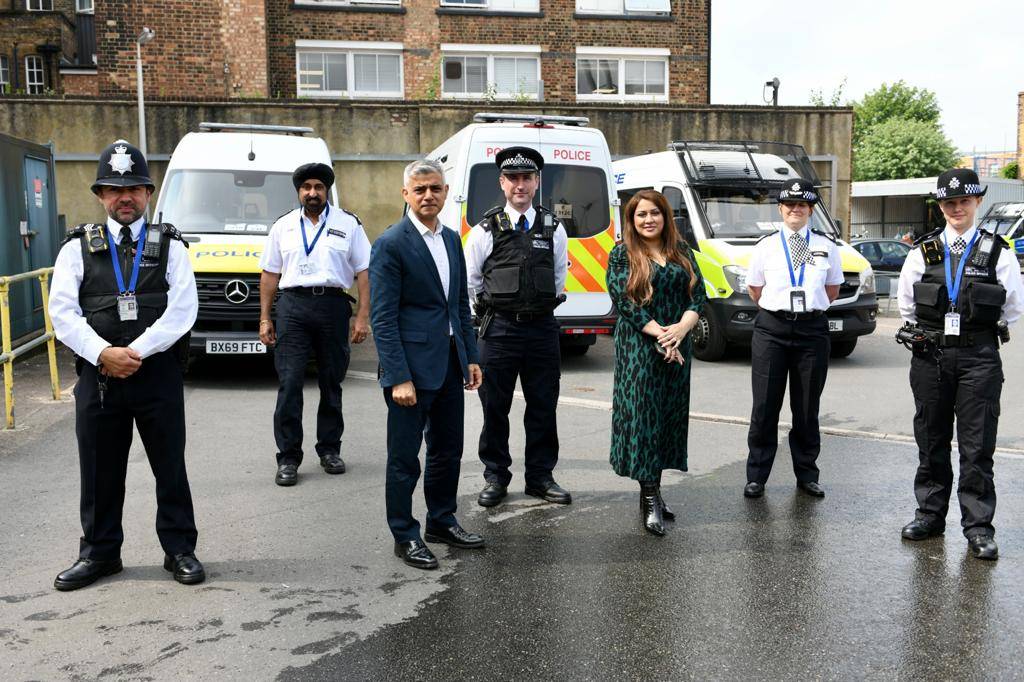 Londoners will see an increased police presence in areas of the city this summer, as the Met steps up its targeted enforcement activity.
Alongside that, the Mayor has also announced £2.4 million of additional investment through London's Violence Reduction Unit (VRU), for up to 4,000 school-aged children both during the summer and beyond.
The investment, which is on top of the record £20m Sadiq has invested in the VRU, is focused on programmes running in areas including Brent, Enfield, Barking & Dagenham, Havering, Redbridge, Waltham Forest and Camden.
The Mayor on Friday joined Met police officers on patrol in Kentish Town, to see first-hand the work neighbourhood officers are doing to keep the area safe and to bear down on violence.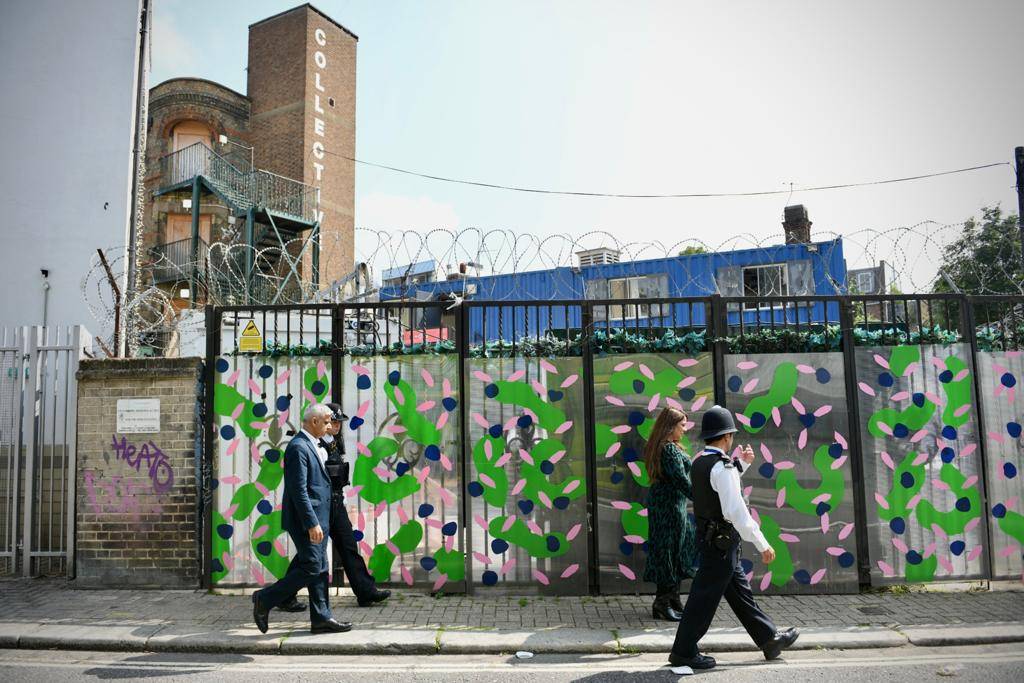 "Tackling violence and making our city safer is my number one priority and I'm determined to be tough on crime with support for the Met Police, and tough on the complex causes of crime, with support for our communities," Sadiq Khan said.
"As lockdown restrictions continue to ease ahead of the summer holidays, it's really important we work together to address concerns about a potential rise in violence.
"Working with the Met Police, the National Probation Service, London's Violence Reduction Unit, local authorities and other criminal justice partners across London, we have a strong plan in place to suppress violence with targeted enforcement of violent offenders, combined with support to help divert people away from crime and a programme to provide positive opportunities for young Londoners," he added.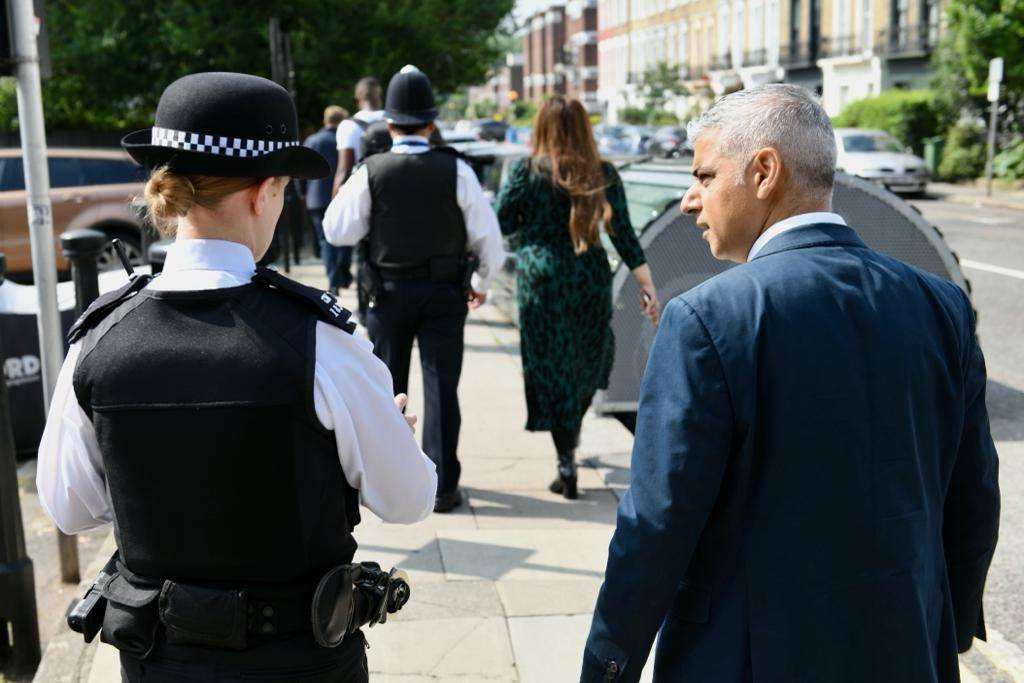 Meanwhile, Assistant Commissioner Nick Ephgrave of the Met Police said: "The Met is stepping up its operations to suppress and deal with violence as much as we can over the summer with a large scale multi layered operations that will target the six strands of the Serious Violence Strategy. Working closely with our partners and the Mayor to explore opportunities and take action through meaningful interventions to prevent violence from occurring in the first place.
ALSO READ – London launches hydrogen double decker buses