Advertisement

Mayor visited the Cookbook Edible Library project in Tottenham, which is enabling the local community to grow and cook their own food and providing positive opportunities for young people, reports Asian Lite News
Mayor of London, Sadiq Khan has announced a further £6 million of fresh investment in improving green spaces across London.
The £1.2m Grow Back Greener fund, with £500,000 provided by Thames Water, will offer grants to dozens of community-led projects to help more Londoners access green space in their neighbourhoods, the Mayor's Office said.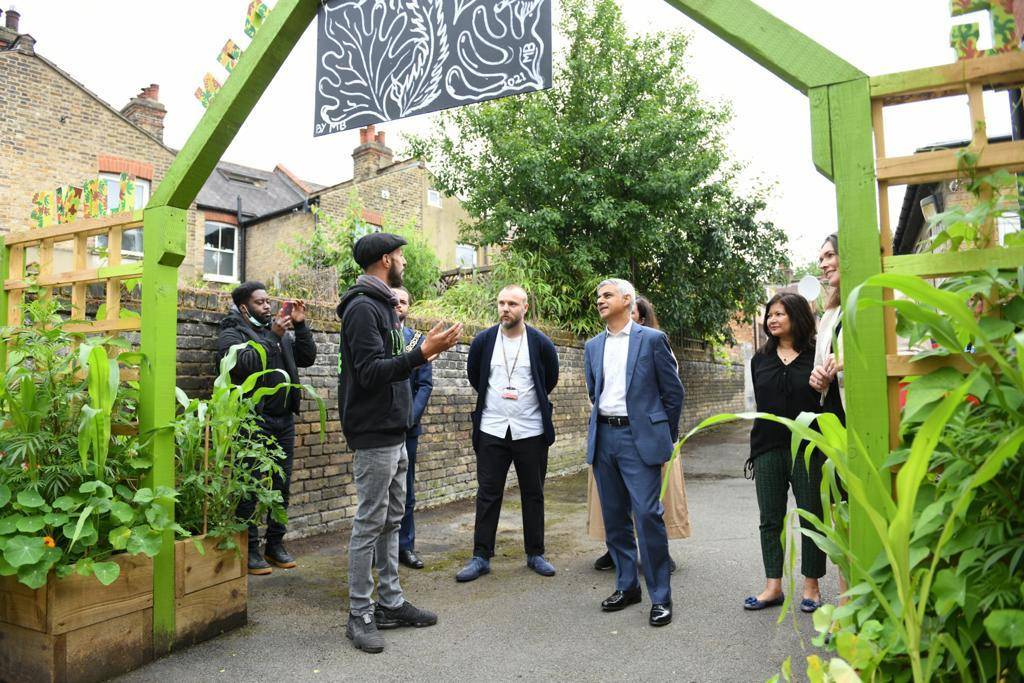 It will focus on the most disadvantaged areas, supporting community gardens, food growing projects, pocket parks and cleaner waterways.
Separately, the new £4m Green and Resilient Spaces Fund will support large-scale green space projects, helping to tackle the climate emergency by reducing the risk of floods and keeping the city cool, it said.
This could include restoring rivers, creating new wetlands, opening up new green connections between parks, or creating new woodlands.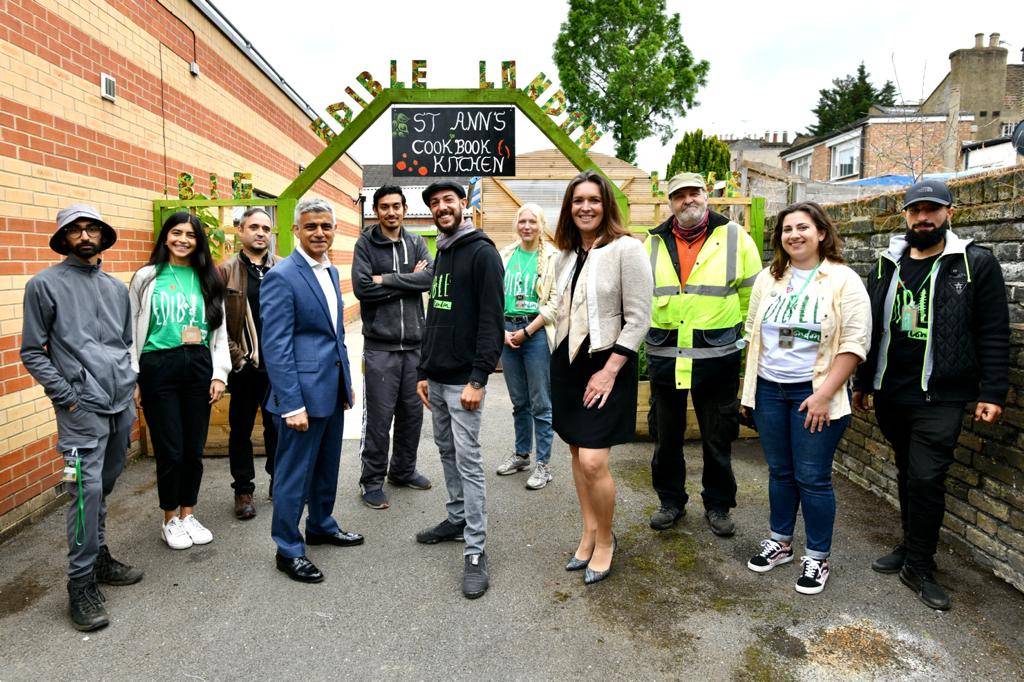 Funding will be targeted where it is most needed, using cutting-edge data, including new climate risk mapping, that highlights where Londoners are most vulnerable to the impacts of climate change. It will also target areas with the least access to public open space. 
The COVID-19 pandemic has highlighted the vital importance of London's green spaces for Londoners' health and wellbeing. London's parks saw the highest increase in usage of anywhere in the country during the first lockdown last spring.
Yet it has also brought into sharp focus the inequalities in access to green space across our city. The Mayor believes this is a matter of fairness, and wants all Londoners to live within a 10-minute walk of a green space.  
The Mayor on Wednesday visited the Cookbook Edible Library project – a partnership between Haringey Council, Edible London and Volunteer It Yourself – awarded funding through the first round of the Mayor's Grow Back Greener Fund in December 2020.
The project has transformed an unused piece of land to create a community kitchen and a garden at St Ann's Library, which is helping local families and young people learn to grow and cook their own food, as well as giving 14-24 year olds the chance to learn new skills whilst participating in outdoor activities, including construction and gardening.
The Mayor's Office said approximately one in six Haringey pupils are known to be eligible for and claiming free school meals (16 per cent), but provisions are not available out of school hours. This project aims to be up and running in time for their planned summer holiday food programme for children and young people who often have little or no access to healthy food, it said.
"As Mayor, I want London to lead the way in tacking the climate emergency and for all Londoners to be have access to great green spaces close to where they live," Mayor Khan said.
He said the new funding announced during London Climate Action Week is "just the start of even more investment in green spaces, nature and projects to help tackle the climate emergency."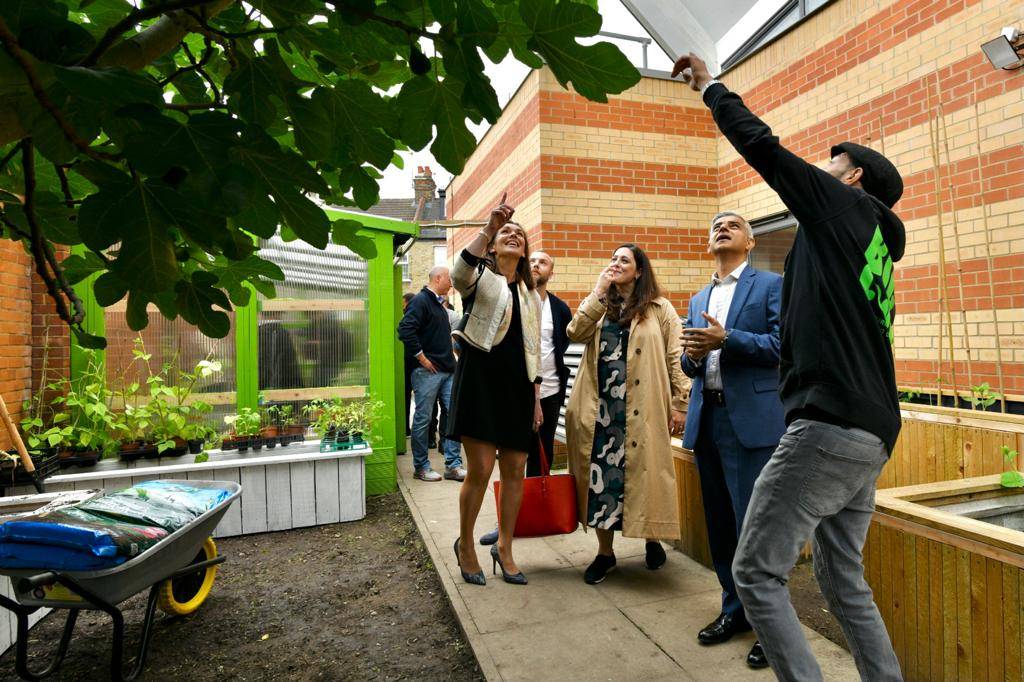 "The community-led projects that benefit from this programme provide so much more than just improved green space for local communities," he added.
He also said the Cookbook Edible Library project provides an "educational, safe space for young people to develop new skills – providing positive opportunities and alternatives to those who might be vulnerable to getting drawn into gangs." 
ALSO READ-Sadiq Khan Backs UK Film Industry
READ MORE-Sadiq Khan Supports IPL in London