Advertisement

Fake news has always remained a favourite tool for propaganda, and it has become even more lethal in the age of social media…reports Asian Lite News
Pakistan has been running anti-India propaganda using Pakistani social media accounts which are the new tools for propagating fake narratives.
According to the Disinfo Lab reports, Easter bombings in Sri Lanka, Islamophobia in India, Galwan valley clash, Farmers' Protest of India are some of the incidents where Pakistan has made Anti-India fake narratives.
The report revealed that the Pakistan decided to set up a full-scale fake news industry by way of SAUSMF . SAUSMF website was hosted by Pak Cabinet Minister and close aid of PM Imran Khan – Jahangir Tareen on his server.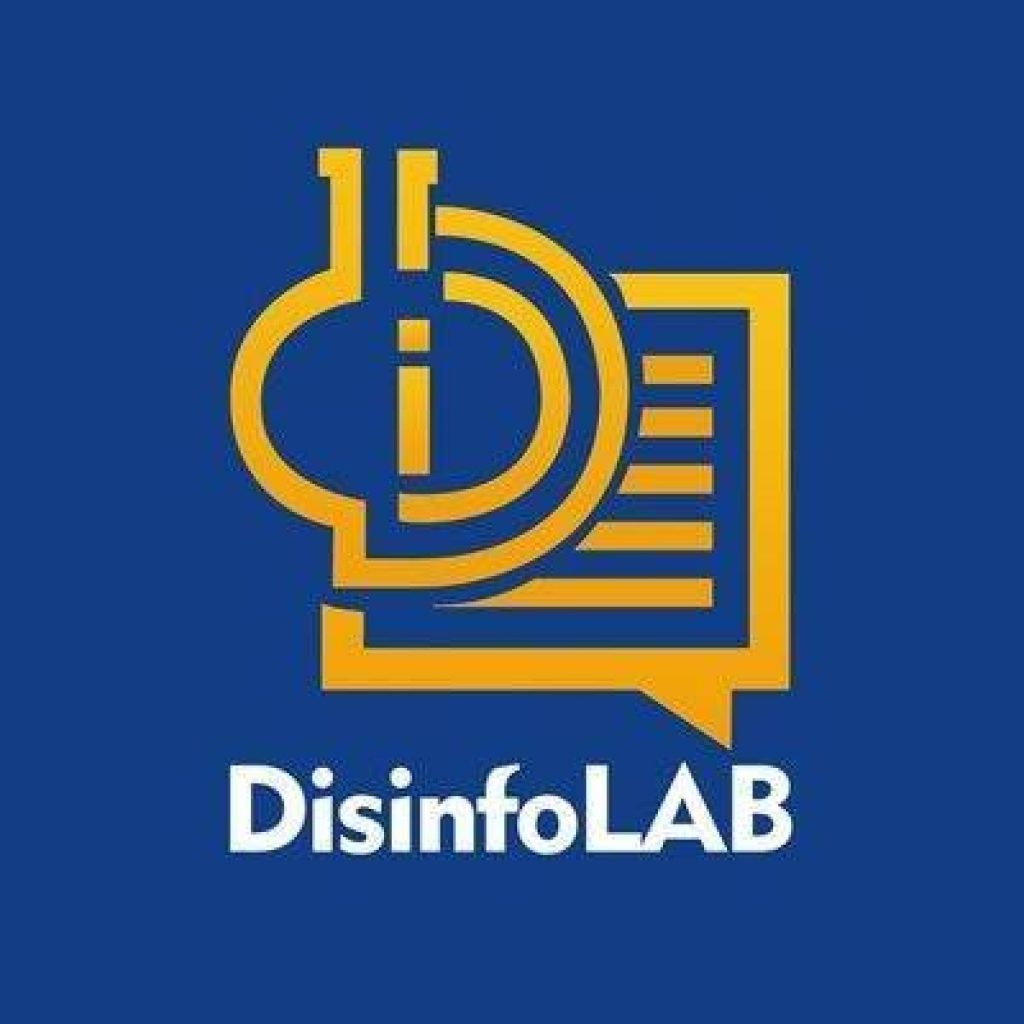 It is easy to spread disinformation through twitter because of its facility to change the username(name and username).
The major findings of report, which uncovered main members of this nexus included Aftab Afridi, Awas Javed Satti, Asim Khan who has direct links with Pakistan army, team Imran Khan and Pak businessman Jahangir Khan Tareen, who was the man behind Imran Khan's electoral victory.
Last year, security and intelligence agencies in India have identified and traced more than 5,000 Pakistan-based social media handles actively spreading fake and false propaganda on Citizenship Amendment Act 2019. Some of them are using "deep fake videos" of protests to incite communal violence in the country.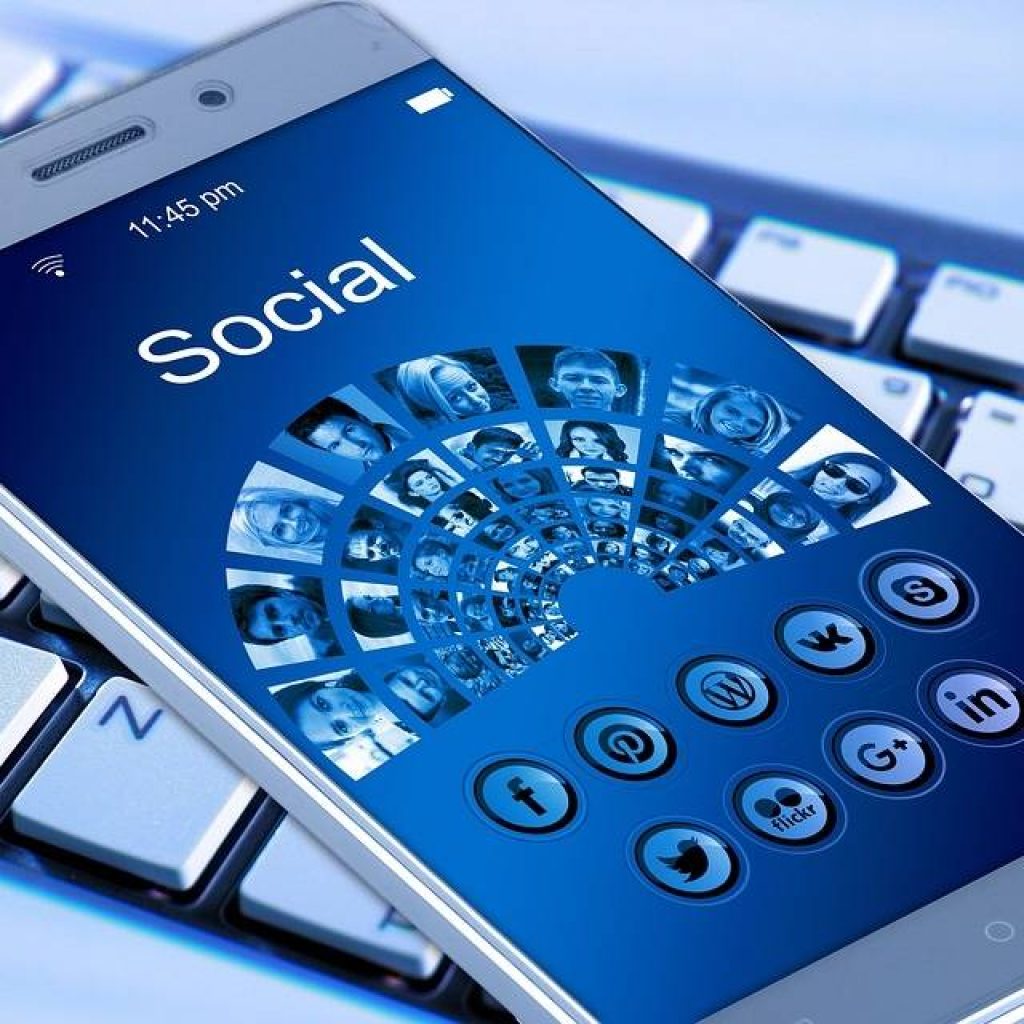 "Some of prominent Pakistan personalities are also sharing the information through their private handles. These handles are very active for the last 48 hours," said a source in the security establishment.
Sources said that even Arif Alvi, the President of Pakistan, is tweeting curated deep fakes. He tweeted: "Of the many messages coming from India, I am just tweeting this message. The girl is crying at police brutal violence inside a mosque at Delhi's Jamia Millia. Prime Minister Modi's fascist Hindutva government is at war with Muslims."
The agencies said that Pakistan Foreign Minister Shah Mahmood Qureshi commands a troll brigade.
Pakistan social media handlers also tweeted fake news about casualty of a girl student in Jamia Millia during protests on Sunday.
To find out more about Disinfo Lab report, visit:https://thedisinfolab.org/the-anatomy-of-pakistans-5th…/