Advertisement

Government has already clarified that there will be no walk-in allowed for beneficiaries in the third phase, reports Asian Lite News
Registration for the third phase of Covid vaccination for everyone above 18 years will start from 4 p.m. Wednesday.
On April 19, the Union Government announced that everyone above the age of 18 will be eligible to get a vaccine against Covid-19 from May 1.
In the morning, Aarogya Setu, Government's mobile application for contact tracing and Adissemination of medical advisories to contain spread of Covid, tweeted: "Registration for 18 plus to begin on http://cowin.gov.in, Aarogya Setu App and UMANG App at 4 PM on 28th April. Appointments at State Government centers and Private centers depending on how many vaccination centers are ready on 1st May for Vaccination of 18 plus."
Government has already clarified that there will be no walk-in allowed for beneficiaries in the third phase.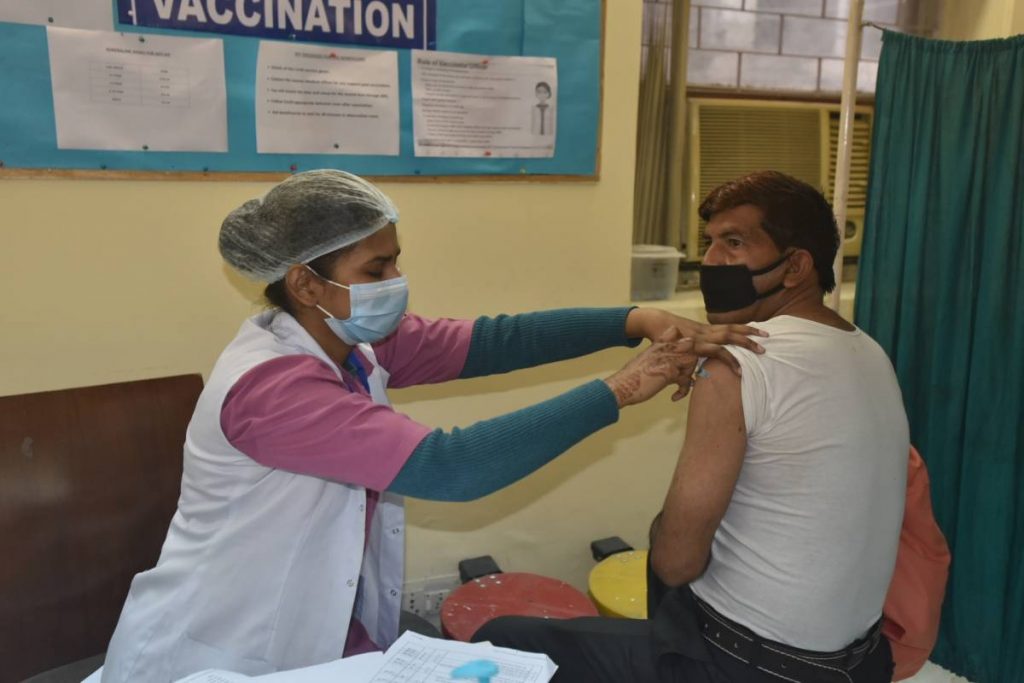 "Only self-registration and advance appointments for people between 18 to 45 years of age. No walk in allowed," government had said.
In phase 3 of the vaccination drive, vaccine manufacturers would supply 50 per cent of their monthly Central Drugs Laboratory (CDL) released doses to the Government of India (GoI) and would be free to supply the remaining 50 per cent doses to the State government and in the open market.
CoWIN
All vaccination would be part of the National Vaccination Programme, and mandated to follow all protocols such as being captured on CoWIN platform, linked to AEFI reporting and all other prescribed norms.
Stocks and price per vaccination applicable in all vaccination centres will also have to be reported real time.
Vaccination will continue to be provided free of cost to the eligible population as defined earlier which include Health Care Workers (HCWs), Front Line Workers (FLWs) and all people above 45 years of age at Government of India (GoI) vaccination centres.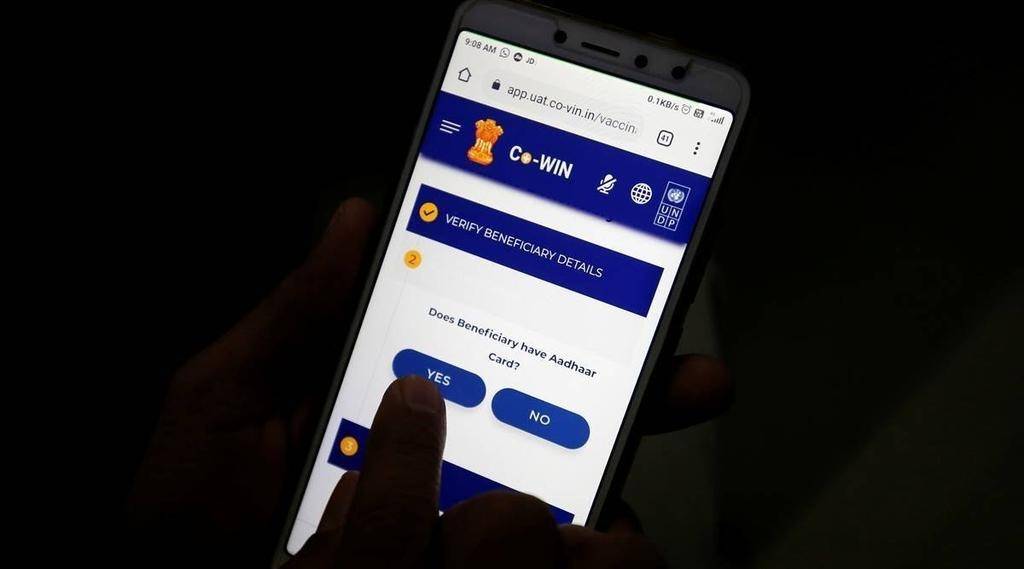 Delaying vax will give virus opportunity to mutate
People should not delay taking Covid-19 vaccine as this will give virus an opportunity to develop new variants and some of them may reduce the efficacy of current vaccines, say healthcare experts.
They believe that those not taking the vaccine are doing a great injustice to their near and dear ones.
Dr. Mervin Leo, Cluster COO, Gleneagles Global Hospitals believes that Covid-19 virus still has many hosts left to replicate in, and it has more opportunity to randomly develop new variants. "Some of these variants may reduce the efficacy of the current vaccine, which is surely not a desirable scenario to be in. Hence, it is important people encourage each other to get vaccinated at the earliest and ensure the virus is driven out of our lives before it gets to us," he said.
"Vaccination for all is about controlling the pandemic at a population level through reaching herd immunity, and the objective cannot be achieved unless each and every one joins the movement and get themselves vaccinated. Fight against coronavirus requires a community effort, and everybody must step forward in and get their vaccines, so that we can break the chain of transmission from one person to another," said Dr. Riyaz Khan, CEO, Continental Hospitals.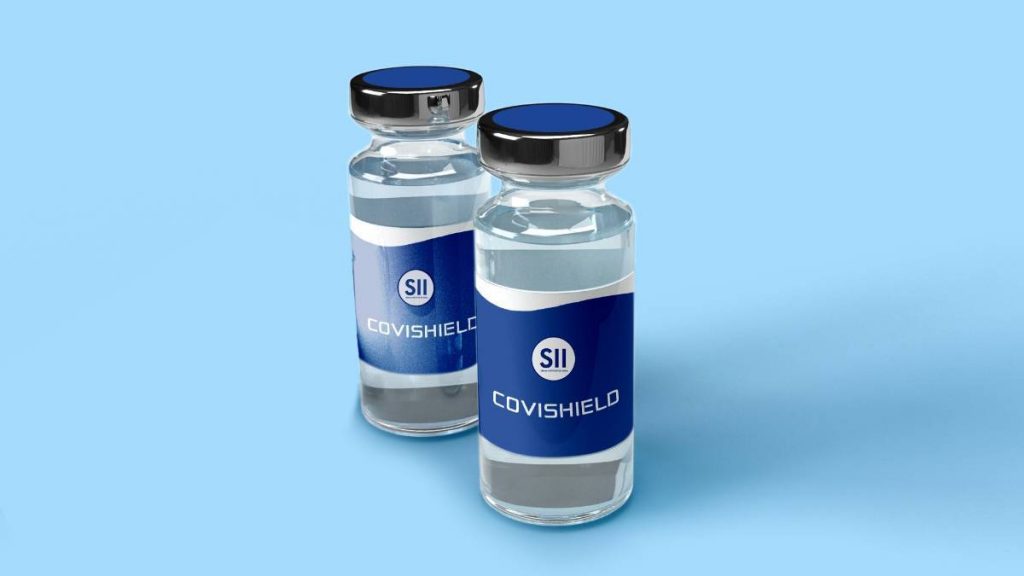 "There needs to be emphasis to get a vaccine (Covishield/Covaxin) whichever is available at the earliest and easily. Both are effective. Now it is proven beyond doubt that even a single dose provides decent protection. Vaccines are highly effective in preventing hospitalisations and deaths.It is unnecessary for people to wait for a year to get vaccinated, and the longer we wait to observe any side-effects might only lead to developing of future virus mutants," said Dr. Aarathi Bellary, Consultant Internal Medicine, SLG Hospitals.
"RNA vaccines and adenovirus-based vaccines (technologies used to develop vaccines against Covid-19) are already in phase two human trials for other infectious diseases like influenza and a different coronavirus called MERS. Scientists already have safety and immunogenicity data on similar vaccines, and it is time we trust in medical science and opt in to get vaccinated at the earliest," said Dr. Anusha Karra, Internal Medicine, Western Plains Hospital, Dodge City, USA.
Also read:Kerala repeats calls for free vaccines