Advertisement

The FUND RAISER concert on 9 May, Sunday will be a free online event that will be live streamed on SAJDA Festival UK Facebook Page, reports Asian Lite News
Asian Lite and SAJDA Festival UK have organised a COVID RELIEF CONCERT – an evening of vocals, instrumental and more to enthral audience, uplift them and help raise funds to mitigate the shortage of oxygen and essential supplies in India.
In India on Ground Zero , The International Association for Human Values (IAHV) and The Art of Living have started an initiative of supplying oxygen concentrators and critical medical equipment and supplies to needy hospitals and people. IAHV 'Donate for O2, Save Lives!' is an emergency appeal to raise funds for oxygen concentrators. IAHV has a large and active team of volunteers spread across India. IAHV volunteers have made arrangements to source Oxygen Concentrators from within and outside India and distribute them to various hospitals via the state government machinery.(www.iahv.org.uk)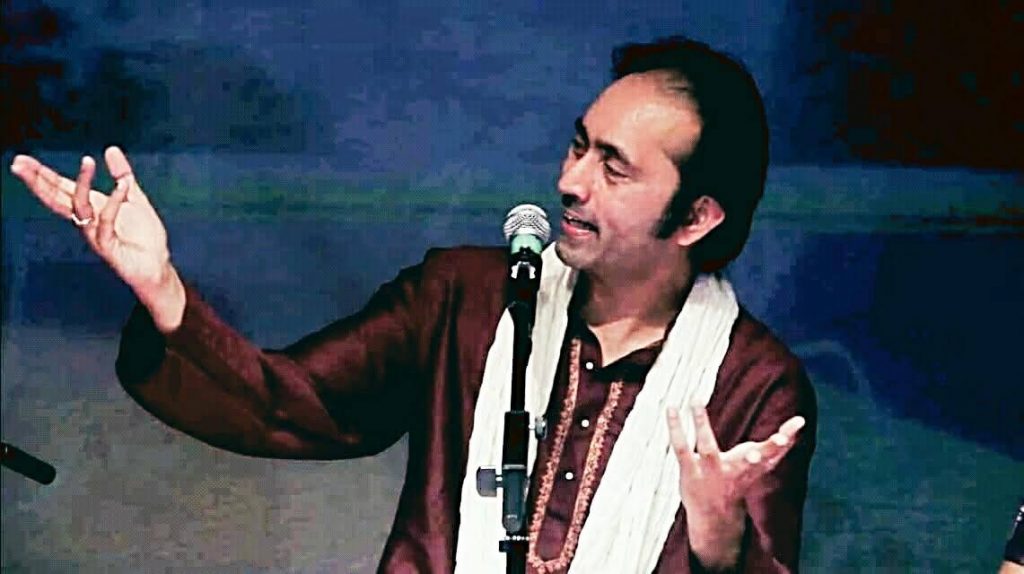 The FUND RAISER concert on 9 May, Sunday at 3.00-4.15 pm BST; 7.30 pm IST will be a free online event that will be live streamed on SAJDA Festival UK Facebook Page
https://www.facebook.com/sajdafestival/
The organisers appeal to Donate generously to the IAHV Relief Fund https://www.justgiving.com/fundraising/sajdafestgives1
The concert will present top UK artistes- Rajan Shegunshi, Rajasi Vaidya Lohokare, Ani Kaprekar, Rakesh Joshi, Mukhesh KaNnan and Sanket Jadhav. It will be hosted by eminent doctor couple Dr Rohit Arora and Dr Trupti Kulkarni who are frontline doctors working in the NHS.
Also Read – #OXYGENFRIENDSHIP: India Thanks World For The Support
Brilliant vocalist Rajan is a trained in Hindustani classical music and a passionate admirer of variety of musical genres. To his credit, he was a finalist in a famous talent-hunt TV show "Meri Awaz Suno" on Star Plus and also performed in music shows in presence of famous celebrities – OP Nayyar, Shankar Mahadevan, Anup Jalota, Manhar Ulhās to name a few. In the UK, he has performed with famous bollywood celebrities such as Vishal & Rekha Bharadwaj.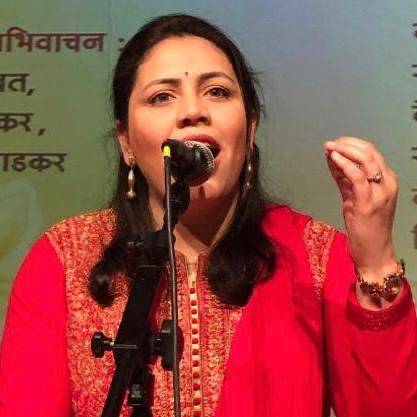 Joining him will be Rajasi another singer with a mellifluous voice from South England. She is a Hindustani Classical musician trained under Guru Pt. Meghnath Kolhapure and recently from Shilpa Puntambekar. She is also trained in semi classical vocals by her guru and mother, Madhuri Vaidya who is a Sangeet Visharad. She was a top contestant of Indian Idol Season 3. She has performed in several live professional shows in India, performing Hindi, Marathi and Kannada songs. She was part of the Choir group performing in concerts dedicated to late Salil Chowdhary.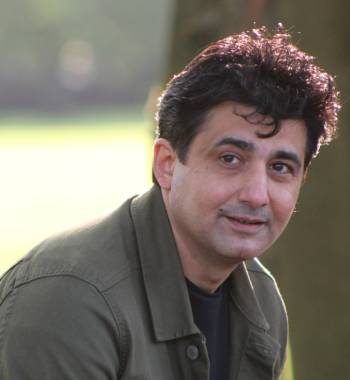 Ani Kaprekar is a highly creative business and community leader, with more than 30 years of multi-faceted international leadership career. Ani is also a social media storyteller followed by more than 1 million people across the world on Facebook. Ani has performed in many shows as an anchor, actor and storyteller, including theatre and TV in India. Ani is a popular host for many virtual events in the UK on diverse platforms. He was also the host for SAJDA Season 1 and Season 2 festivals.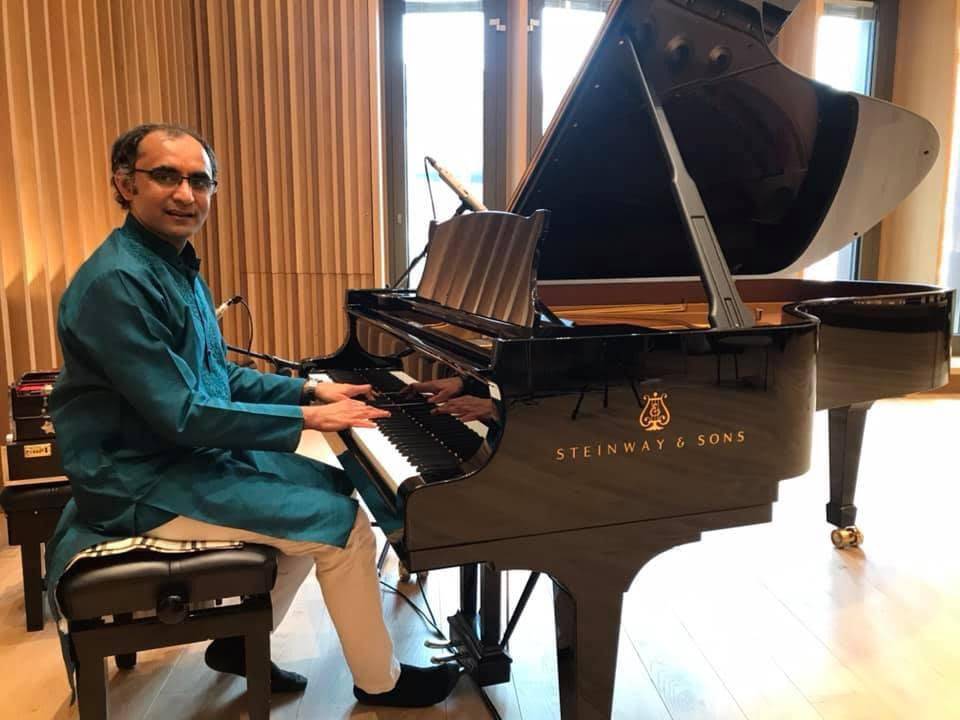 Rakesh is a renowned Artistic Director of Bharatiya Vrund Gaan & SHIVA-the Indian Youth choir of England. He is Singer, Indian Pianist & Music Composer par excellence. He has been a Music Teacher at Bharatiya Vidya Bhavan, Manchester. Currently he is doing Ph.D in Indian music at the University of Salford.
Mukhesh is a theatre practitioner by profession and a passionate keyboard player and teacher. Mukhesh is a popular professional in the orchestra circuit in England and he teaches keyboards to young and old.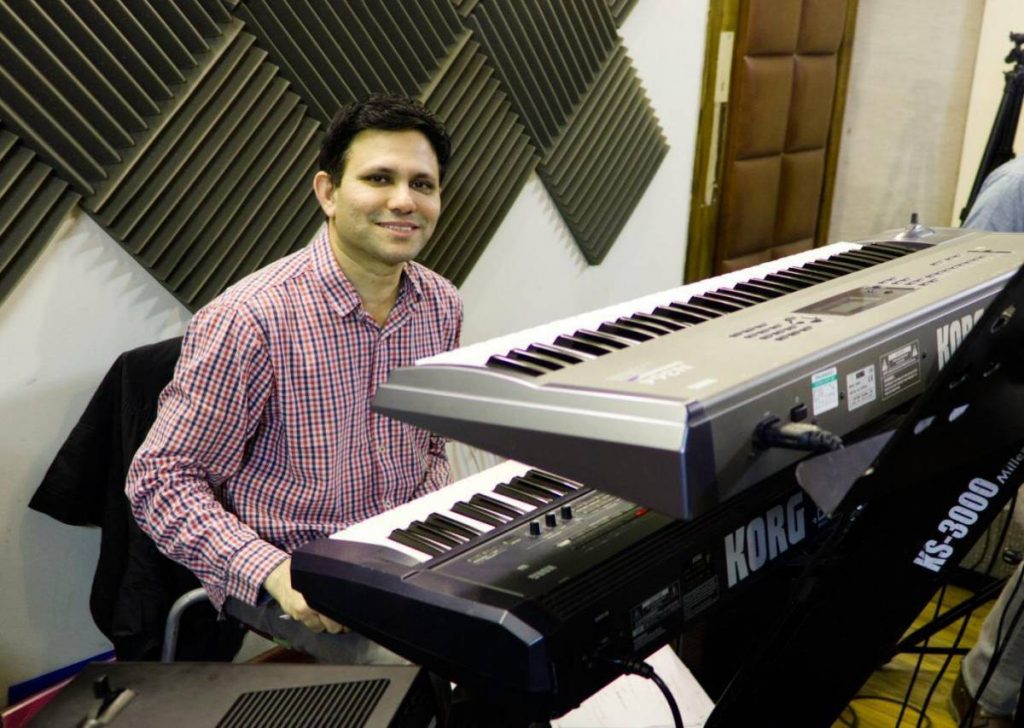 Twenty-five year old Sanket is a Mechanical Engineer Graduate, doing various things in the education, engineering and technology space. He runs a small school which teaches Hindustani Classical music to a wide range of age groups starting from ages 5 to students in their 40s. Rakesh and Mukhesh both have been his Gurus.
Latest updates reveal that the IAHV and Art of Living teams are working tirelessly 24X7 in this relief activity to support India – country of 1.2bn battling with a deadly pandemic.
On Ground Zero as on date the teams have organised:
*3,000 Oxygen Concentrators
*25,000 Oximeters
*20 million N95 Masks
*100 Ventilators
*250 Oxygen Cylinders
*2 Cardiac Care Ambulances
*Oxygen plant to produce 49000 litre oxygen per day in Morbi, Gujarat.
*100,000 PPE Kits
*5,604 Doctors on call
*Covid Care Centres in Bhubaneswar, Hyderabad, Delhi and Pune
*Distribution of over 80 million ration kits/meals
*Countrywide Covid Care Protocol Programs to empower people to fight the virus and stay healthy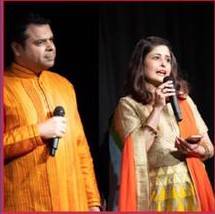 UK team of the IAHV has managed to raise as on date over £50,000 to support the initiative.
The 9th May event is coordinated and led by Rahul Laud, Associate Editor at Asian Lite, Curator and Producer of the SAJDA FESTIVAL UK and also volunteer of the IAHV charity.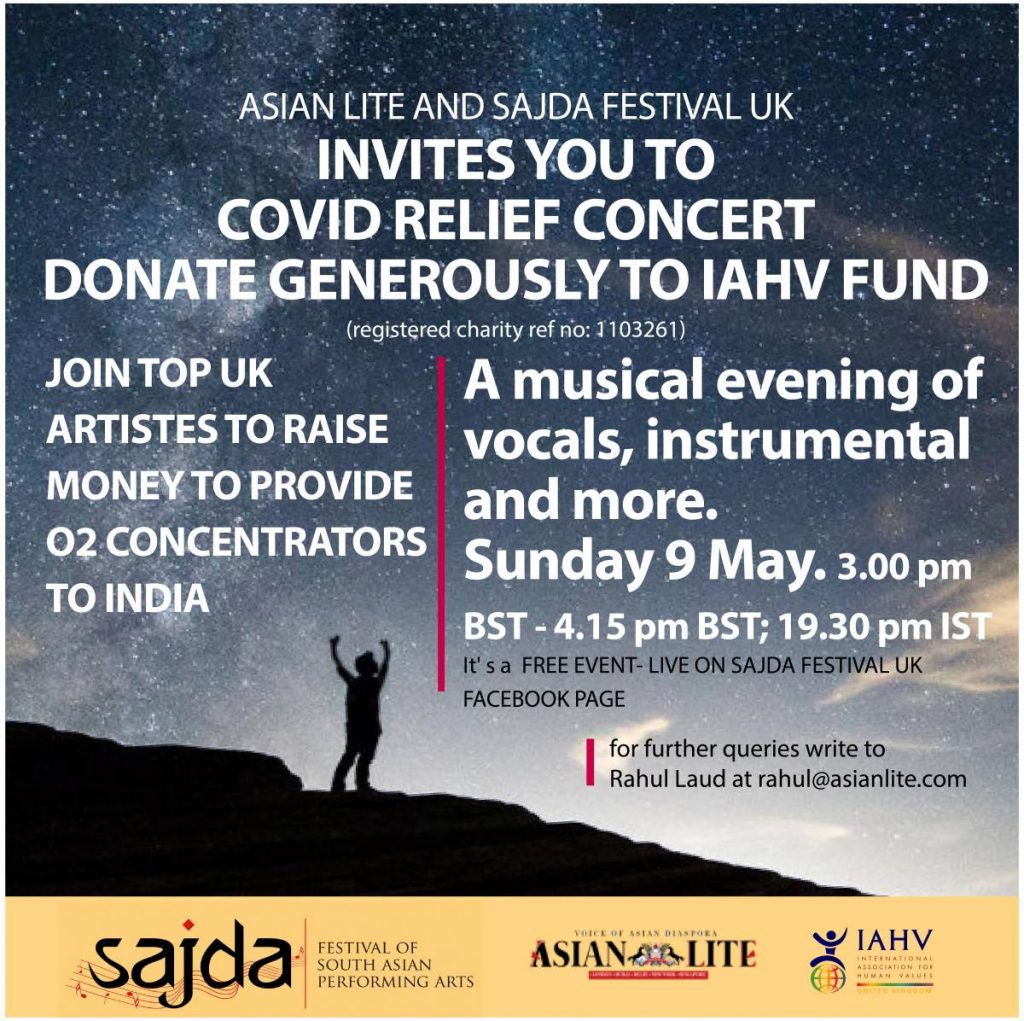 Also Read – Ace Indian sitarist to set stage on fire at Sajda Online Festival
Also Read – Indian Influencers List MCR recognises 55 Unsung Heroes