Advertisement

Minister Hardeep Singh Puri to outline strategies for accelerating investments in the sector at a round table in the India Pavilion…reports Asian Lite News
India's Minister of Petroleum and Natural Gas & Housing and Urban Affairs, Shri Hardeep Singh Puri, will address global investors at a round table today on "Opportunities in Oil & Gas Sector" in the India Pavilion of EXPO2020.
The minister will spell out the government's strategies for accelerating investments in the Indian Oil and Gas value chain, besides utilising this global platform to understand global best-practices and discuss reforms with the global captains of the industry.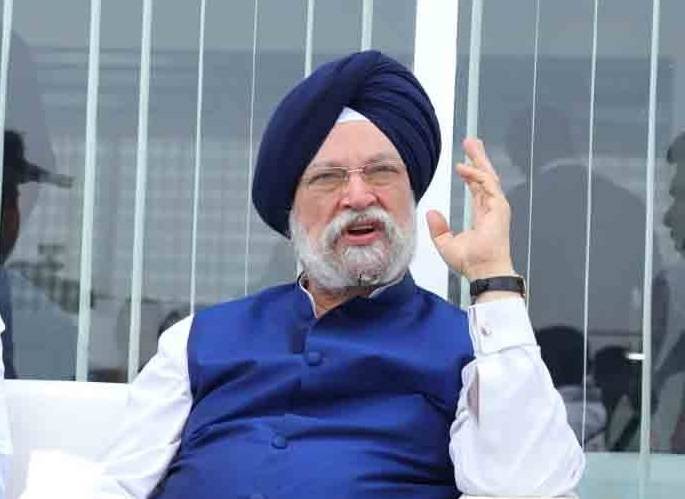 The round table will also provide the National Oil Companies (NOCs), International Oil & Gas majors, Sovereign Funds and Institutional Investors an opportunity to have in-depth discussion with the regulators and decision-makers from the Indian Oil and Gas sector and explore collaboration opportunities in India and understand the ongoing market and regulatory reforms in the country.
India is the 3rd largest oil consumer and 4th largest LNG importer and is a key player in the global Oil and gas sector.
The deliberations at the round table are aimed at utilising this opportunity to invite global investors to contribute and gain from the country's objective of becoming self-reliant in the oil & gas sector and its vision towards attaining energy security.
Other topics which will also be discussed during the round table include, India's increasing role in the global oil & gas value chain, energy security, access, as well as transition to sustainable energy along with Indo-UAE energy cooperation.
The round-table will be attended by Dr Aman Puri, Consul General of India in Dubai; Shri Subhash Kumar, Chairman & Managing Director, ONGC; Mr Prachur Sah, CEO, Cairn Oil and Gas and Mr Prashant Modi, Managing Director & CEO, Great Eastern Energy Corporation Limited & Chairman, FICCI Hydrocarbons Committee.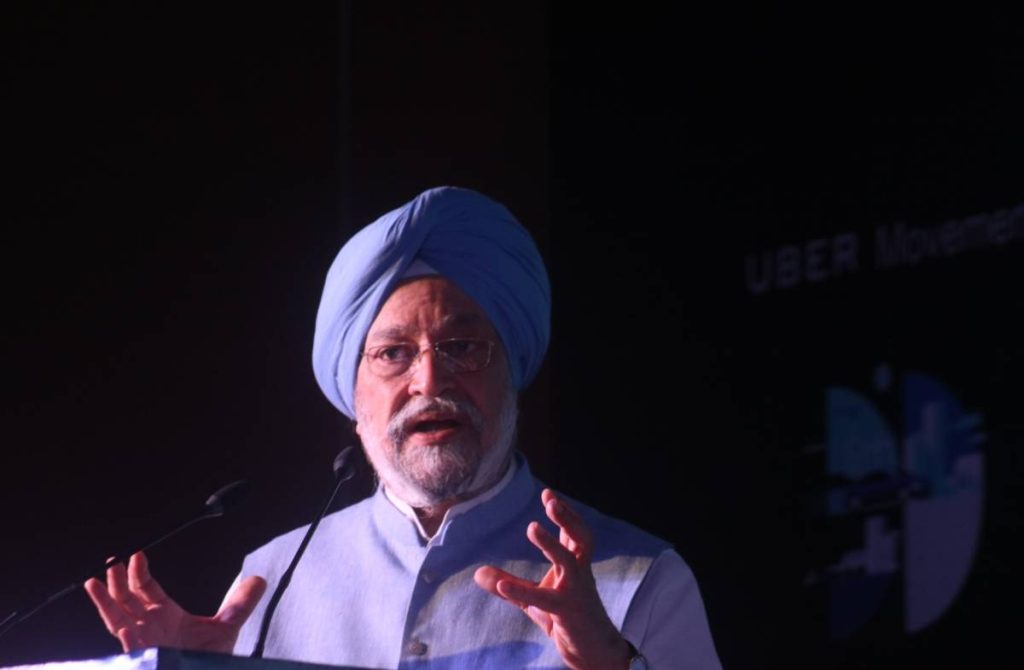 'UAE India's strategic energy partner'
Minister Puri said the UAE is a strategic partner of India in the energy sector, noting his country is the third leading importer and consumer of Emirati oil.
Last year, India imported hydrocarbon products from the UAE worth US$14.5 billion, representing nearly 33.3 percent of the total trade between the two countries, he added.
In his statement to the Emirates News Agency (WAM) on the sidelines of his country's participation in the Abu Dhabi International Petroleum Exhibition & Conference (ADIPEC 2021), Singh Puri stressed India and the UAE share strong and deep-rooted overall relations, most notably in the energy sector, adding their strategic ties are constantly growing, most notably their cooperation in liquefied natural gas.
He then highlighted his country keenness to reinforce its cooperation with the UAE in the energy sector, as well as benefit from the extensive expertise of Abu Dhabi in this strategic area.
Singh Puri noted India has launched many renewable energy projects and is among the first countries to engage in solar energy projects.
India also has an ambitious programme to support the international efforts to reduce emissions, he further added.
ALSO READ: India to step up oil exploration, production: Puri
He stressed that while his country relies on fossil fuels to a large extent, it is exerting significant efforts to make renewable energy account for 50 percent of its national energy mix.
Singh Puri affirmed that India will become a leading country in energy demand in the coming years, due to its large population and ambitious national projects.
He then expressed his happiness at being in Abu Dhabi and participating in ADIPEC 2021, a key global platform for shaping the future of the energy sector for the coming decades.