Advertisement

Agarwal emphasized that concerted efforts have been made to manage the evolving situation in the country….reports Asian Lite News
The Centre on Tuesday warned that continued gross violation of Covid appropriate behaviour can nullify the gains made so far.

Addressing the media briefing of the health ministry, joint secretary in the ministry Luv Agarwal shared pictures of crowded markets and tourist places like Sukhna lake in Chandigarh and Bhushi dam in Maharashtra. He said, "Continued gross violations of Covid appropriate behaviour can nullify the gains so far. The third wave may be caused because of this behaviour."

Agarwal stated: "We talk about the third wave as a weather update. What we fail to understand is that adherence to Covid appropriate behaviour or lack of it is what will prevent or cause any future waves."

He asked, "The choice is not that difficult to make, is it?"

"Daily new cases in the country continue to show a decline during the second wave. Average daily new cases declined from 3,87,029 cases between May 5 and May 11 to 40,841 cases between July 7 to July 13," Agarwal said.

Agarwal emphasized that concerted efforts have been made to manage the evolving situation in the country.

"Rs 23,123 crore approved as India Covid-19 emergency package to be used for ICU beds, creating paediatric units, adding hospitals beds, installing liquid medical oxygen storage tanks, and adding additional ambulances to fight against Covid," Agarwal said.
 India reported 38,792 new Covid-19 cases in the last 24 hours, and 624 deaths due to the virus, said the Union Health and Family Welfare Ministry on Wednesday.

This is the 36th consecutive day when India reported less than one lakh new coronavirus cases. But the numbers are higher than Tuesday which stood at 31,443 and was the least recorded new Covid cases in 118 days.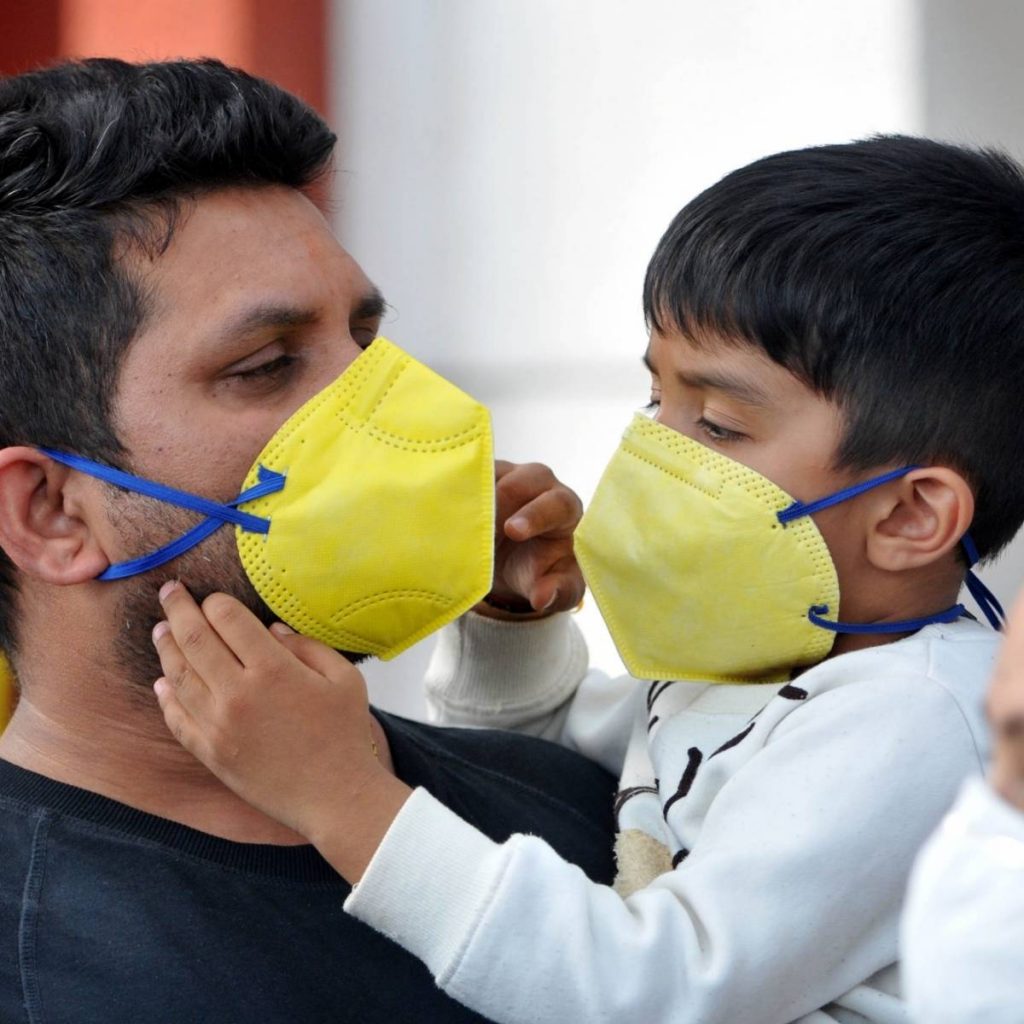 The active cases have now come down below 5 lakh. The country has 4,29,946 active cases presently and has witnessed a total of 4,11,408 deaths so far.

According to the Union Health Ministry, a total of 41,000 people were discharged in the last 24 hours, taking the total discharge to 3,01,04,720 till date.

The Ministry said that a total of 38,76,97,935 people have been vaccinated so far in the country, including 37,14,441 who were administered vaccines in the last 24 hours.

According to the Indian Council of Medical Research, 43,59,73,639 samples have been tested up to July 13 for Covid-19. Of these 19,15,501 samples were tested on Tuesday.

On July 6, India recorded 553 deaths — lowest since April 6. This was after May 23 when India saw a record fatalities with 4,454 deaths in 24 hours at the peak of the second wave.

The first death in the country due to the pandemic was reported in March 2020.
ALSO READ: Nepal signs MoU with India's SJVN for 679 MW hydel project