Advertisement

The Mediterranean exercise was aimed at maritime law enforcement, regional security and project long range sustenance….reports Asian Lite News
As part of its deployment in Europe and Africa, Indian Naval Ship (INS) Tabar undertook a PASSEX exercise with Algerian Naval Ship (ANS) Ezzadjer after arriving in Algeria on Sunday.
The Mediterranean exercise was aimed at maritime law enforcement, regional security and project long range sustenance.
The Indian Embassy in Algeria had earlier announced INS Tabar's arrival.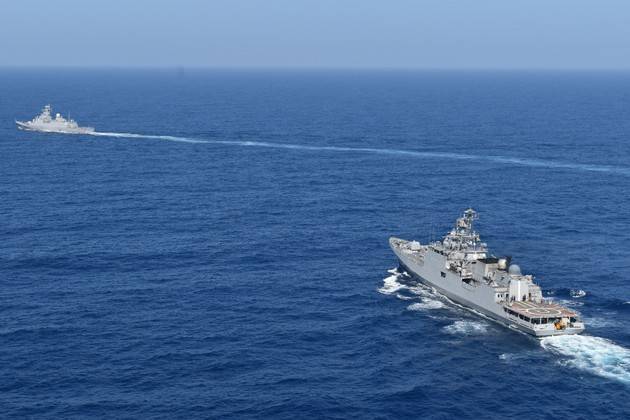 "Marhaban Algeria! Indian Navy frigate INS Tabar arrives in Algeria with a message of friendship and goodwill! INS Tabar is undertaking a PASSEX with ANS Ezzadjer," it said in a tweet on Sunday.
INS Tabar is on a four-month deployment across Africa and Europe to participate in joint exercises with friendly navies and enhance military cooperation through naval engagements.
During its deployment, the Indian Naval Ship has already called on ports in Egypt, Italy, Spain, Norway, Sweden and France and has conducted naval exercises with the navies of these countries.
As part of its deployment, INS Tabar represented the Indian Navy at 'Indra Navy-21', an annual bilateral maritime exercise between India and Russia held in the Baltic Sea on 28-29 July.
A passing exercise also known as 'PASSEX' is an exercise done between two navies to ensure that the navies are able to communicate and cooperate in times of war or humanitarian relief.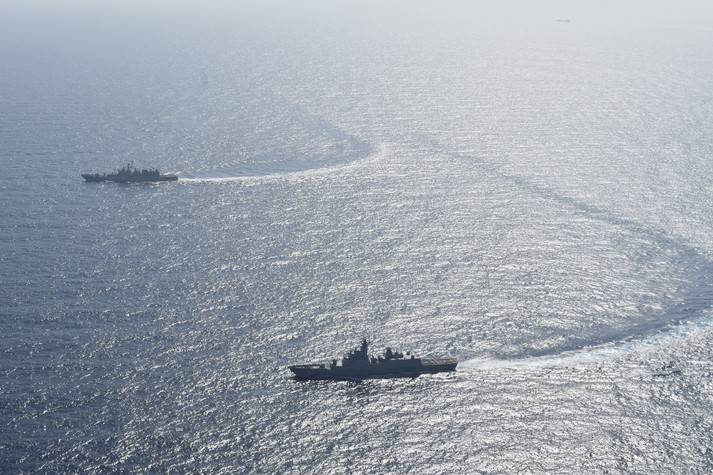 Earlier, the Algerian Naval Ship (ANS) Ezzadjer, a corvette class of ship had visited India's Kochi in August 2016.
Various interactions between the ship and the Indian Navy's Southern Naval Command had ensued during the visit.
INS Tabar is a Talwar-class stealth frigate and forms part of the Indian Navy's Western Fleet which is based at Mumbai under the Western Naval Command.
The ship is currently commanded by Captain Mahesh Mangipudi and has a complement of over 300 personnel. It is equipped with a versatile range of weapons and sensors and is among the earliest stealth frigates of the Indian Navy. (India News Network)
Advertisement