Advertisement

The Central minister was nabbed — a first ever for the state — after multiple cases were filed against him in various districts for his 'slap slur' targeting Thackeray, reports Asian Lite News
In a big relief, a Raigad Magistrate late on Tuesday granted bail to arrested Union MSME Minister Narayan Rane in a case pertaining to his 'slap slur' against Maharashtra Chief Minister Uddhav Thackeray.
The development came around 8 hours after Rane's dramatic arrest by a police posse from his camp in Sangameshwar, Ratnagiri, from where he was whisked off to a Raigad court late in the evening.
The Central minister was nabbed – a first ever for the state – after multiple cases were filed against him in various districts for his 'slap slur' targeting Thackeray.
Leader of Opposition (Council) Pravin Darekar and other leaders welcomed the verdict and said it was on expected lines as Rane's arrest was illegal and it was a politically motivated case.
BJP ex-minister Sudhir Mungantiwar termed it as a victory of democracy and a defeat of the 'Talibani mentality' of the ruling Maha Vikas Aghadi (MVA) government.
"The state government will have to pay a price for insulting the constitutional tenets of B.R. Ambedkar," Mungantiwar said.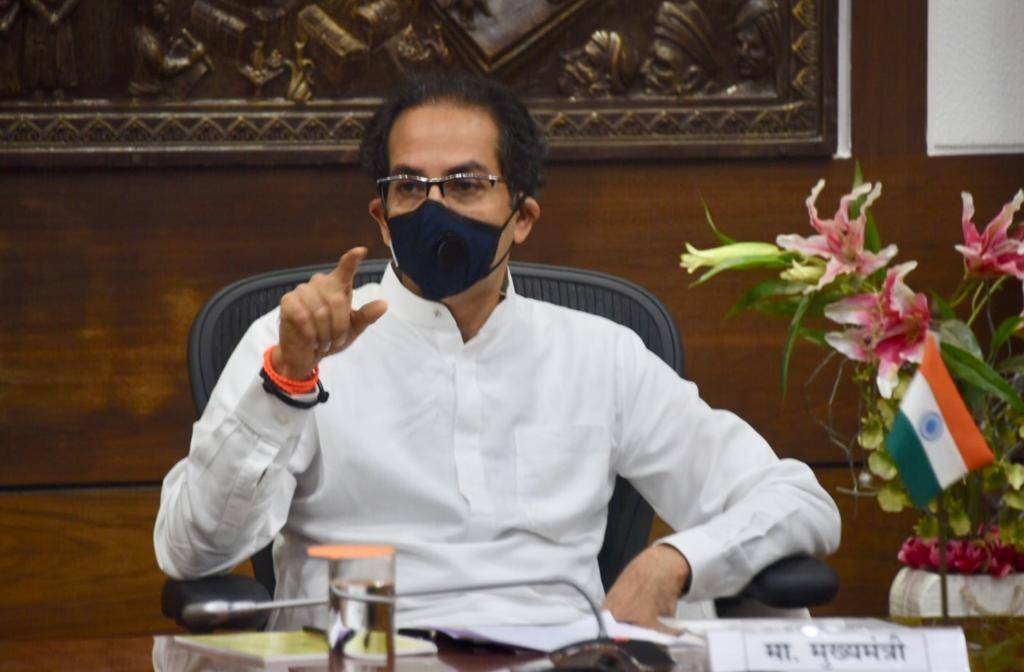 Meanwhile, Rane is expected to walk out free a short while later after completing the legal formalities, much to the relief of his wife Neelam, sons Nilesh and Nitesh, besides a large number of supporters.
Clashes between allies-turned-rivals Sena and BJP come months before the February elections to Mumbai's civic body BMC – a high-stakes battle that has amped up politics in Maharashtra.
Rane, 69, began his political career in the Shiv Sena, then led by Uddhav Thackeray's father Bal Thackeray. He quit the Sena in 2005 over a rift with the Thackerays.
After a brief stint in the Congress, he joined the BJP in 2019.
Action against Rane against constitutional values: BJP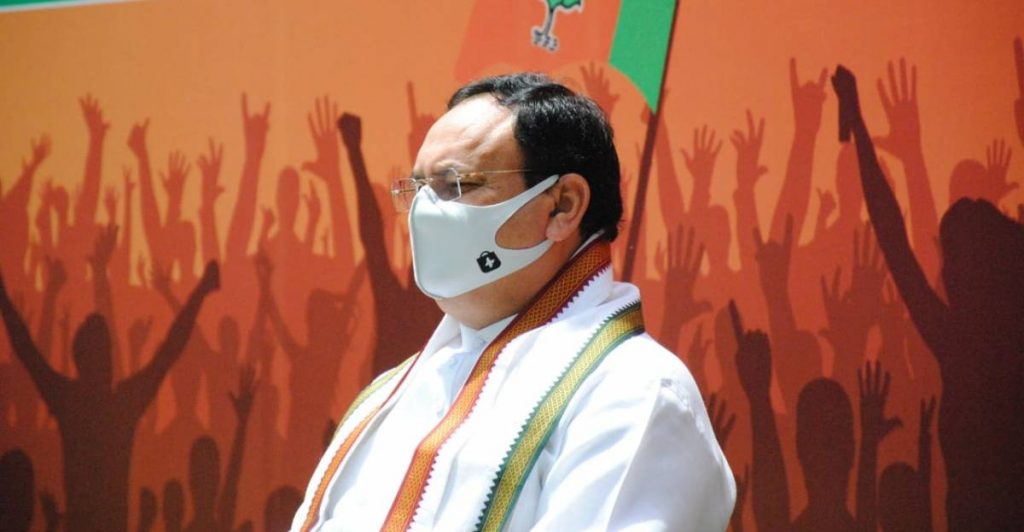 Condemning the arrest of Union minister Narayan Rane, the BJP said that the Maharashtra government's action goes against constitutional values.
Reacting to the arrest of Rane, BJP chief J.P. Nadda said in a social media post, "The arrest of Union Minister Narayan Rane ji by the Maharashtra government is a violation of constitutional values. We will neither be scared nor suppressed by such action. These people are troubled by the immense support the BJP is getting in the 'Jan Aashirwad Yatra'. We will continue to fight democratically and the Yatra will go on."
Former Maharashtra Chief Minister Devendra Fadnavis tweeted, "Action against Union minister Narayanrao Rane is absolute vendetta. We strongly condemn this gross misuse of police force and suppression. Sharjeel Usmani is free but Narayan Rane is arrested. This is their 'Hindutva' and this is what Maharashtra looks like."
Condemning the arrest of Rane, BJP national General Secretary and Maharashtra in-charge C.T. Ravi said, "I strongly condemn the arrest of Union minister and senior leader Rane by the 'Maha Vasooli Aghadi' government. Chief Minister Uddhav Thackrey is behaving like a dictator who is protecting the corrupt while arresting those who question him."
Condemning the 'barbaric manner' of Rane's arrest, Minister of State for Parliamentary Affairs, Arjun Ram Meghwal, said that the BJP will continue to fight for safeguarding democratic values.
Meanwhile, Rane became the third Union minister to be arrested by any state police. In 2001, Cabinet ministers in the Atal Bihari Vajpayee government, late Murasoli Maran and T.R. Baalu were arrested by the Chennai police.
On Tuesday afternoon, Fadnavis had dropped hints at the upcoming possibilities, stating that if Rane gets arrested, the party has kept a Plan B ready to carry forward the ongoing Jan Ashirwad Yatra.
However, while the BJP has categorically rejected Rane's statements, the party has vowed to stand by him in the current crisis, Fadnavis said.