Advertisement

The investment is expected to increase the facility's production capability by 60,000 plus units, taking the production number from 1,80,000 units a year to 2,40,000 units a year…reports Asian Lite News
EV company iVOOMi Energy on Monday announced to invest Rs 200 crore towards setting up a brand new manufacturing facility in Pune, along with creating more than 2,000 jobs and ramping up its research and development (R&D) efforts.
The new facility will be a fully-integrated electric two-wheeler plant that will be operational from March 2023, the company said in a statement.
The investment is expected to increase the facility's production capability by 60,000 plus units, taking the production number from 1,80,000 units a year to 2,40,000 units a year.
The company aims to roll out more than 2,00,000 units by the end of FY 2023.
"We feel there is a large scope for development and innovation to be made in the space and iVOOMi Energy is continuously striving to set a benchmark in the industry," said Ashwin Bhandari, CEO and Co-founder, iVOOMi.
"We will focus on more R&D and business expansion to make a significant development by the end of this financial year," he added.
The company already has an R&D unit in Pune and has a manufacturing capacity of 500 electric scooters a day from its manufacturing facilities in Noida, Pune and Ahmednagar.
Additionally, in order to further accelerate the battery's performance, the company plans to introduce cutting-edge battery modules, swappable batteries, and core battery technology.
The company said it is focused on scaling up its in-house design and production capabilities for the batteries.
Meanwhile, the deployment of solid-state batteries in electric vehicles (EVs) is set to be delayed to 2030 owing to key technical challenges, according to a report.
Recent announcements from solid-state battery developers have suggested deployments by automotive in electric vehicles will begin in the near-term.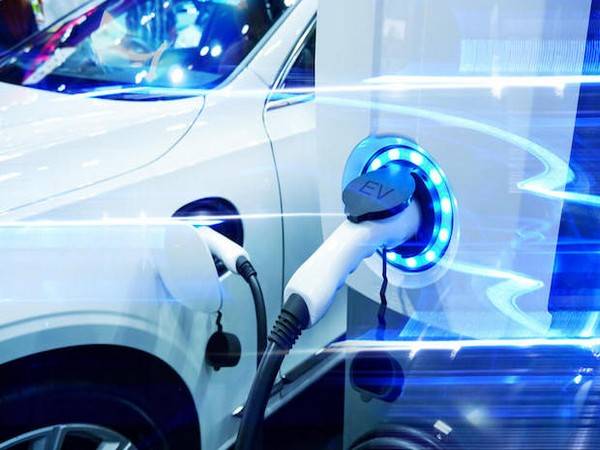 However, Strategy Analytics predicts that solid-state batteries will face delay in mass production and further deployment.
With the higher cost, the first deployments will be limited to premium models until technology breakthroughs and production maturity enable volume production for battery electric vehicles in the 2030s timeframe.
"Prior to this, semi-solid-state cells and implementation in hybrid models will provide the test beds for true solid-state battery technology," the report noted.
A solid-state battery has higher energy density than a Lithium-ion battery that uses liquid electrolyte solution.
Toyota has announced that the first deployment of its solid-state battery cells will be in hybrid models, not battery electric, in 2025.
The technology trial was originally planned to take place during the 2020 Tokyo Olympic Games, but that development was delayed due to technical challenges and the pandemic.
Toyota's solid electrolyte is sulfide-based, which requires a moisture-free production environment that would otherwise be prone to generate hydrogen sulfide gas, which threatens the performance of the battery cell.