Advertisement

Padma Shri awardee Bob Blackman MP and Baroness Verma, Chair for UN Women UK were Guests of Honour, reports Asian Lite News
The Republic Day of India celebrations were organised recently by Sanskruti Centre for Cultural Excellence in association with the Nehru Centre (ICCR, London), High Commission of India, and Bharatiya Vidya Bhavan. Named Sanskruti Darshayaami, the event was held at The Bhavan with a stage tableau representing dance forms of different regions of India and music presentations.
Hosted by Ravi Sharma of Lyca Media and Chinmayee, the program consisted of some of the rarely seen folk art forms of India. After rendering of the national anthem by all, followed by a brief roundup of celebrations in Delhi, video messages by H.E. High Commissioner of India Mrs. Gaitri Issar Kumar, President of ICCR Dr. Vinay Sahasrabuddhe and Minister (Culture) and Director of the Nehru Centre Amish Tripathi were played.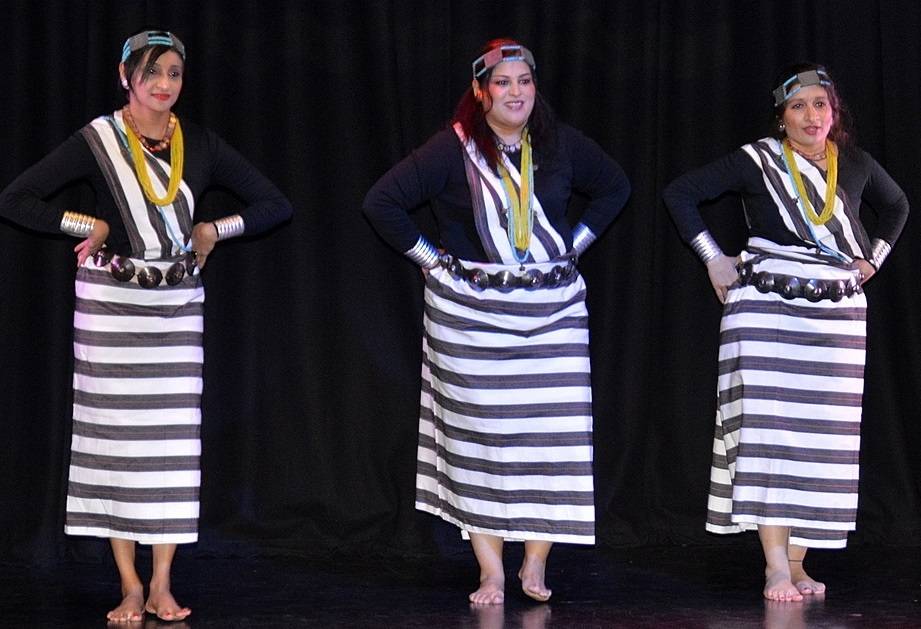 Tributes to the freedom fighters were paid through a presentation on Andaman and Cellular Jail by Sushil Rapatwar. Video message by Ranjit Savarkar, grandnephew of Veer Savarkar was played as a prelude. Best wishes by honorable Chief Ministers of Assam and Arunachal Pradesh, Dr. Himanta Biswa Sarma, and Shri Pema Khandu were printed in the booklet "Gamanam" released on the occasion and disseminated to all.
Padma Shri awardee Bob Blackman MP and Baroness Verma, Chair for UN Women UK were Guests of Honour. While Bob spoke on trade & economy and hailed the diaspora for the contributions to public service and private industry as the living bridge between the UK and India, Baroness Verma reiterated how important it is to remember the sacrifices made by the ancestors for attaining Independence. She hailed Sanskruti Centre and other organisations engaged in teaching cultural aspects and concluded with "We don't know where we are going to if we don't know where we came from".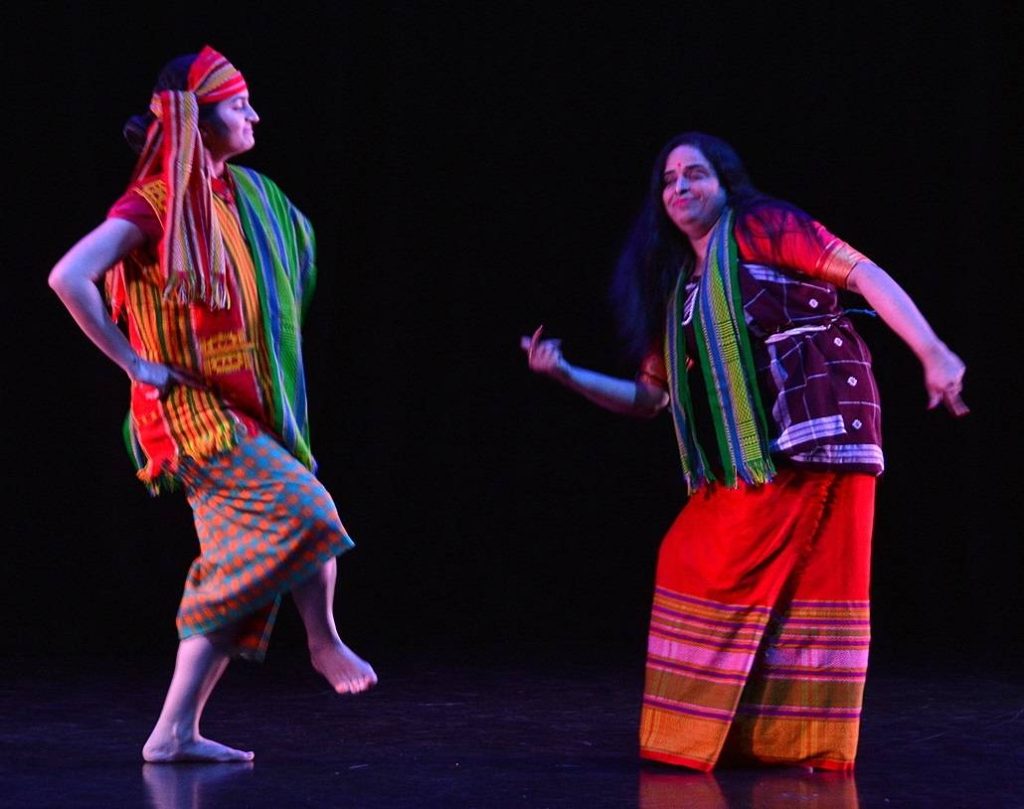 In his speech, Dr. Nandakumara ardently remembered Kanhaiyalal M Munshiji, founder of The Bhavan and an important person in the making of the Constitution of India and expressed his happiness for the Republic Day of India celebrations taking place at The Bhavan fittingly. He emphasised the importance of Vidya and Kala.
The fully packed hall of audiences enjoyed the rich cultural tapestry showcased on the stage. They included dances from Assam (Rabha), Arunachal Pradesh (Nyishi), Chhattisgarh (Gabar), Karnataka (Kamsale and Kolata), Kerala (Thiruvathira), Ladakh (Shondol), Odisha (Odissi), Rajasthan (Kalbelia), Telangana (Mathuri), Uttar Pradesh (Kajari) and West Bengal (Rabindra Nritya). Bhojpuri song was presented by Sangeeta Prasad from Birmingham. Shiva- The Indian Youth Choir of England, artistically led by Rakesh Joshi from Manchester and accompanied by Tabla by Rakesh Jugal, fittingly concluded the cultural program with shlokas and songs. Singers in this amazing choir were the young & talented Saanvi Akula, Tanvi Sharma, Jyothi Pallavaram, Prerna Thakkar, Ved Vyas, Ambika Sharma, Shruthi Ranjani Murli, Aadhyasree Praveen, Veer Thakkar, Mithra Pallavaram.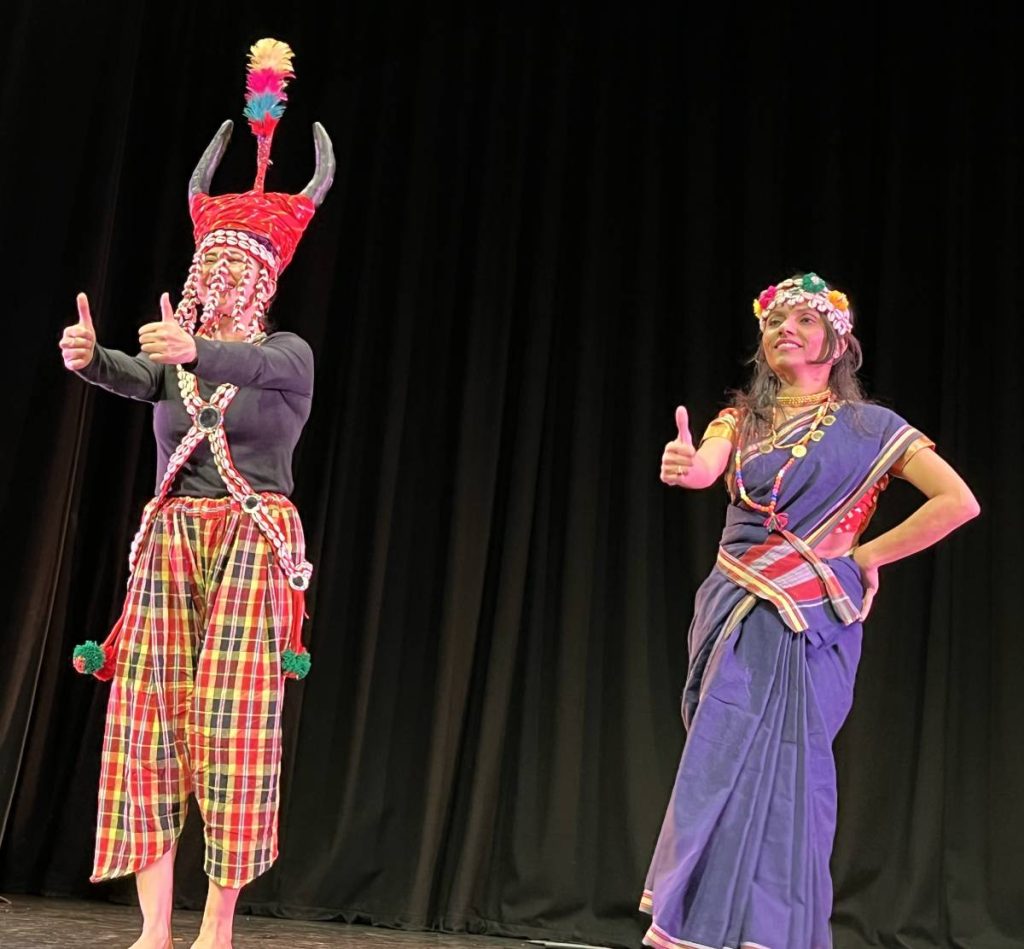 Rabha dance was presented by Shouri Kokkonda & Sravanthi Tadakamalla, Nyishi dance was presented by Pinky Talegaonkar, Jahnavi Chitte and Harshada Bandreddi, Gabar dance was presented by Vishakha Tokikar and Mona Jethwa Patel, Kamsale/Kolata was presented by Harsha Srinivas, Hamsa Rajashekar, Akshata Bhat, Vyshali Gowda, Ramaa Rao, Sujatha Byrappa, Sriranjani Simha, Pratima Gowda, Sindhu Harsha, Rekha Kandikere, Rashmi Hegde and Neeti Prasad, Shondol dance was presented by Santhi Aripirala, Suvarchala Madireddy, & Swarnalata Pasupuleti, Thiruvatira was presented by Manju Sunil, Deepa S Nair, Maya Joseph, Ancy Joe, Lakshmi Aveen and Lakshmi Vineeth, Odissi was presented Pritha Dasmahapatra, Kalbelia was presented by Dr Piyali Basu, Prerita Basu, Siya Malik, Reva Mehta and Varshita Vanka, Mathuri dance was presented by Vanamala Accha, Ananya & Anuja Tirumalasetti, Kajari was presented by Priya Amit Kumar's Vishwam Dance Academy, by Vaishali Srivastava Nagpal, Karishma Dalal, Tanisha Atri, Rakshika Chaudhary, Sharda Chaudhri, Akanksha Sinha, & Neetu Singh, and Rabindra Nritya is presented by Ankita Pal, Sanchita Bhattacharya, Sreyashi Deb Roy and Radhika Ghosh.
Vote of Thanks was presented by Ragasudha Vinjamuri, who has also conceptualised the program.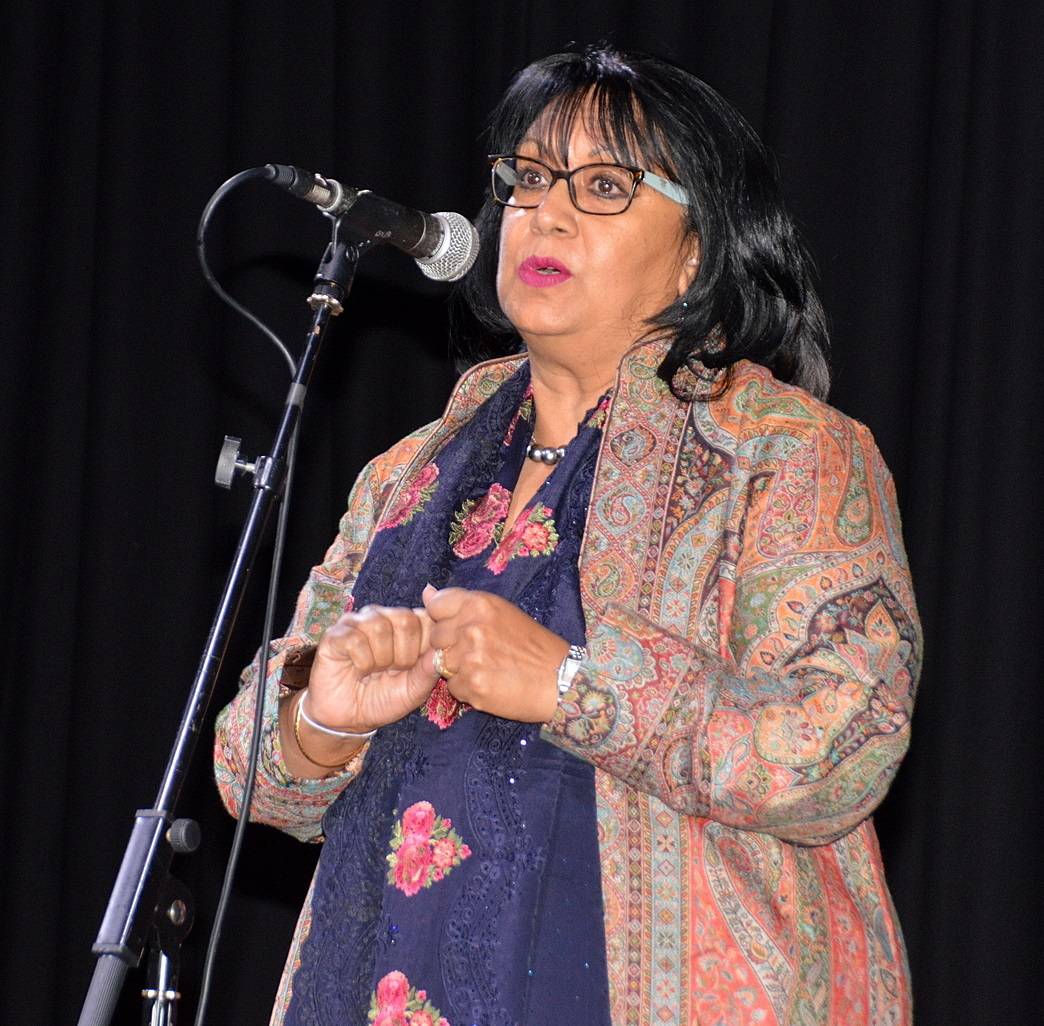 ALSO READ: Sanskruti Centre organises captivating webinar on Koodiyattam