Advertisement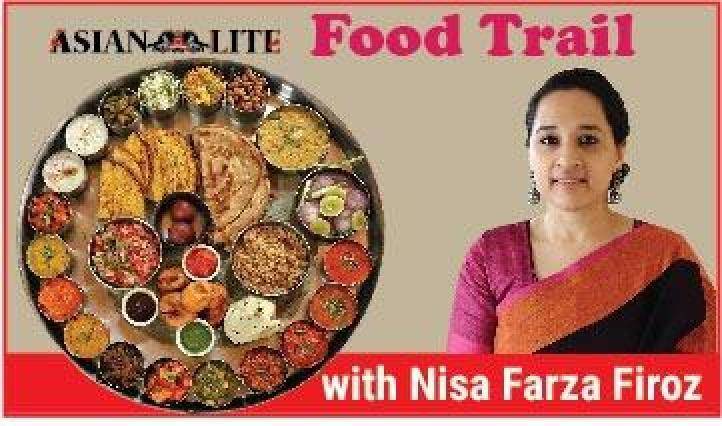 If you're a coconut fan, then look no further than these Eggless coconut cookies. Made with a handful of simple ingredients, these crispy, and delicious egg-free coconut cookies will hit the spot. They're the perfect grab-n-go kind of cookies that are super easy to make and taste incredible. These cookies are chewy from the outside with a soft cake-like texture from within. They are just sweet and not overly sweet.
It can be ideal as an evening snack and can be eaten with a cup of tea or a filter. cookie recipes are not popular in Indian cuisine and have been imported from foreign recipes. but since the introduction of cookie recipes in India, it has become a huge hit. One such hugely popular cookie recipe is the coconut cookies recipe or biscuit recipe ideal for all occasions. I personally love a crunchy afternoon snack. So, without further ado let's look into the recipe.
INGREDIENTS
Unsalted butter -50gms (room temperature)
All-purpose flour-1cup
Desiccated coconut- 3/4cup
Baking powder-1/2tsp
Milk- 2 and 1/2tbsp
Salt-a pinch
Vanilla essence-1/2tsp
Sugar-1/2cup
Desiccated coconut-for garnish
Method
Preheat the oven at 170degree to 10mnts.
In a large bowl Swift, the dry ingredients all-purpose flour, baking powder and salt. Keep aside.
Take another bowl add the butter and beat it with a whisk for a minute.
Add the powdered sugar whisk them until creamy and smooth
Add the vanilla essence and the desiccated coconut- mix well
Now add the dry ingredients- all-purpose flour salt and baking powder. Mix everything using your hand gently. don't put too much pressure.
Add milk occasionally and knead it into a dough as needed. if the dough looks very softcover, it and keep it in the fridge for 15mnts.
Line a baking tray with butter paper. Pinch a ball sized dough make round shaped balls and flatten it between your palms to give it a shape.
Dip each cookie in the desiccated coconut so that it gets well coated on both sides.
Place them on the baking tray giving good space in between. Bake them at 170degree for 15 to 20mnts until light golden in colour.
Remove the cookies and keep them cool. The cookies will be soft at this time. Let it come to room temperature. After cooling store, them in an airtight container and enjoy your cookies.
ALSO READ-Minty Black Chickpea Salad: A perfect recipe to boost heart health