Advertisement

On an important day of polling in India, over 2.14 crore voters are set to decide the fate of 1,304 candidates contesting for Punjab assembly seats, while nearly half of UP's 403 assembly seats would have voted by the end of the day, today. In other news, there has been a perceptible drop in the popularity of Pakistan Prime Minister Imran Khan in Pakistan with Nawaz Sharif leading in popularity ratings at several areas of the country…writes Joyeeta Basu.
News in brief from South Asia
India
UP & Punjab vote today: Fifty nine constituencies spread across 16 districts in Uttar Pradesh will vote today in the third phase of polling. Congress-ruled Punjab is also voting today, reports NDTV.
Jaishankar meets German counterpart: External Affairs Minister S Jaishankar met with his German counterpart Annalena Baerbock on Saturday, and discussed several issues including Afghanistan, Indo-Pacific, and the ongoing tension between Ukraine and Russia, reports Asian Lite News.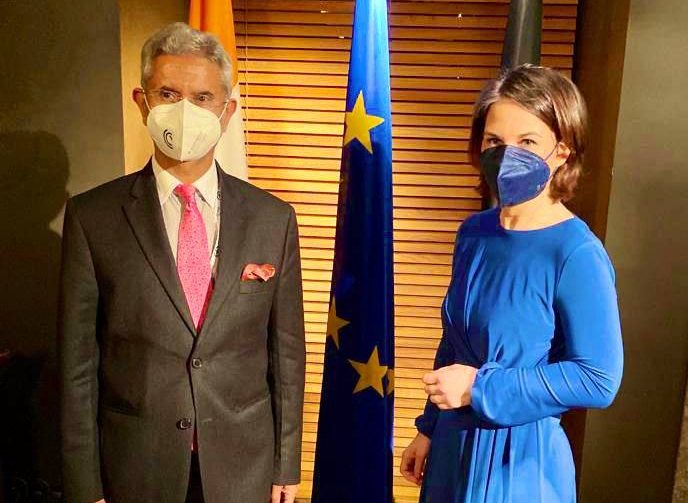 PM welcomes 'home' a team of Afghan Hindus and Sikhs: A delegation of Afghan Hindus and Sikhs met Prime Minister Narendra Modi on Saturday with concerns over pending citizenship and the unavailability of visas for those trying to flee the Taliban-controlled Afghanistan, reports The Hindu.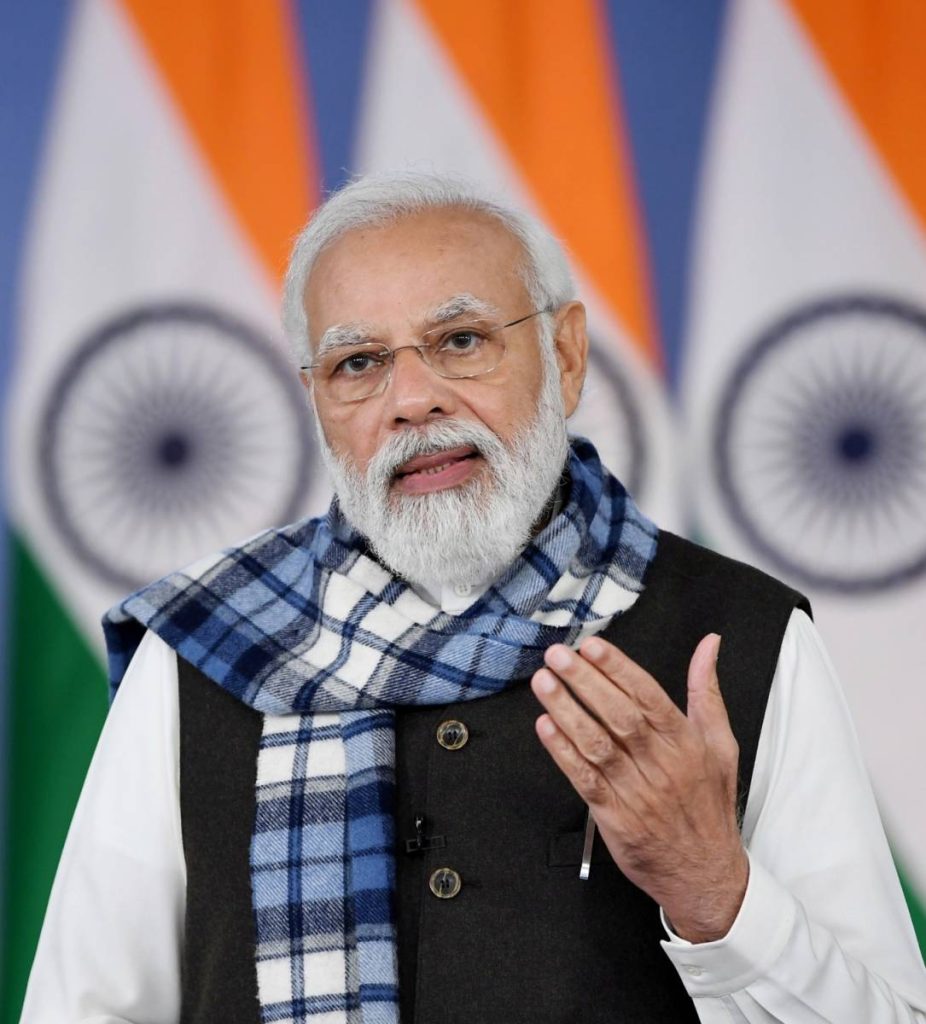 'Risks' to UNESCO World Heritage Khajuraho temples being probed: The Archaeological Survey of India is probing allegations of renovations being carried out in the vicinity of the ancient Khajuraho Temples – a UNESCO World Heritage site – which could pose a danger to the ancient temples, reports IANS.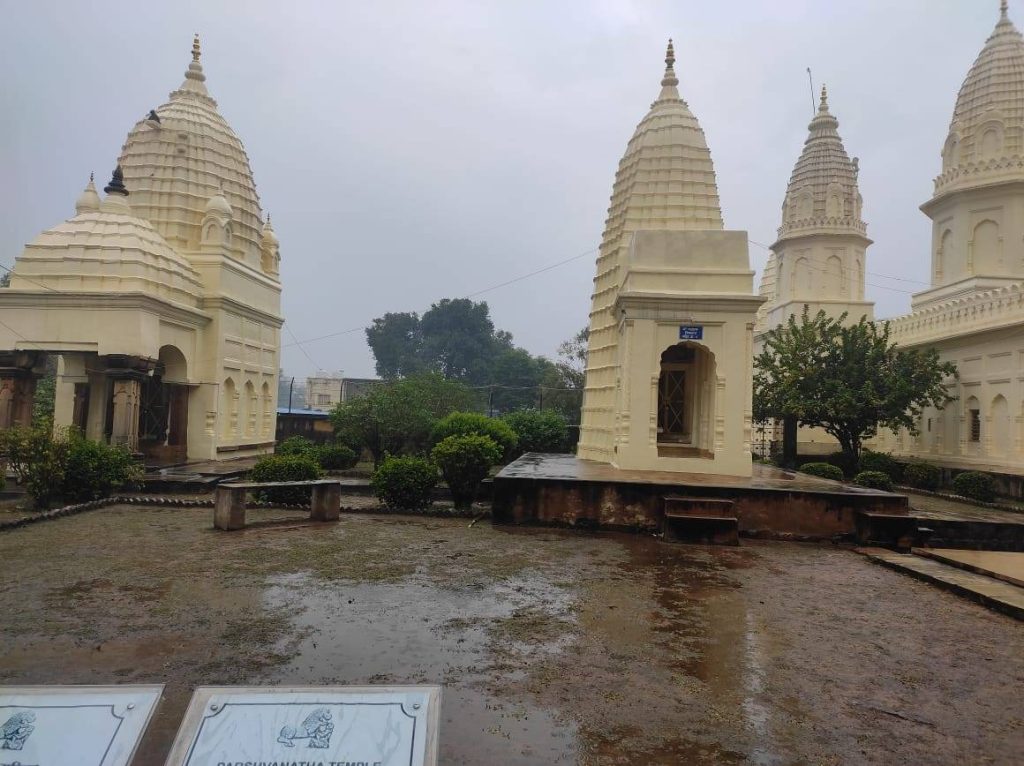 Financial news
Five firms commit Rs 1.53 lakh crore for setting up fab units: India's Rs 76,000-crore incentive scheme for the development of semiconductors and display manufacturing ecosystem in the country got a start on Saturday with five companies submitting proposals for setting up manufacturing units with an investment of Rs 1.53 lakh crore, reports the Financial Express.
Pakistan
Nawaz Sharif pips Imran in popularity poll: There has been a perceptible drop in the popularity of Pakistan Prime Minister Imran Khan in an opinion survey. A report revealed that opposition supremo Nawaz Sharif is leading in popularity ratings in several areas of the country, reports The News.
China
China reports Covid-19 surge: China reported a spike in Covid-19 cases with 195 new infections in the mainland on Saturday, up from 137 cases a day earlier, reports NDTV.
Afghanistan
Six months of Taliban rule: Afghans poorer and hopeless: More than a million Afghans have fled the country in the six months after the Taliban takeover while 23 million people of the country's 39 million population face starvation, reports Asian Lite News.
On a lighter note…
Javed Akhtar's special gift to newlyweds Farhan Akhtar-Shibani Dandekar: Javed Akhtar read out a poem that he had specially composed at the wedding of his son on Saturday. Farhan Akhtar tied the knot with his long-time girlfriend and reality show host Shibani Dandekar, at Javed Akhtar's Sukun farmhouse in Khandala on the outskirts of Mumbai, reports DNA News.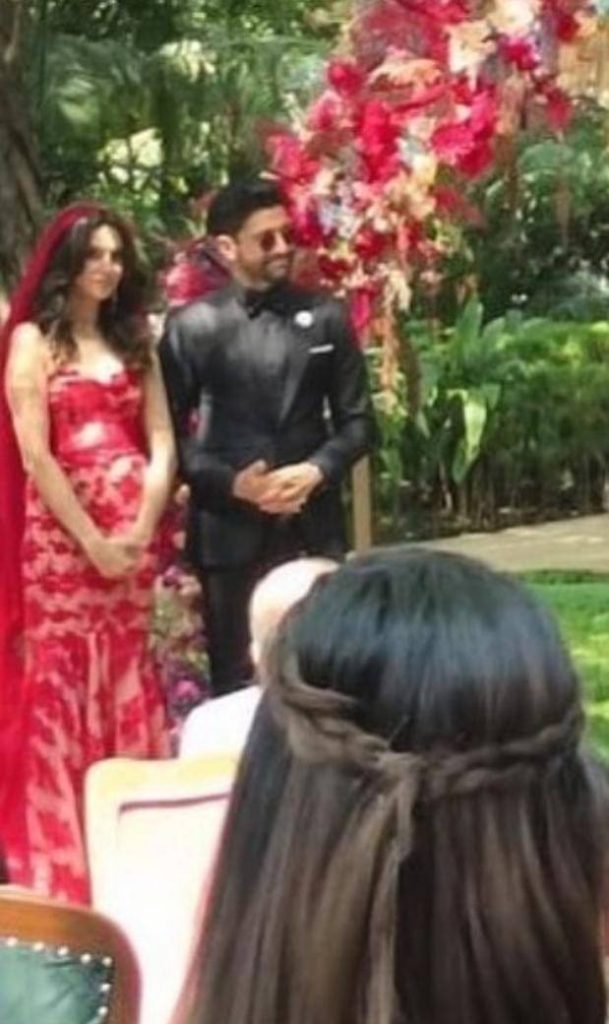 'Kacha Badam' singer Bhuban Badyakar sings his viral song at Kolkata's 5-star hotel: The 'Kacha Badam' peanut seller Bhuban Badyakar performed live at a five-star hotel in Kolkata to a cheering crowd. The singer, whose song went viral, is still a raging trend in the digital world. Watch the video here.
Vikrant Massey and Sheetal Thakur get hitched: After a registered marriage ceremony on Valentine's Day, Vikrant Massey and Sheetal Thakur celebrated their marriage through traditional rituals at his ancestral home in Himachal Pradesh on Friday, reports Mid-day.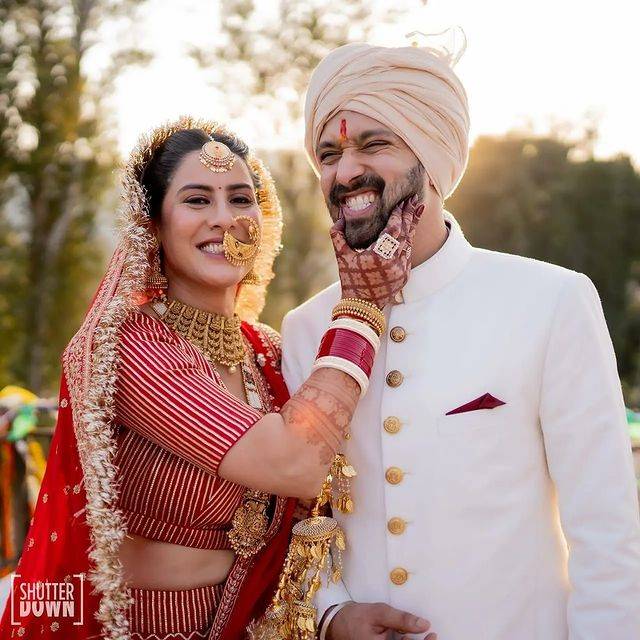 "Intimacy In Gehraiyaan was never used as a marketing tool": Deepika Padukone: Deepika Padukone spoke about the intimacy in Gehraiyaan and explained how it was a part of the story and was never used as a marketing tool by the makers. The actress also told NDTV's Rohit Khilnani that no one walked out of the film thinking only about intimacy.