Advertisement

Air India cancelled several of its flights to the US over 5G fears and the World Economic Forum has said lessons can be learned from Bangladesh to deal with the world's humanitarian and development crisis…writes Joyeeta Basu
News in brief from South Asia
India
Air India curtails US operations due to 5G roll-out: The national carrier cancelled several US-bound flights on Wednesday due to the deployment of 5G communications in the country and the impact it could have on key aircraft instruments and radio, reported AsianLite.
Assembly elections: Akhilesh Yadav, after much dilly-dallying, said he will contest the Uttar Pradesh election. He had earlier wanted to only focus on every seat in the state. However, in a big blow to Akhilesh's Samajwadi Party, Aparna Yadav, who is married to his brother, has joined the BJP, just weeks before the polls, reported NDTV.
COVID-19: India is continuing to report a rise in COVID-19 cases in the third wave of the pandemic, driven by Omicron. It has so far reported 8,961 cases, jumping from 14.43% To 15.13% today, reported NDTV.
Centre says no starvation death in pandemic, SC unconvinced: The Centre on Tuesday told the Supreme Court that due to "comprehensive policies and steps" taken by the Central and state governments, there were no starvation deaths in recent times, even during the COVID-19 pandemic. The court, however, remained unconvinced and sought data to establish the claim.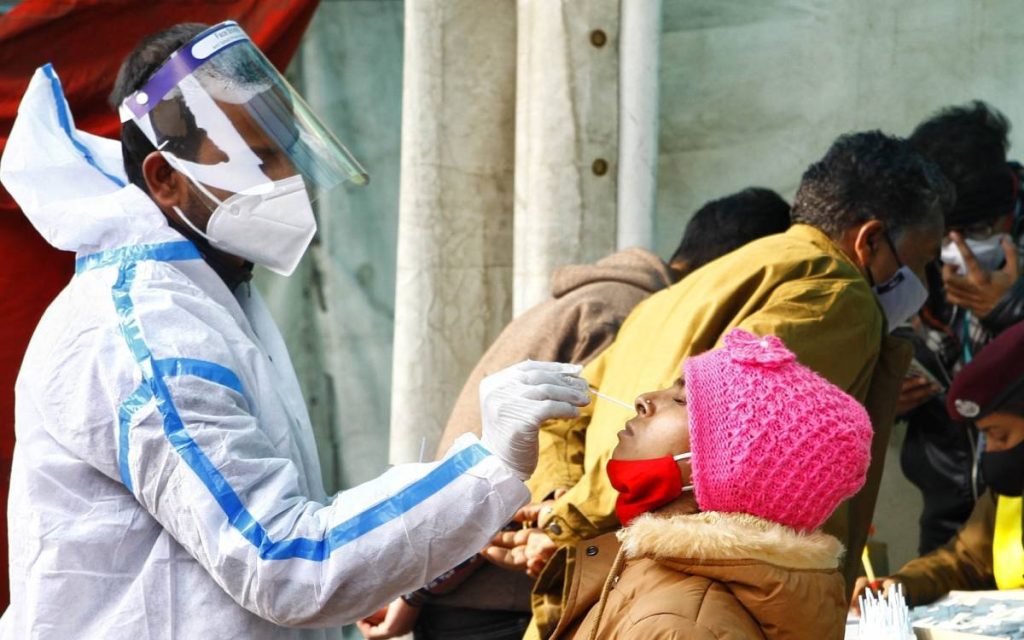 Financial news
Union Budget 2022: The Union Budget 2022 will focus on gradual fiscal consolidation while pushing public capex, creating a conducive environment for private capex, and raising resources via strategic divestments, Morgan Stanley said in a report
Pakistan
'Attack on police precinct signals onset of terrorism': Pakistan Interior Minister Sheikh Rashid has said that the attack on a police precinct in Islamabad, where a police officer was killed and two others injured, was an "act of terrorism, not robbery". He added it signalled the onset of terrorism in the federal capital, the Express Tribune reported.
Bangladesh
Learn about development changes from Bangladesh: To meet the challenges of the world such as global unrest, climate change, and growing numbers of refugees, Bangladesh can offer examples on how to stay relevant, the World Economic Forum has said. Bangladesh achieved the highest cumulative GDP growth globally from 2010 to 2020.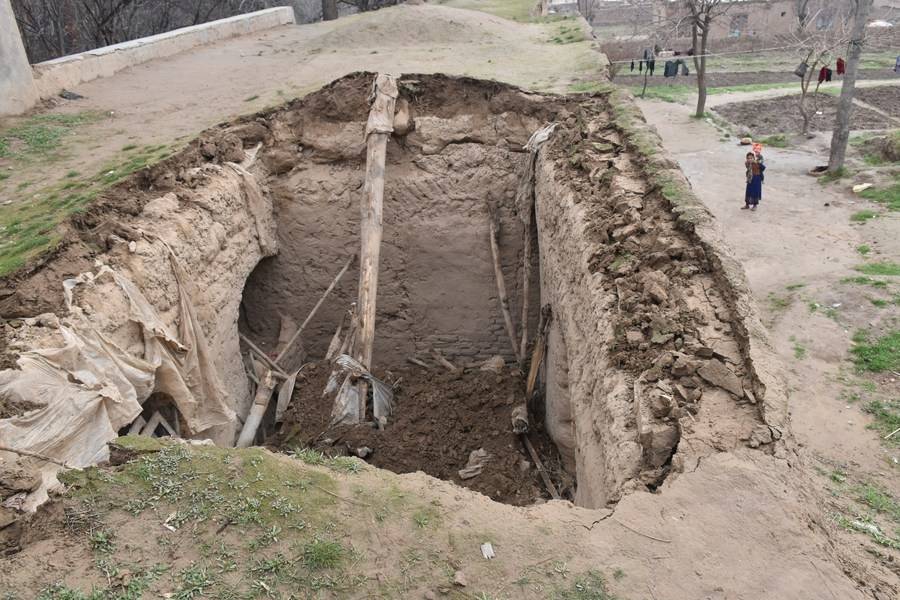 Afghanistan
Afghan earthquake death toll hits 22: The death toll from a magnitude 5.6 earthquake in Afghanistan's western province of Badghis has increased to 22, an official confirmed on Tuesday. At least 1,000 houses were destroyed in Qadis, neighbouring Muqur district and Qala-e-Naw, reports Asian Lite News.
Sri Lanka
Sri Lanka's Tamil MPs seek PM Modi intervention: Prominent Tamil legislators in Sri Lanka have written to Narendra Modi seeking India's help in ensuring that Colombo addresses the island's long-pending Tamil question with a lasting political solution, reported The Hindu.
On a lighter note…
Jai Bhim first Indian film on Oscar's Youtube channel: Actor Suriya's Jain Bhim has been featured on the official YouTube channel of the Oscars, along with the director's story narrative. This is the first time an Indian movie has been featured on the Academy Awards' YouTube channel.
https://www.instagram.com/p/CY5iOdxhlbZ/
Eros psycho-thriller to release on January 28: Psychological horror series 'Barun Rai And The House On The Cliff', starring Sid Makkar, Nyra Banerjee and Priyanshu Chatterjee along with British actors Tony Richardson and George Dawson, is set to stream from January 28 on Eros Now, reports AsianLite.
Kiara Advani treats fans to insights from her Maldives getaway: The 'Kabir Singh' actor shared an Instagram video of her vacation where she can be seen having a blast. From running by the seashore to soaking in the winter sun, her video had it all, reported Mid-day.
https://www.instagram.com/p/CY24R4CK8x4/