Advertisement

Apple's 'Make in India' smartphone now constitute 50 per cent of total exports….reports Asian Lite News
Buoyed by attractive government incentives towards local manufacturing, India is all set to reach a remarkable $10 billion (over Rs 82,000 crore) worth smartphone exports in the fiscal year ending March 31, industry data showed on Wednesday.
According to the India Cellular and Electronics Association (ICEA), Apple's 'Make in India' smartphone now constitute 50 per cent of total exports.
Samsung is second with 40 per cent mobile exports while other smartphone players constitute 10 per cent export share.
Smartphone exports from India have doubled from a corresponding period from last fiscal year, driven by production-linked incentive (PLI) schemes.
The top five global destinations India currently exports mobile phones to are the UAE, the US, the Netherlands, the UK and Italy, according to the ICEA data.
"Efficacy and maturity of an industry is only judged with robust exports. Mobile phones policy and outreach initiatives have been relentless and the results are in front of us," Pankaj Mohindroo, Chairman of ICEA, told IANS.
"The mobile phone industry will cross $40 billion manufacturing output and 25 per cent exports at $10 billion is a stellar performance," he added.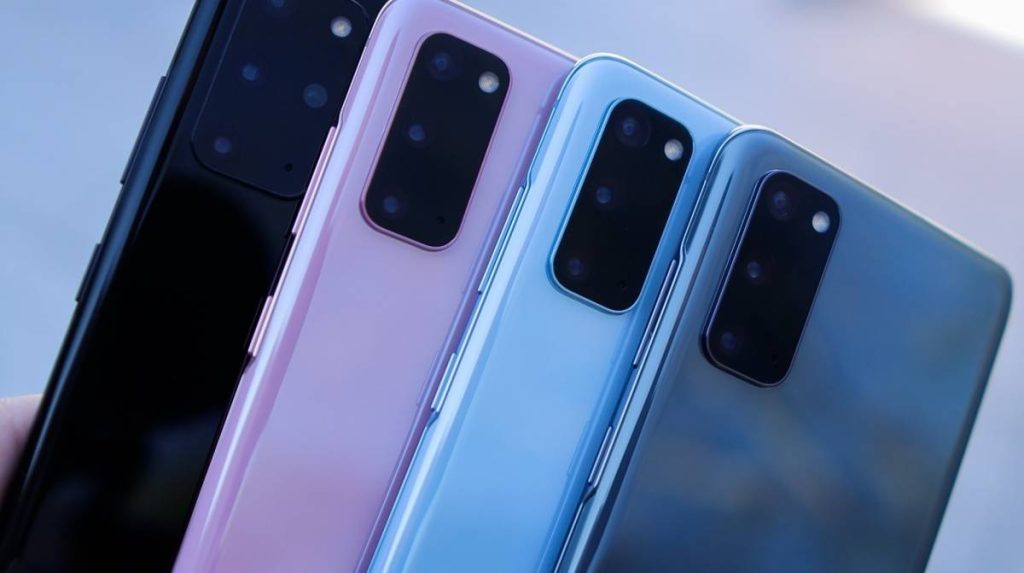 Reports surfaced earlier this year that Tim Cook-led Apple will quickly shift some of its China manufacturing to India and Vietnam in the next 2-3 years.
India is likely to produce 45-50 per cent of Apple's iPhones by 2027, at par with China, where 80-85 per cent of iPhones were produced in 2022.
According to estimates by DigiTimes research analysts, India and Vietnam are to become the biggest beneficiaries of smartphone supply chain migration out of China.
India accounted for 10-15 per cent of iPhones' overall production capacity at the end of 2022.
Apple became the first smartphone player in India to have exported $1 billion worth iPhones in the month of December. It currently manufactures iPhones 12, 13, 14 and 14 Plus in the country.
According to Mohindroo, the country is now moving in a different direction, "which is largely export-focused and led by the government's performance-linked scheme (PLI) push".
The government is also working to strengthen the electronic manufacturing ecosystem beyond mobiles to boost its global share in hearables and wearables, IT hardware and electronic components etc.