Advertisement

Whether Rahul could pull together a modern Janata-type coalition to defeat Modi in the next election is the big question…writes Mihir Bose
Rahul Gandhi's problems made me go back to a book on my shelf called Indira, The Life of Indira Nehru Gandhi by Katherine Frank. In this biography, where Katherine Frank is always keen to present the best side of the woman most Indians called "Madam", there is a detailed description of what happened when Mrs Gandhi, like her grandson lost, a High Court action in 1975. The case against "Madam " was brought by Raj Narain who had lost to her in the 1971 election.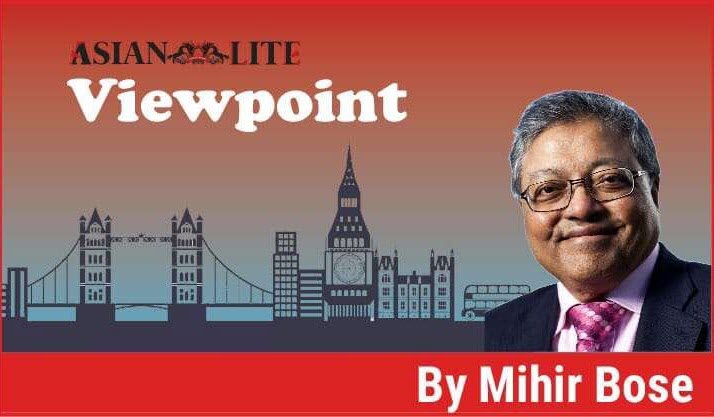 As Frank says it was based on fairly trivial violations of electoral law. One of the trivial charges was that during her election rallies Indira Gandhi had used officials of the state of Uttar Pradesh to build rostrums and set up loudspeakers. But the law laid down this could not be done, which made Mrs Gandhi's actions illegal. There were also other illegalities and on 12 June 1975 the Allahabad High Court found in favour of Raj Narain saying Mrs Gandhi had to give up her seat in the Lok Sabha and the Congress party, then in power, had twenty days to make alternative arrangements.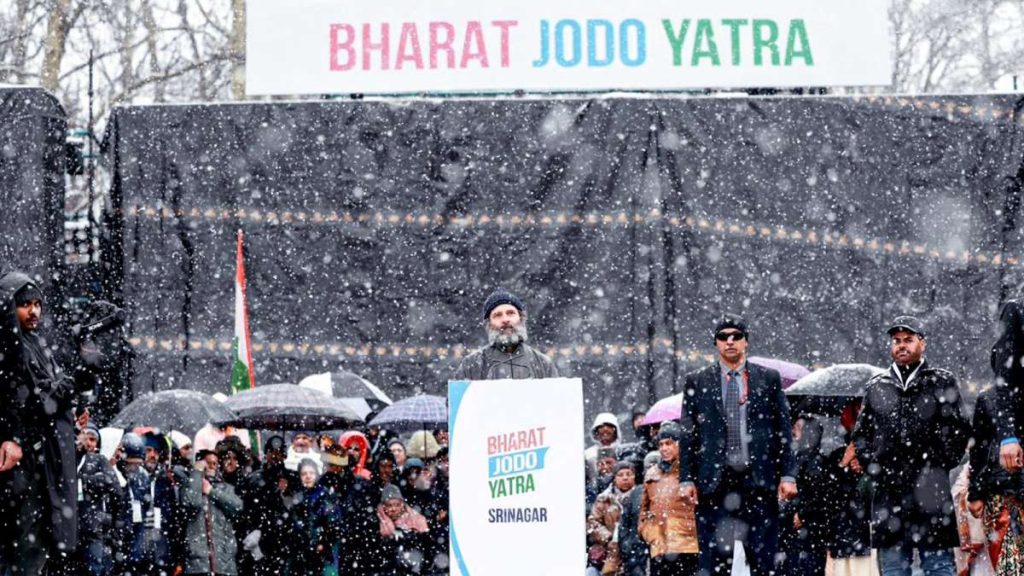 The Times was right when it said, "it was like dismissing a prime minister for a traffic offense". Given how Rahul Gandhi's decision, which has led to him losing his Lok Sabha seat, was made by a Gujarat Court it is worth recalling that the day the judgement against his grandmother was given the Janata Party beat the Congress in the Gujarat state elections. All this strengthened opposition demands that Indira Gandhi resign. Her response was to declare a state of emergency and, for the first and only time since independence, Indians lost the freedom their ancestors had fought so hard to get.
I was in India then and remember it well. It showed how quickly people can buckle down to a dictatorship. Indians, who loved talking about politics, suddenly stopped doing so. Newspapers, which were full of politics, repeated the most abject fawning praise for Indira Gandhi from her Congress supporters. Indians did regain their freedom when Mrs Gandhi lost the 1977 elections and seemed consigned to oblivion. But shrewdly exploiting the mistakes and the divisions inherent in the Janata party she returned to power, remaining there until her assassination. The question is whether her grandson can reclaim his political position? Even go further and become Prime Minister?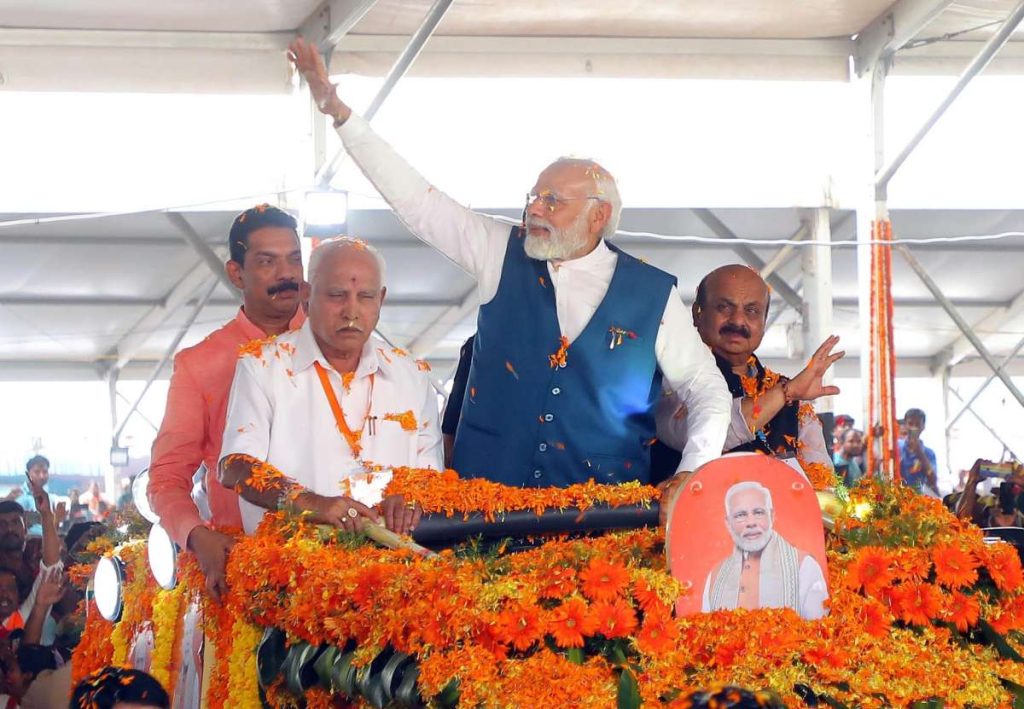 Of course, there are differences in what happened to Indira and what is happening to Rahul. He is not in power and he has lost his seat in the Lok Sabha after being found guilty in a criminal libel case as a result of remarks in a speech during the 2019 Lok Sabha election. Rahul Gandhi had not referred to the man who brought the case , BJP MLA from Gujarat Purnesh Modi. But Modi claimed that Rahul Gandhi had defamed the entire Modi community. This is what lawyers call class action and generally lawyers will advise you that there is no point bringing such cases as they are not successful.
But in this case, and despite the fact that Modi at once stage had petitioned the High Court for the case to be dropped, it has succeeded. Also given how long cases take in India, judgement in this case was given very quickly. By the standards of Indian courts this was truly extraordinary. We do not know the ins and outs of how this has happened.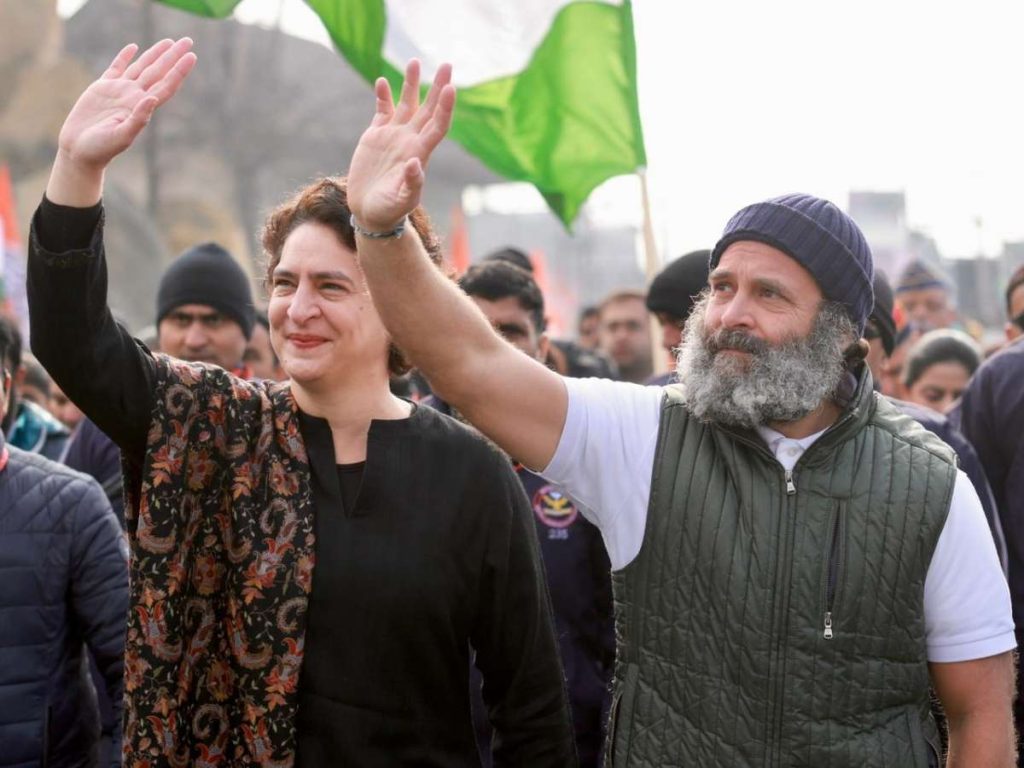 The Indian opposition has no doubt that the judiciary has been weaponised by the Modi government but in the absence of any proof that is difficult to say. What can be said is that Rahul Gandhi, who looked like he was building up steam as an opposition leader, has been neutralised.
The plus factor for him is that this may help pull the opposition, which is so fractious, together. This is what happened in 1977 when, two years after imposing emergency rule, Mrs Gandhi called elections and with her son Sanjay pulling all the strings expected to romp home. But instead the disparate opposition came together and in a stunning setback both Indira Gandhi and Sanjay lost their seats and for the first time the Congress party lost power. It is worth recalling that that election defeat was despite the fact that the well-off Indians then, despite all the spin they would later put on events, welcomed the emergency. It was the poor and the downtrodden of India who do value their vote and see elections as becoming ek din ka sultan, ruler for a day, deciding they did not want a despot, particularly one advised by a son like Sanjay, as a ruler.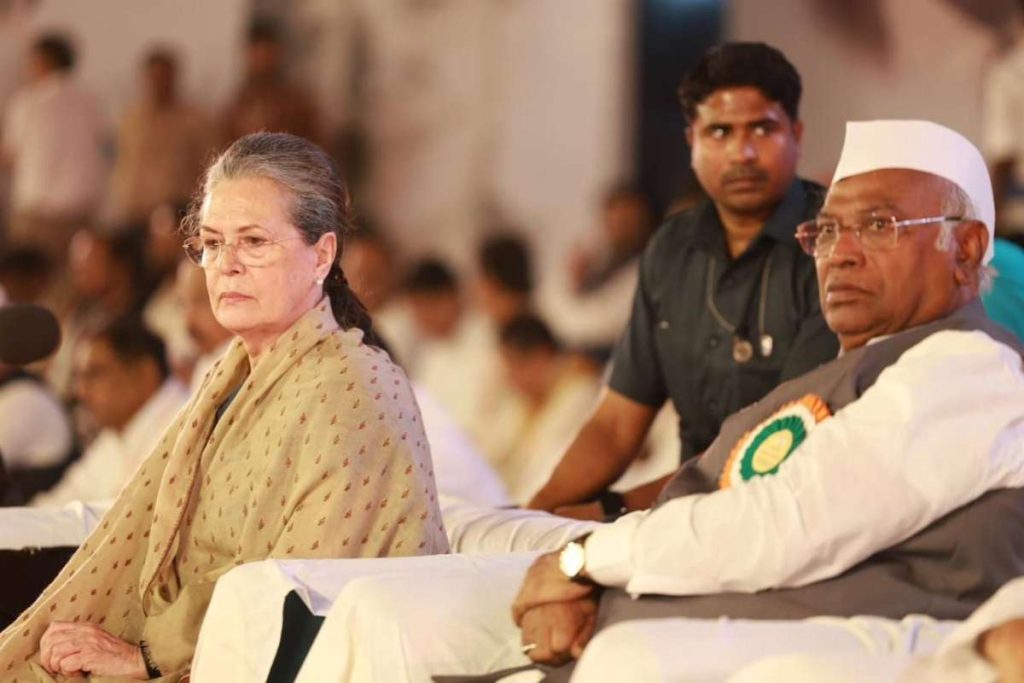 Whether Rahul could pull together a modern Janata-type coalition to defeat Modi in the next election is the big question. The opposition has certainly united in support of Rahul Gandhi but it is even more disparate then Janata was in 1977 and whether such a coalition can say together is very debatable.
Interestingly, Modi, like Indira Gandhi, is also a populist. Except his populism is very different to that of Mrs Gandhi's. "Madam's" populism was to say India must take the socialist path. Her ideas were so extraordinary that she even said Yugoslavia was a country that India should model itself on. Yes, Yugoslavia, a country that no longer exits. Much was made of a mixed economy and it must be said Indian business liked Mrs Gandhi's ideas. They knew there was money to be made. But it proved disastrous and set India back. Just as the world was taking the high road to free enterprise India took the low road to more state control. The result was while countries like South Korea liberalised its economy and steamed ahead, India fell behind.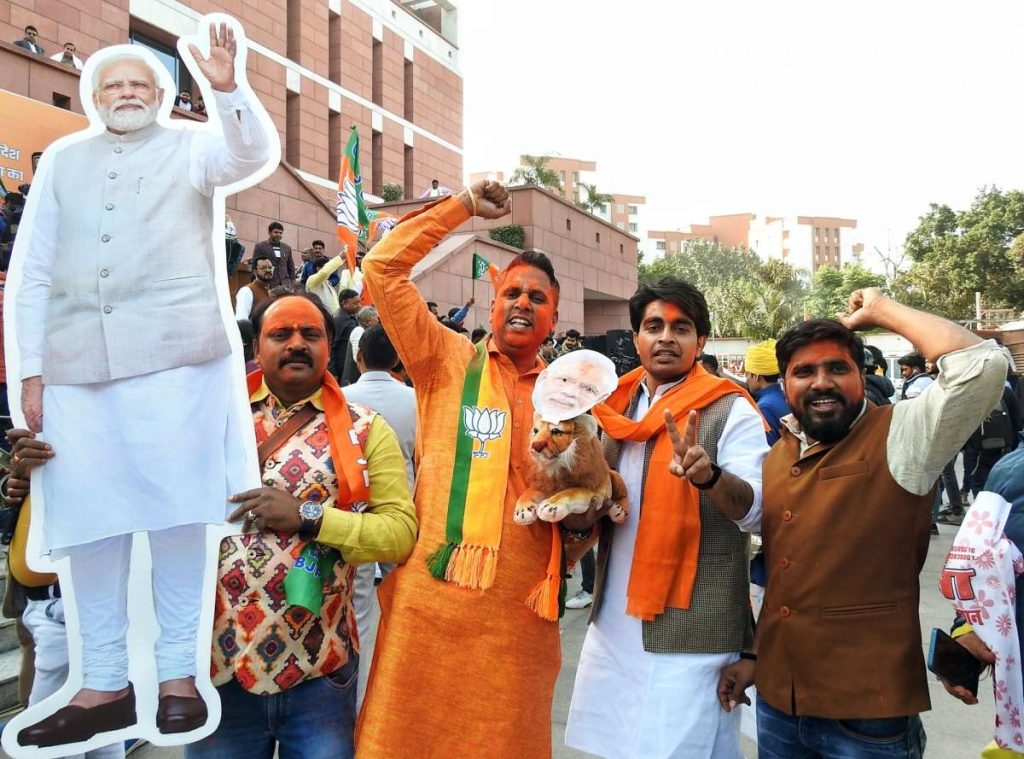 Modi's populism is very different. When he was elected a successful Mumbai businessman who I had been to school with said with Modi in power for the first time since independence India had a business friendly government in the centre. When I asked him about Hindutva he said Modi would not involve himself in all this Hindu business. He would concentrate on the business that mattered, real business of opening up the economy so India can become the rich country it once was before the British took over.
But as we know Modi's rule has seen the Hindu business take centre stage and India has gone a long way down the road to becoming a Hindu state. The secular state I grew up in, and which Jawaharlal Nehru did so much to nurture, is now in serious danger. And so far this has proved a very winning slogan.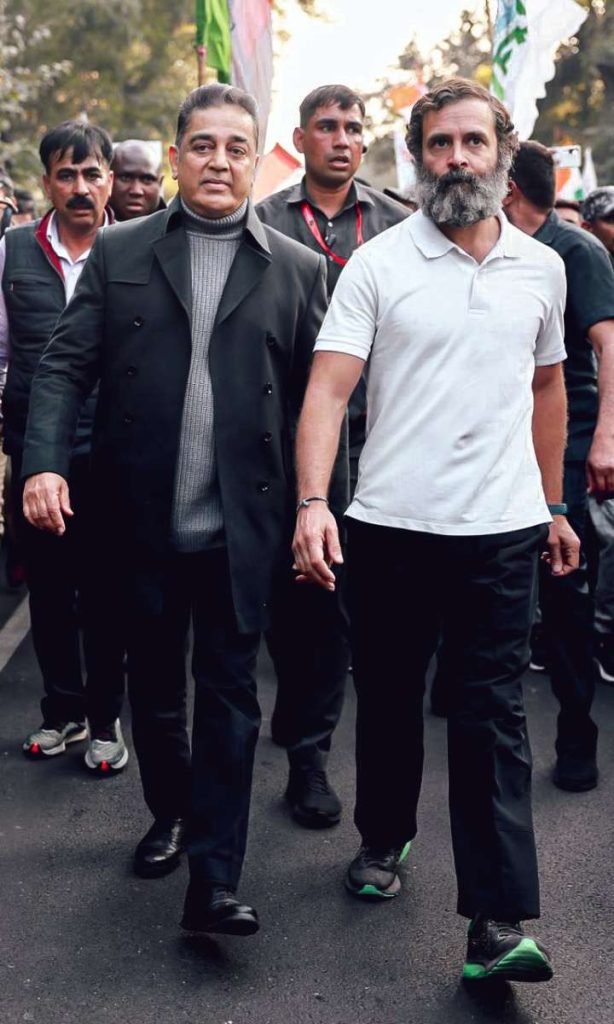 For Rahul Gandhi to come back he will have to fashion a policy which challenges this Hindu business, can appeal to the poor and downtrodden making them believe that religion is not the way to progress and also keep the opposition together. But these are big ifs and at this stage it looks unlikely that he will succeed. The Modi Raj looks like it will remain in power. Modi is one of the most formidable politicians independent India has ever seen. More than even Rahul's grandmother was at her pomp. So far Rahul Gandhi has shown no signs he can challenge him successfully. It will be remarkable comeback if he can. For that he will have to show he has the ability to make comebacks the way his grandmother could.
(Mihir Bose is the author of Narendra Modi-the Yogi of Populism)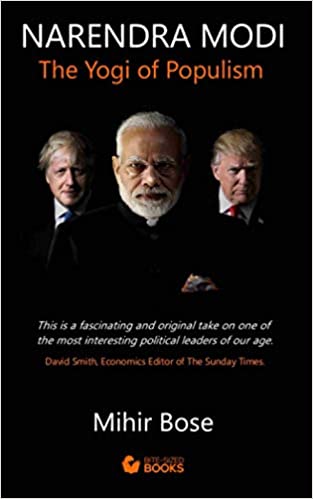 ALSO READ: IOC UK stages protest in solidarity with Rahul Gandhi