Advertisement

Nothing can beat the joy of 'asli' chaat. Madam chutney serves the most loved Indian street food items and a touch of contemporary. The exceptional and perfectly blended flavours transport diners to the streets of old Delhi and its age old authentic flavours. A feature by columnist Riccha Grrover for Asian lite international.
This all-vegetarian Cafe in GK in New Delhi serves some best-loved dishes like noodles, momos, and tiffin combos with a modern twist while still maintaining the unique culinary traditions of India. The flavorful food at convenient prices strikes a nostalgic chord and adds to the Madam Chutney experience.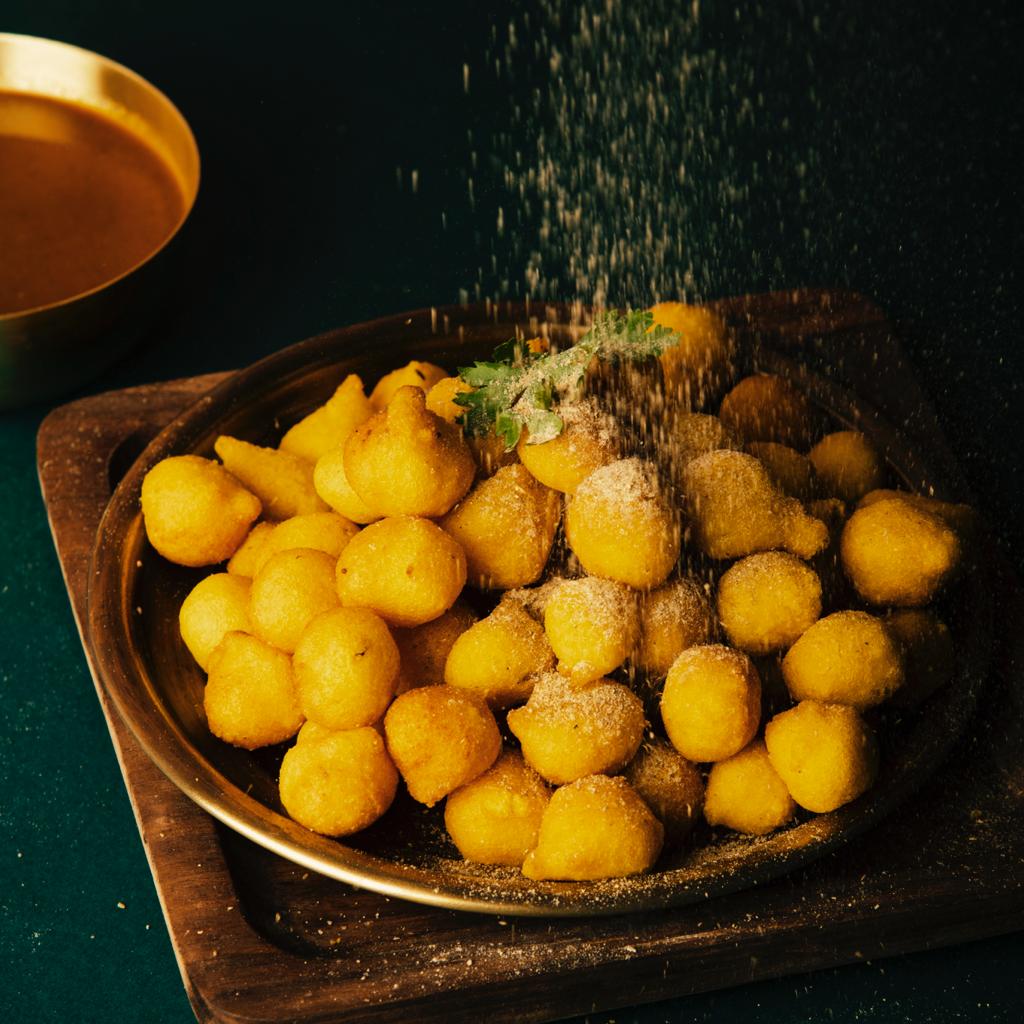 Treat your palate with its very extensive menu of matra kulcha, chatpate gol gappe, pyaz kachori, stuffed paneer kulcha, Amritsari kulcha, cheese veggie samosas and many more, each served in the most unique ways.
The beverage collection is well prepared to take you to the time of cold streets and warm drinks. The strongly spiced masala chai is brewed just the way a local teashop does it and is a 'hot' favourite.
The café is cozy with vibrant interiors that give good ole' classic vibes. It makes for a perfect family setting with its warm mood lighting and chic seating.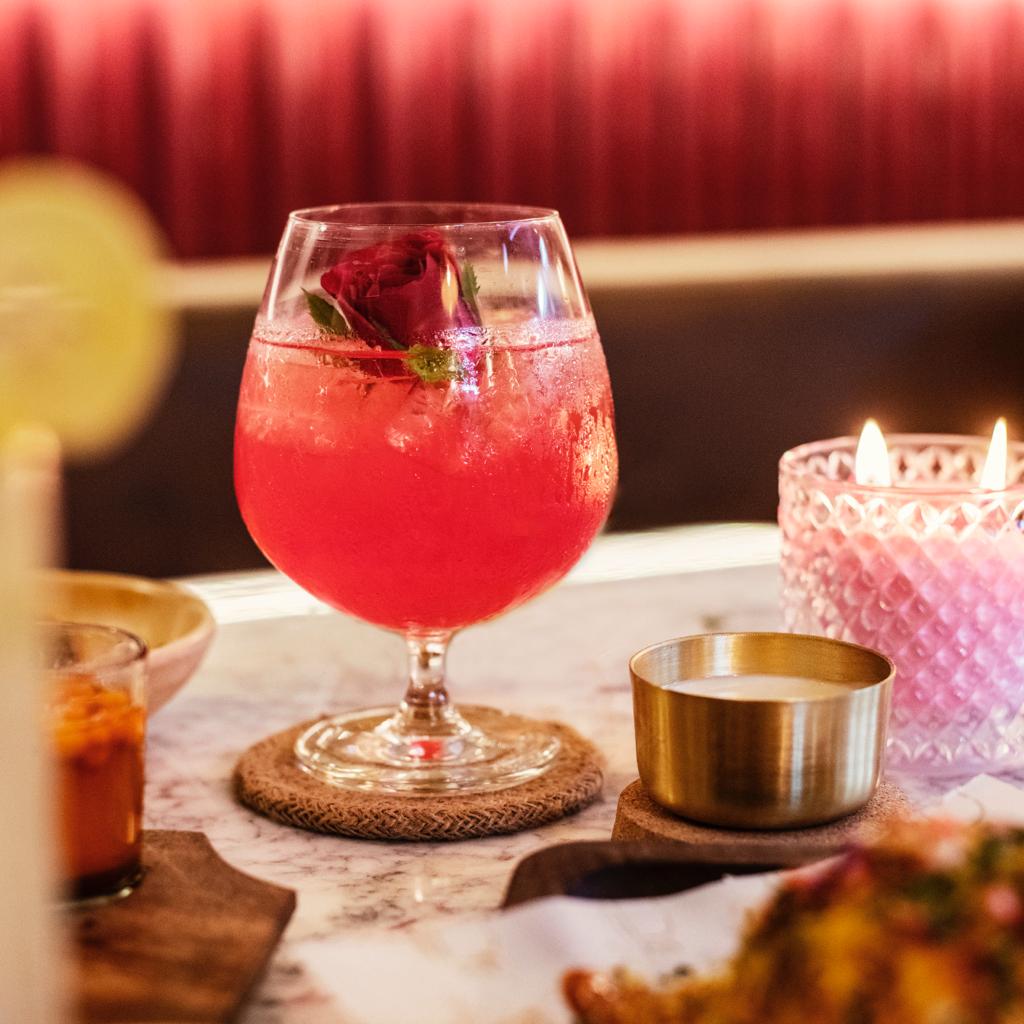 Madam chutney serves every need of a chaat connoisseur. High in flavor and light on the stomach is their major vibe. The Cafe serves everything from yummy breakfast dishes to comfort street foods and masala chais. Inducing that nostalgic chord in the form for flavors is something Madam Chutney caters to.
Through Madam Chutney you get to experience the colourful perfect street food in one place. When it comes to comfort and good food, this Cafe gives you bright life element through Indian fabrics, pop graphics, 90s posters.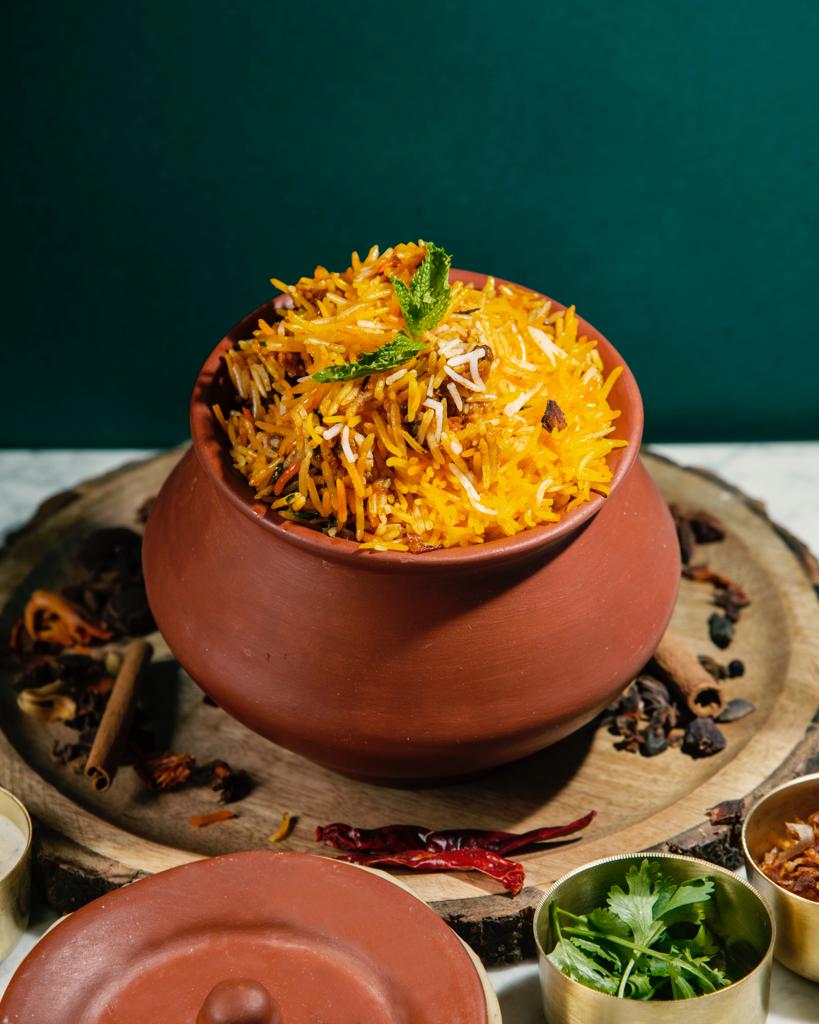 The food is amazing, portion size's generous, presentation is charming and service is very attentive and friendly. Madam Chutney brings a modern approach to traditional chaat bringing to you an upgrade of India's street food culture with a little spice & a lot of sass! This restaurant is undoubtedly a paradise for chaat loving discerning diners.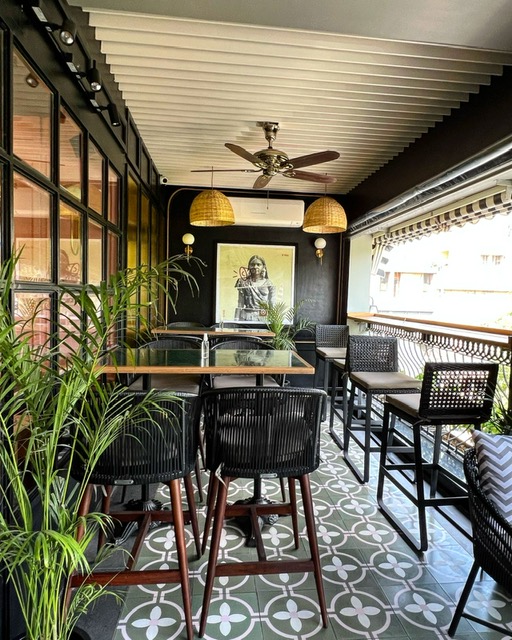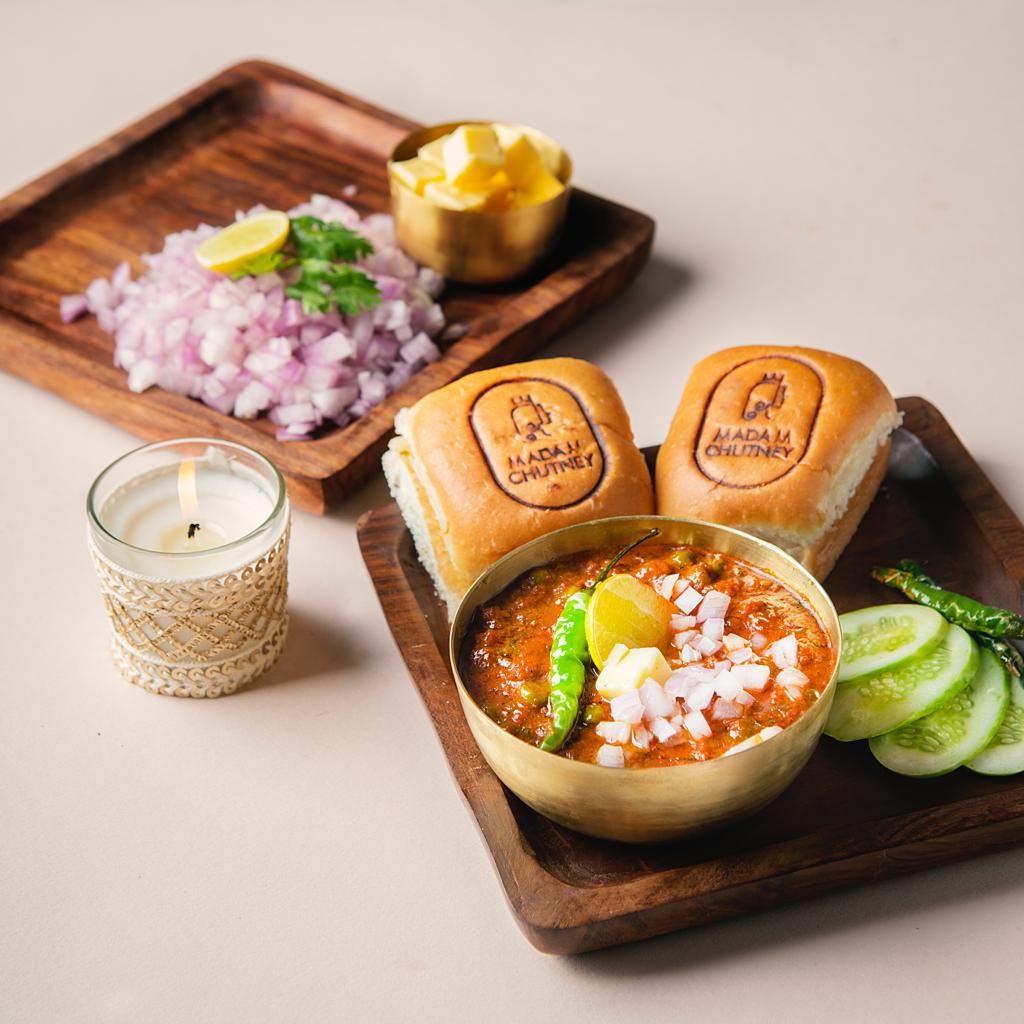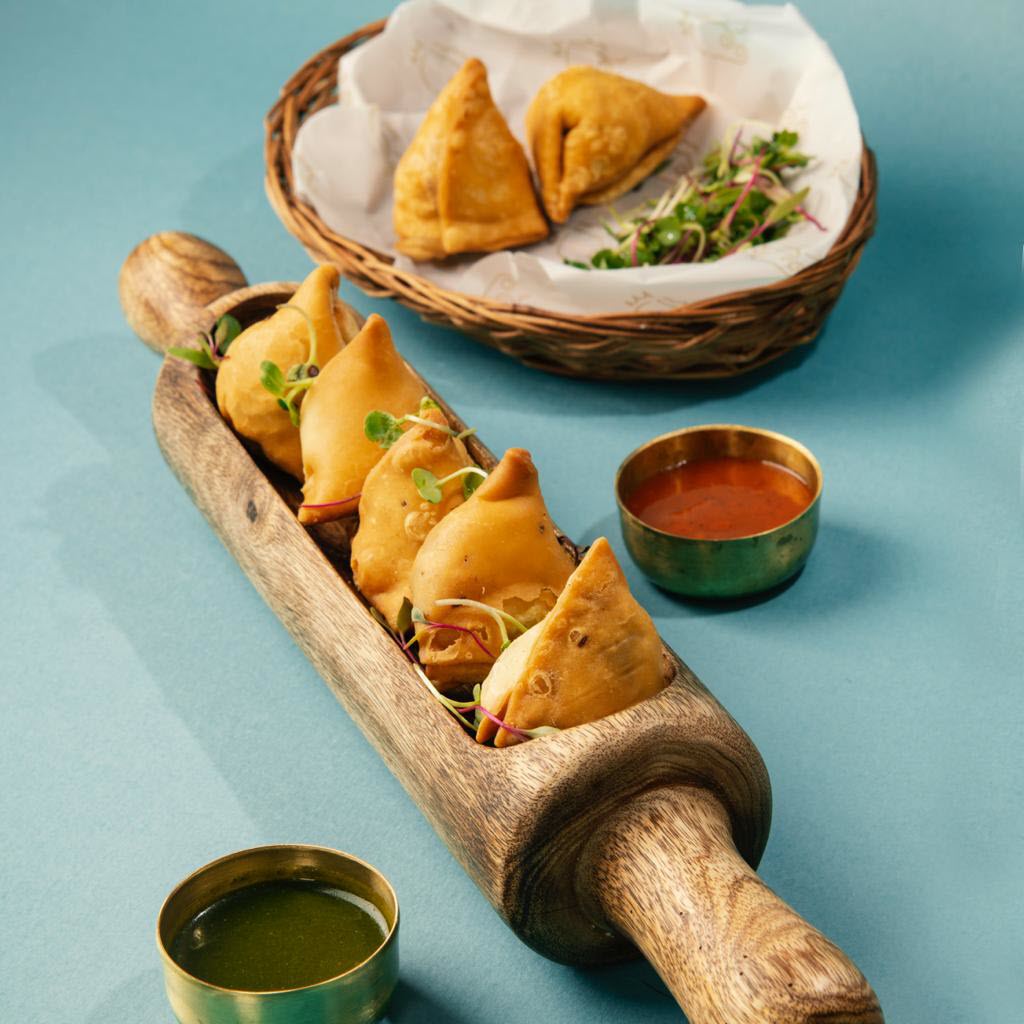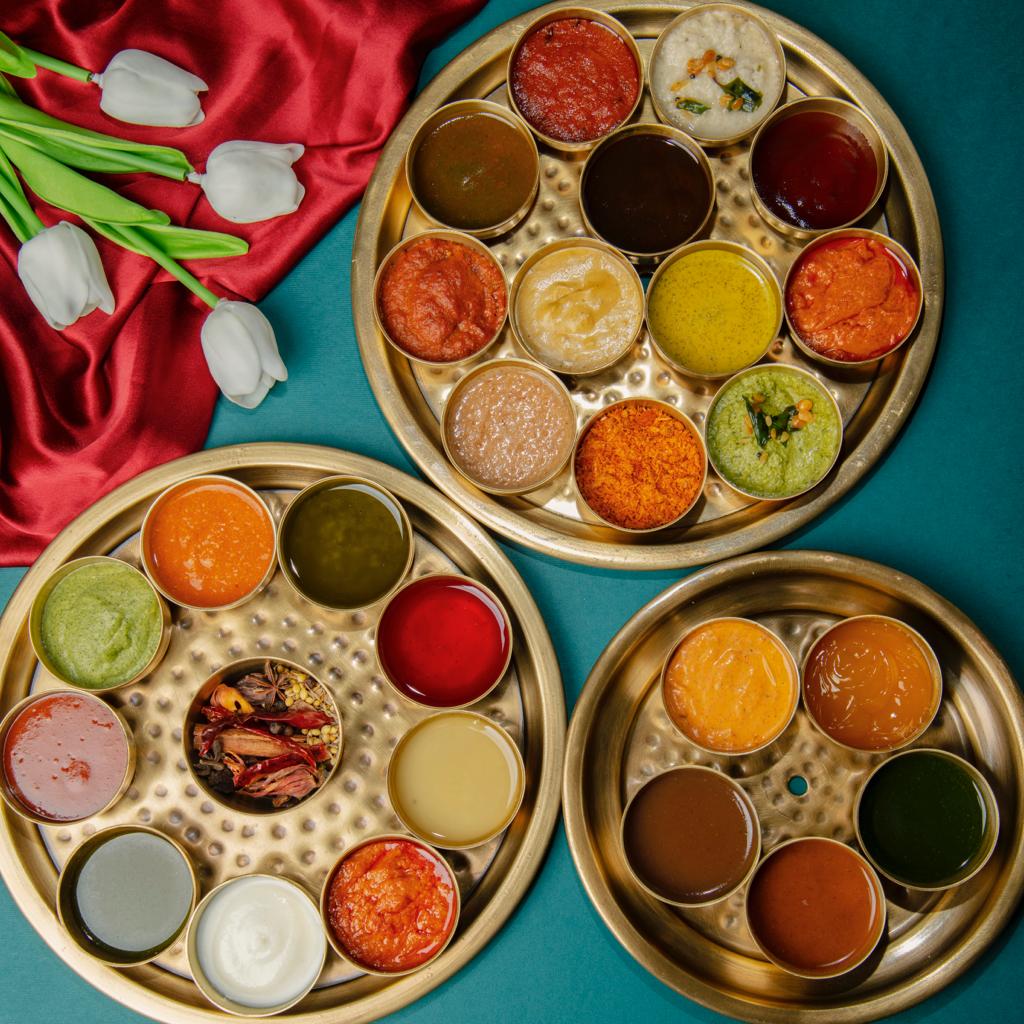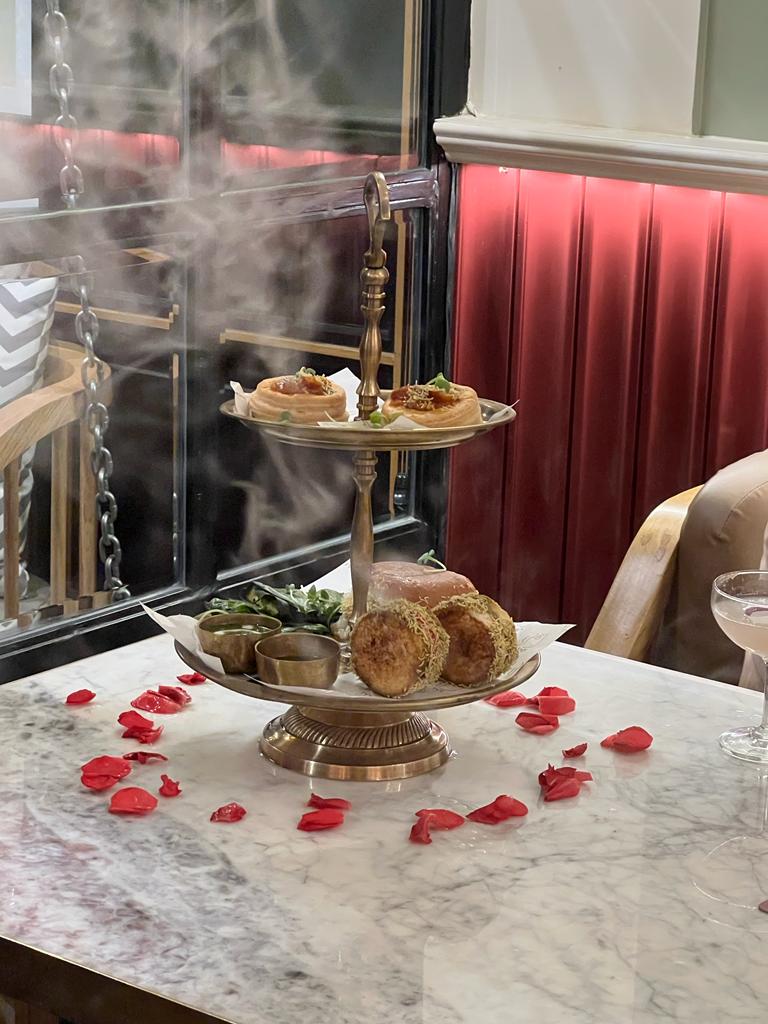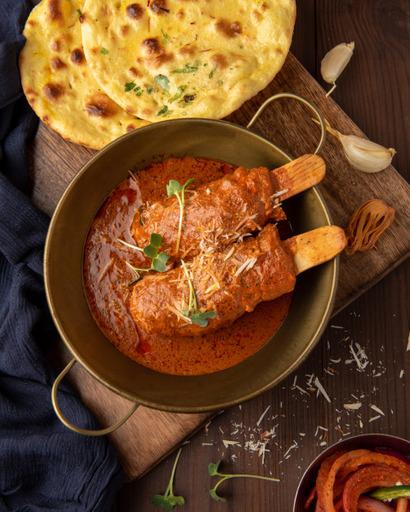 ALSO READ: Indulgence Cakery is Passion Come Alive