Advertisement

Not to mention the interiors, which with their organic designs, floating decks, and lush green surroundings brilliantly reflect the essence of the rustic hamlet and pay respect to the natural beauty of the Vietnamese countryside…reports Asian Lite News
Vietnamese restaurant VietNom, renowned for its genuine Vietnamese fare, opens its newest location in Assagao, Goa. This expansion, which brings Vietnamese cuisine to the energetic coastal state of Goa, is another significant step for the restaurant after the establishment of its locations in DLF Cyberhub and Worldmark, Gurgaon.
VietNom seeks to bring its visitors to the heart of Vietnam's colourful legacy in the region where adventure meets leisure. Inspired by the historic city of Vietnamese culture and drawing inspiration from the lyrical river Hoai, a branch of the Bon that is an intrinsic emblem of the old town.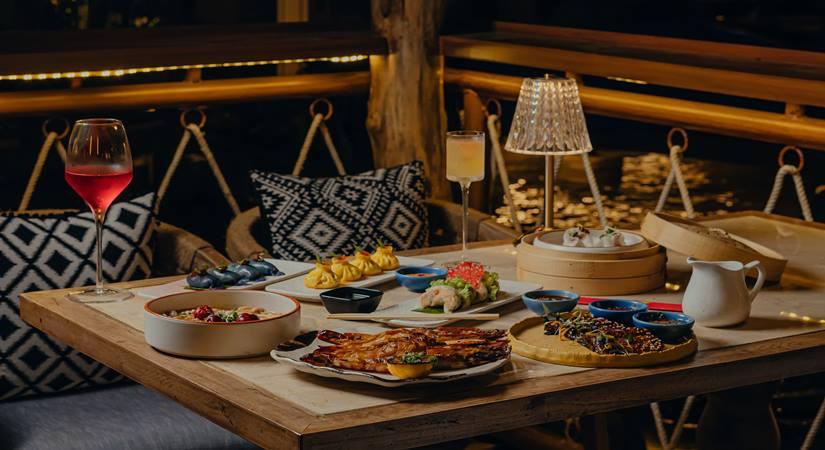 The menu at the Goa restaurant showcases the best of Vietnamese culinary traditions, offering a tantalising array of dishes that are guaranteed to satisfy the most discerning palates. From the delicately crispy Soft-Shell Crabs to the aromatic and comforting Duck Pho, the flavourful Pulled Duck Lettuce Wraps to the savoury Grilled King Oyster Mushrooms, guests can embark on a culinary journey that captures the essence of Vietnam's rich gastronomic heritage. Noteworthy dishes also include the delectable Coconut Kaffir Lime Fried Rice and the indulgent Vietnamese Coffee Basque Cheesecake, providing an exquisite blend of sweet and savoury delights. In addition to the exceptional food offerings, an impressive cocktail menu designed to complement the Vietnamese flavours. Divided into two distinct themes, guests can indulge in the GOAT selection, featuring cocktails dedicated to the greatest artists of all time, as well as the Vietnamese Signature collection, where each drink is inspired by indigenous ingredients of Vietnam. The carefully crafted cocktails perfectly harmonise with the culinary creations, offering a complete sensory experience for diners.
Not to mention the interiors, which with their organic designs, floating decks, and lush green surroundings brilliantly reflect the essence of the rustic hamlet and pay respect to the natural beauty of the Vietnamese countryside. VietNom has carefully picked materials that showcase Vietnam's natural beauty in order to provide an immersive experience. The interior uses a natural colour scheme of bamboo, wood, straws, terracotta, and stucco texture to create a cosy and welcoming ambiance.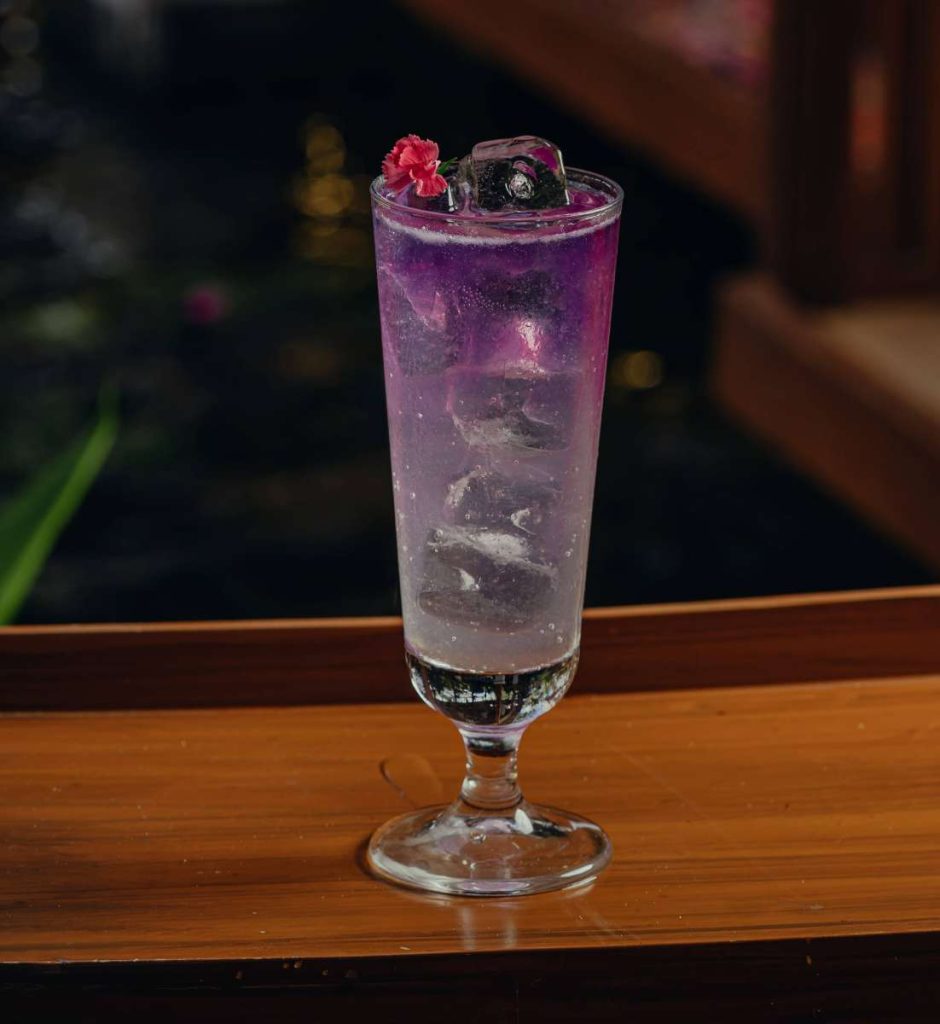 The seating arrangements have been painstakingly designed to accommodate up to 96 guests, guaranteeing a comfortable experience for everybody. The restaurant has a wide variety of seating arrangements to accommodate different tastes. Enter the interior seating area to find yourself in a warm and welcoming environment that is evocative of traditional Vietnamese houses.
The waterbody seating area is the perfect place to unwind and take in the peaceful atmosphere of the river for those seeking peace and a connection to nature. Enjoy your meal outside while taking in Goa's stunning scenery and fresh air, or head up to the terrace for breath-blowing views. Families, parties of friends, and travellers will all enjoy the cuisine at VietNom.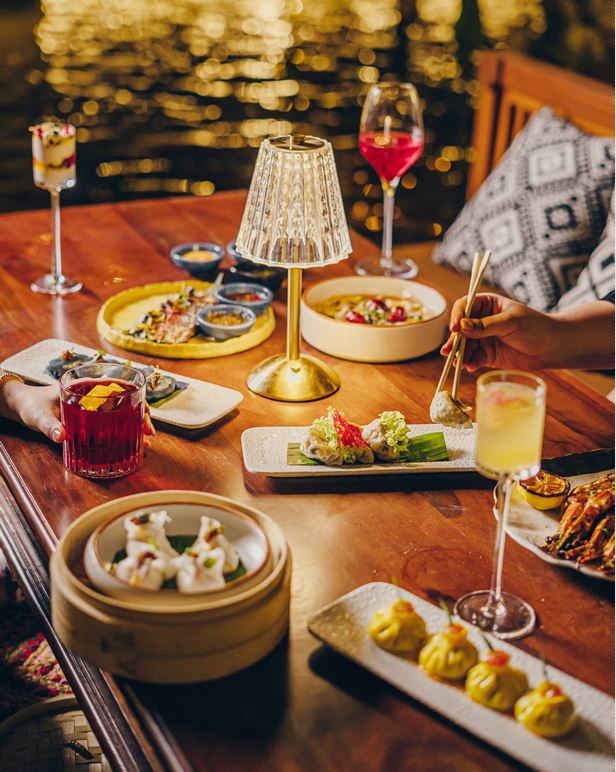 "We are thrilled to announce the opening of VietNom in the beautiful coastal city of Goa as it's known for its captivating charm and international appeal, attracting adventurers and explorers from around the globe. It serves as the perfect backdrop for our culinary voyage through Vietnamese culture of dining bringing the serene ambiance of the river with traditional low table and mat sitting area for an authentic and intimate dining experience" said Sahil Sambhi, the Owner of VietNom. "A thoughtfully designed space inspired by rustic Vietnamese villages pays homage to the breathtaking beauty of the Vietnamese countryside. To bring a piece of Vietnam's scenic charm to Goa, VietNom now resides in the valley of flowers – surrounded by hills in Assagao."
"The appetising menu, from the aromatic and comforting to savoury and sweet delicacies our guests can embark on a culinary journey with freshly picked ingredients that captures the essence of Vietnamese cuisine & beverages," explained Aakash Nakra, The Brand Chef at VietNom. "We aim to transport our guests to the heart of Vietnam, offering them a truly immersive and unforgettable dining experience where the richness of flavours and the quality of ingredients shine through."
ALSO READ-Moroccan Quinoa Salad
Advertisement