Advertisement

WHO chief stressed that earlier this year, India set the target to treat 75 million people with hypertension and diabetes by 2025….reports Asian Lite News
The World Health Organisation (WHO), Director-General, Dr Tedros Adhanom Ghebreyesus highlighted that around 11 million people suffering from hypertension and diabetes are on treatment in India.
Ghebreyesus stressed that earlier this year, India set the target to treat 75 million people with hypertension and diabetes by 2025.
Taking to his social media handle 'X', formerly known as Twitter, Dr Ghebreyesus said, "Earlier this year, #India set a target to reach 75 million people with hypertension and diabetes on treatment by 2025. This is based on @WHO's HEARTS technical package of interventions. This is the largest expansion of care for #noncommunicablediseases the world has seen."
"Nearly 11 million people on treatment," the tweet added.
The tweet further said that more than 50 million with National Health ID cards are linked to the Noncommunicable Diseases (NCD) portal.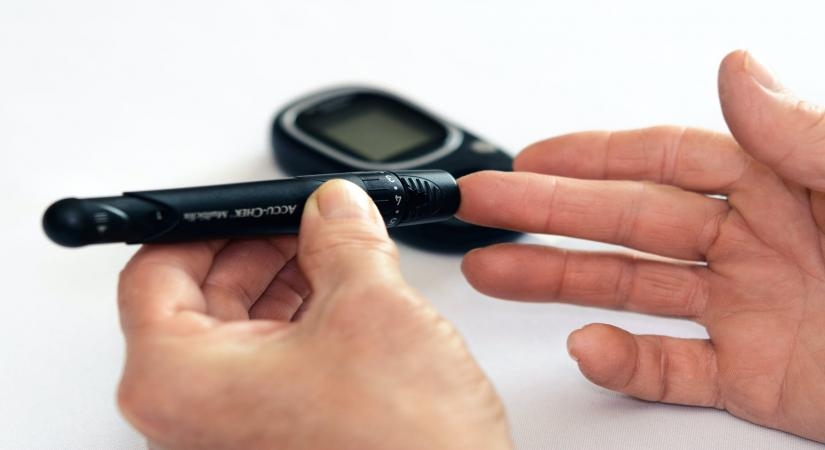 It also emphasized that 132 million people have been screened for hypertension, diabetes or cancer to date. Whereas, 150 million people screened through the e-Sanjeevani telemedicine platform through 188,000 providers.
"132 million people screened for hypertension, diabetes or cancer. 150 million people served through the e-Sanjeevani telemedicine platform, through 188K providers," he added.
Moreover, he said that out of 36 State and Union Territories, 27 had developed a treatment protocol for hypertension.
"27 States/Union Territories (out of 36) have developed a treatment protocol for hypertension, and 17 have a treatment protocol for diabetes, based on HEARTS," it said.
The Ministry of Health and Family Welfare launched an initiative to screen and place 75 million people with hypertension or diabetes on Standard Care by 2025.
"This announcement was made at a G20 co-branded event "Accelerating the Prevention and Management of Hypertension and Diabetes" which was organized jointly by the Union Health Ministry in collaboration with the WHO Country office in India to mark World Hypertension Day, 2023," a statement by World Health Organization said.
To mark World Hypertension Day, Union Health Ministry on May 17 launched an ambitious initiative of screening and putting 75 million people with hypertension and diabetes on Standard Care by 2025.
The '75/25′ initiative was announced by Dr VK Paul, Member (Health), NITI Aayog at the G20 co-branded event titled "Accelerating the Prevention and Management of Hypertension and Diabetes", organized by Union Health Ministry and World Health Organization (WHO) as part of World Hypertension Day.
According to an official release, the Outcome Budget document of Union Budget 2023-2024 has for the first time introduced hypertension and diabetes treatment as output indicators reflecting the government's commitment to scale-up hypertension and diabetes coverage services.
In her virtual address, Dr Poonam Khetrapal Singh, Director, WHO-SEARO also congratulated the Govt of India for launching ambitious healthcare initiatives.
She applauded India's commitment to primary healthcare and highlighted the operationalization of more than 1.5 lakh Ayushman Bharat Health and Wellness Centres as a significant achievement.
She also urged countries in the Southeast Asia region to create a new and effective regional roadmap to accelerate NCD control. (ANI)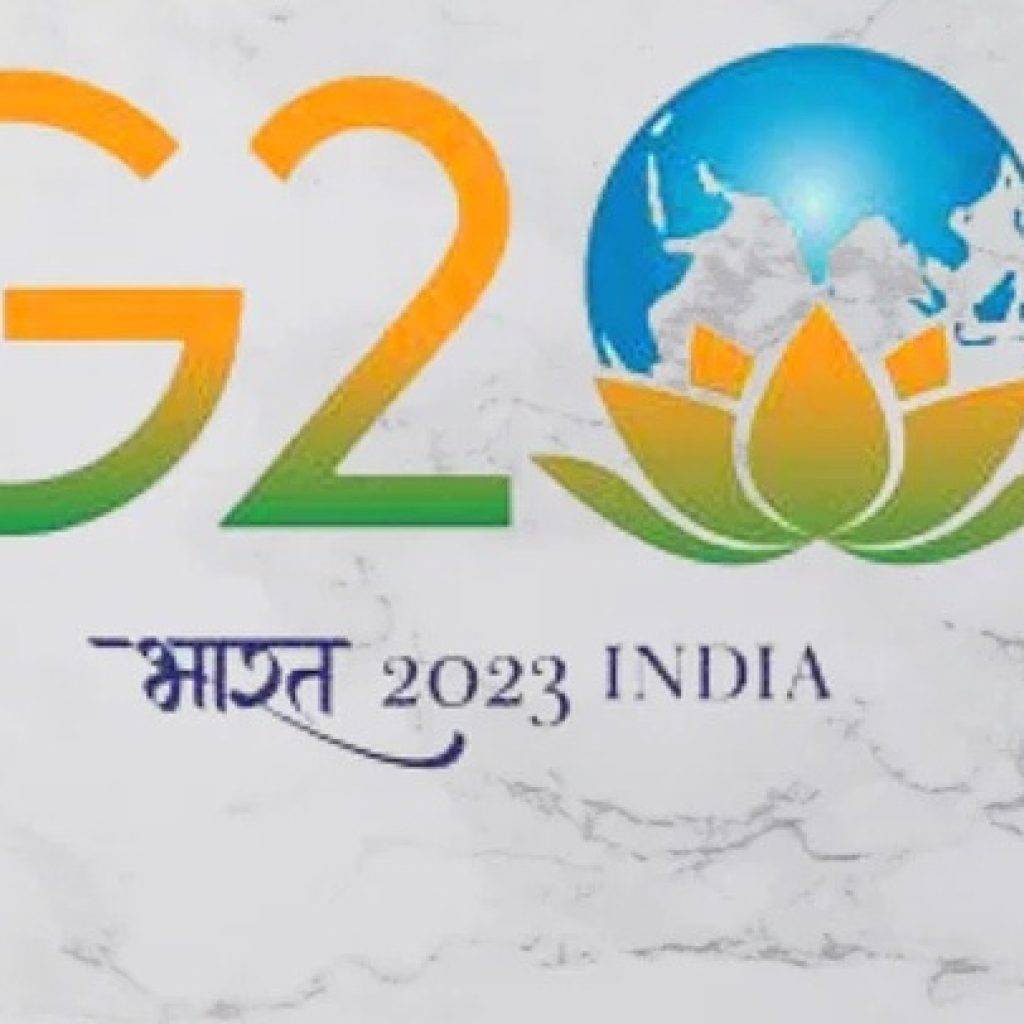 G-20 Summit: Delhi schools, offices to be shut for 3 days
The Delhi government on Tuesday announced a three-day holiday for schools and colleges in view of the G-20 Summit scheduled to take place in the national capital on September 8, 9 and 10.
"The Delhi government offices and MCD offices will remain shut on these three days. Additionally, all schools will also remain closed on these days," an official said.
The Delhi Police had written to the Chief Secretary to declare a public holiday from September 8 to 10 for the G-20 Summit in Delhi while requesting that commercial and business establishments remain closed during this period.
In the letter, the police had said that the Summit is likely to be attended by 29 Heads of State/Heads of Government including EU and invitee guest countries and 14 heads of international organizations.
Apart from the main summit venue i.e. IECC, Pragati Maidan, there are other venues such as Rajghat, IARI Pusa and NGMA (Jaipur House) which will be visited by the foreign dignitaries.
"There are multiple Hotels in Delhi/NCR which have been so far earmarked as places of stay for the Heads of States/ Governments/ International Organisations and their respective delegates. There will be multiple arrangements of massive scale during this summit for which Delhi Police has prepared a comprehensive security-cum-movement plan," the letter read.
"Since, most of the arrivals will take place on September 8 and delegates will depart for their respective countries on September 10-11, there will be a massive movement of traffic which needs to be curtailed to ensure safe passage for the delegates from airport to hotels and to other venues during the summit," Delhi Police had said in its letter.
"Recognising the magnitude of this event and the substantial logistical arrangements involved, we believe that declaring a public holiday during the G-20 Summit will aid in minimising potential traffic congestion, minimizing inconvenience to the residents of Delhi and also provide them the opportunity to witness this global summit, thereby ensuring the safety and security of the delegates, and contributing to the overall success of the Summit," the letter stated.
"It is also advisable to issue directions for all business/commercial establishments falling within the 'controlled zone' falling mostly in New Delhi District and indicated on the enclosed map (with red border), to remain closed during this period," it said.
Advertisement