Advertisement

The Health Ministry is working on a policy to regulate the e-pharmacy industry market in the country, and a Group of Ministers (GoM) are in favour of the closure of e-pharmacies…reports Asian Lite News
The Centre is planning to regulate the e-pharmacy industry over misuse of data, sources said.
According to a source, the Health Ministry is working on a policy to regulate the e-pharmacy industry market in the country, and a Group of Ministers (GoM) are in favour of the closure of e-pharmacies. "They did not propose the idea in the present shape. The government can take action against them," the source said.
"Health Ministry has taken note of malpractices reported in the sector which lead to concerns over data privacy, sales of medicines without prescription, and predatory pricing," the source added.
The action follows after the Drugs Controller General of India (DCGI) last month issued a show-cause notice on online pharmacies asking them why action should not be taken against them for selling and distributing drugs without licence.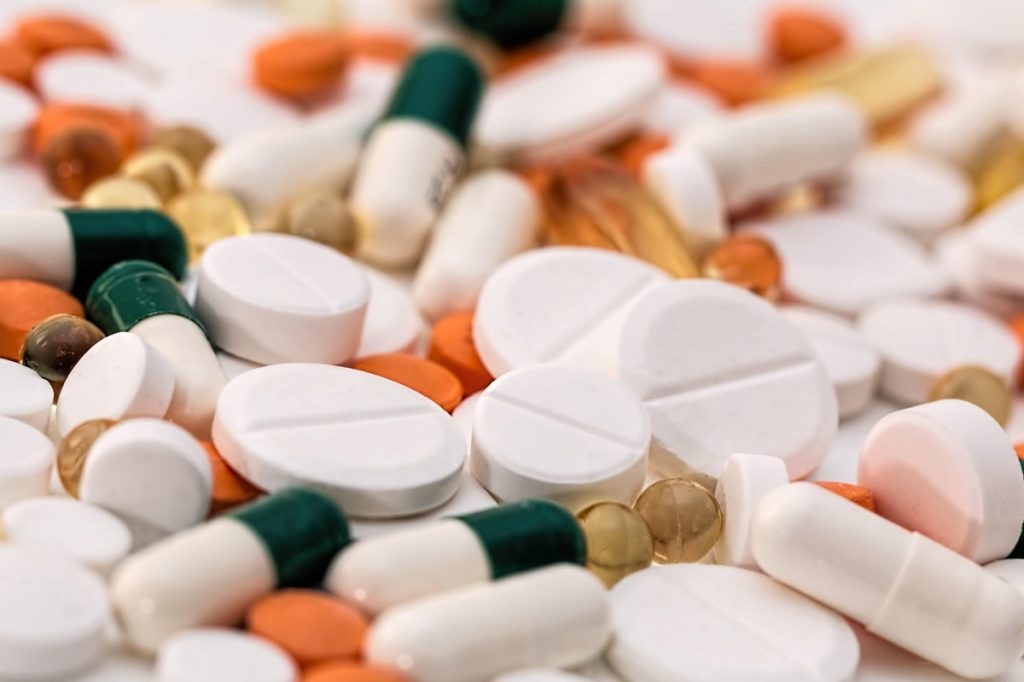 The notice was issued to online pharmacies including Tata 1mg, Amazon, and Flipkart, for selling and distributing drugs in contravention of provisions of the Drugs and Cosmetics Act, 1940.
"This office has received various representations from time to time raising concerns regarding sale of drugs through online, internet or other electronic platforms including various mobile applications, in contravention to the provisions of the Drugs and Cosmetics Act, 1940 & Rules there under. Such sale includes drugs specified in Schedule H, HI and X which are only allowed to be sold by retail under a valid prescription of a registered medical practitioner and supplied under the supervision of a registered pharmacist," the DCGI had said in the notice.
Meanwhile, the Confederation of All India Traders (CAIT) has extended its support to chemists associations of the country, including South Chemists and Distributors Association (SCDA), which have levelled serious allegations on business activities of e-pharmacy Pharmallama.
They have also claimed that it reportedly has received multiple investments from a TV Show Shark Tank India and Sony Entertainment, warning them of legal consequences.
The SCDA in a letter sent to Pharmallama, Shark Tanks, Sony Entertainment and Union health ministry, has said that "business activities of Pharmallama are not in accordance with Drug & Cosmetics Act, 1940 and therefore should be stopped immediately".
Pharmallama is an e-pharmacy company engaged in re-packing and delivery of medicines to consumers in pre-sorted sachets having dosage and time of taking the medicines printed on the sachets.
The SCDA in its letter has further said that "there is no rule or regulation under which repacking of medicines without original container/packing is allowed, dose wise or otherwise under the Drugs & Cosmetics Act and will amount to the drugs being misbranded, adulterated or spurious".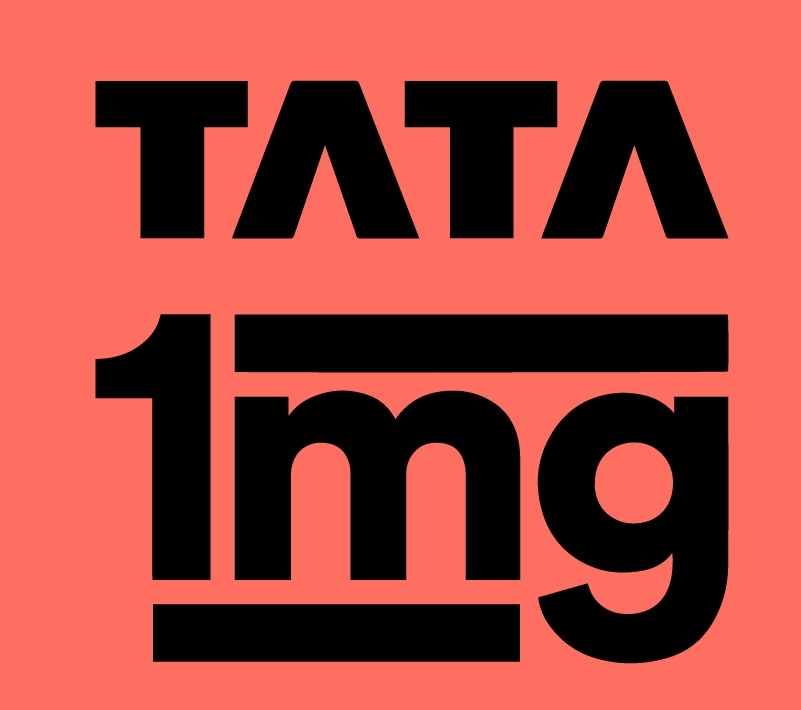 It has alleged that repacking the medicines is literally endangering the lives of citizens as it can amount to contamination with filth, exposure to insanitary conditions, presence of toxins and harmful substance(s), reduced quality of strength which may render it injurious to health.
CAIT secretary general Praveen Khandelwal while criticising Pharmallama for operating against the Drug and Cosmetics Act, 1940 and Drug and Cosmetics Rules, 1945, said that "online pharmacy companies are conducting their business activities in utter violation of the standing provisions of The Drug & Cosmetics Act and Rules and as such there is an emergent need for the Government to take immediate action".
He further said that any investor before making any investment is under an obligation to verify that the company in which it is investing, is obeying relevant Act and rules and failure of which is bound to invite legal action.
"The CAIT will wholeheartedly support the SCDA in its bid to stop illegal business of online e-pharmacies. Not only the Pharmallama but TV show Shark Tank India and investors individually and Sony Entertainment are liable to take the responsibility of colluding with e-pharmacy company in conduction acts which are violative of the Act & Rules," the traders body said in a statement.