Advertisement

BEAUTY&YOU program supports India-focused companies, entrepreneurs, innovators, and creators through a competitive application process that will be open to prospective applicants on June 7, 2023, through August 5, 2023, via www.beautyandyouawards.com …reports Asian Lite News
Following the success of its first edition of the BEAUTY&YOU program, the Estée Lauder Companies (ELC) announce the second edition of BEAUTY&YOU 2023, produced by ELC's New Incubation Ventures (NIV) and launched in collaboration with India's beauty and lifestyle retailer, Nykaa.
The program aims to continue its mission to discover, spotlight and propel the next generation of Indian beauty brands. The program supports India-focused companies, entrepreneurs, innovators, and creators through a competitive application process that will be open to prospective applicants from June 7, 2023, through August 5, 2023, via beautyandyouawards.com. Following that, winners will be announced live on November 2, 2023, in Mumbai.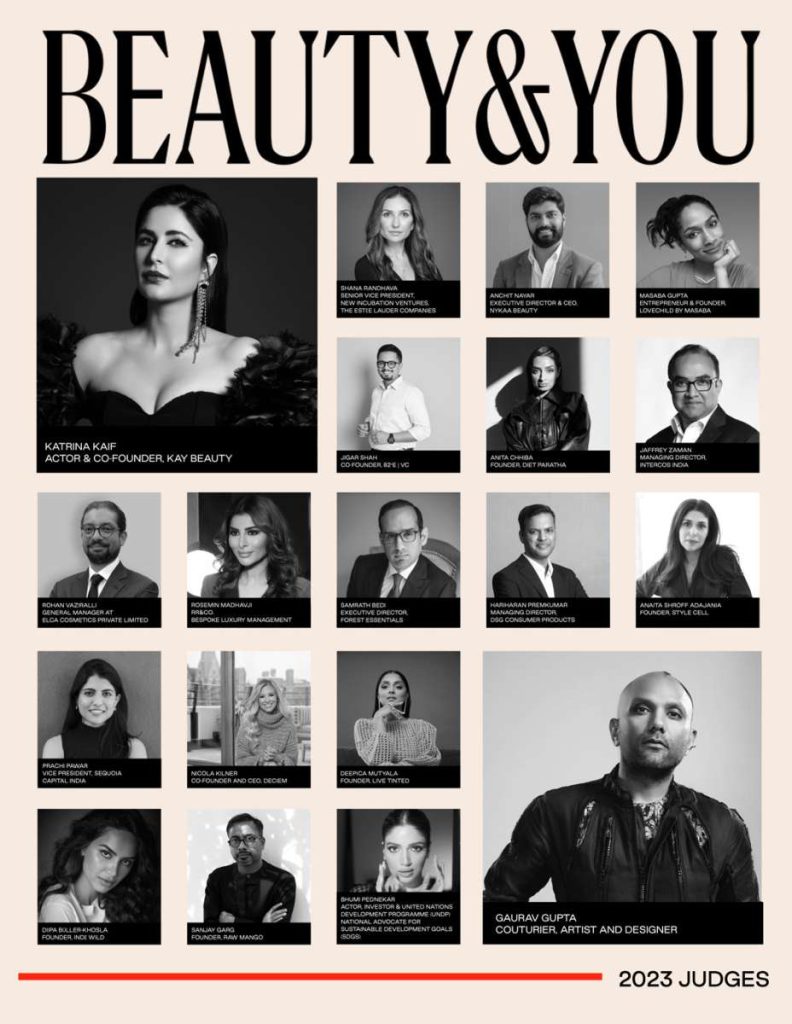 Shana Randhava, Senior Vice President, of New Incubation Ventures, ELC, said, "With a higher degree of consumer awareness than ever and an influx of options unlike anything that the market has seen, India represents an exciting opportunity for the global beauty ecosystem. Building on the success of last year's program, we expanded the scope and scale by increasing the award categories to invite a broader group of founders, creators, and innovators to join us. In addition, we commissioned a study to spotlight the biggest trends and most interesting insights to help entrepreneurs innovate for the future."
"Having played a critical role in building India's beauty landscape over the last decade, we are excited to discover and enable homegrown brands to scale and realize their full potential by sharing our knowledge and distinct retail expertise. NYKAA and The Estée Lauder Companies were born out of an entrepreneurial vision. The opportunity to give back to the vibrant Indian entrepreneurial ecosystem makes BEAUTY&YOU a truly special program," adds Anchit Nayar, Executive Director & CEO, of Nykaa Beauty.
For more information visit beautyandyouawards.com 
ALSO READ-Janhvi Kapoor the face of Nykaa Naturals