Advertisement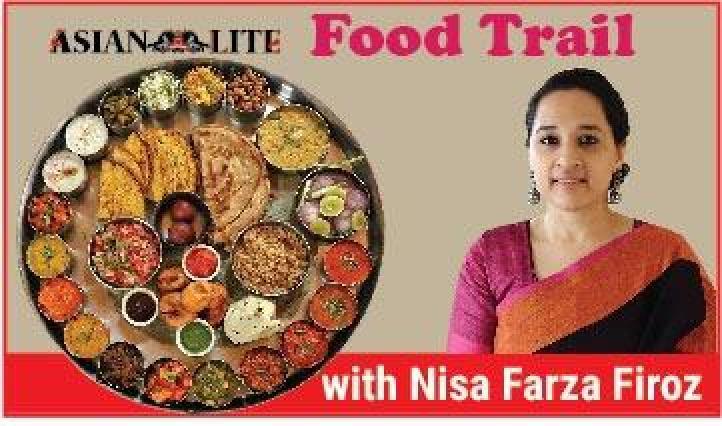 Ingredients
Chicken Breast – ½ kg ( cut in small pieces)
Chilly Powder – 1 tsp
Yogurt – 3 tbsp
Ginger Garlic Paste – 1 ½ tbsp
Lemon Juice – ½ of a lime
Garam Masala – ½ tsp
Arabic Masala – 1 tbsp
Salt – as per your taste
Capsicum –1 ( julienne sliced)
Carrot – 2 ( julienne sliced)
Cucumber – ½ ( julienne sliced )
Onion 1 ( julienne sliced)
Hot Dog Buns – 6
Ingredients for chilli sauce
Chopped Garlic – 1 tbsp

Ketchup – ½ cup

Vinegar – 2 tbsp

Chilli Sauce – 1 tbsp

Soya Sauce – 1 tbsp

Crushed Red Chilli – 1 tbsp

Salt – as per your taste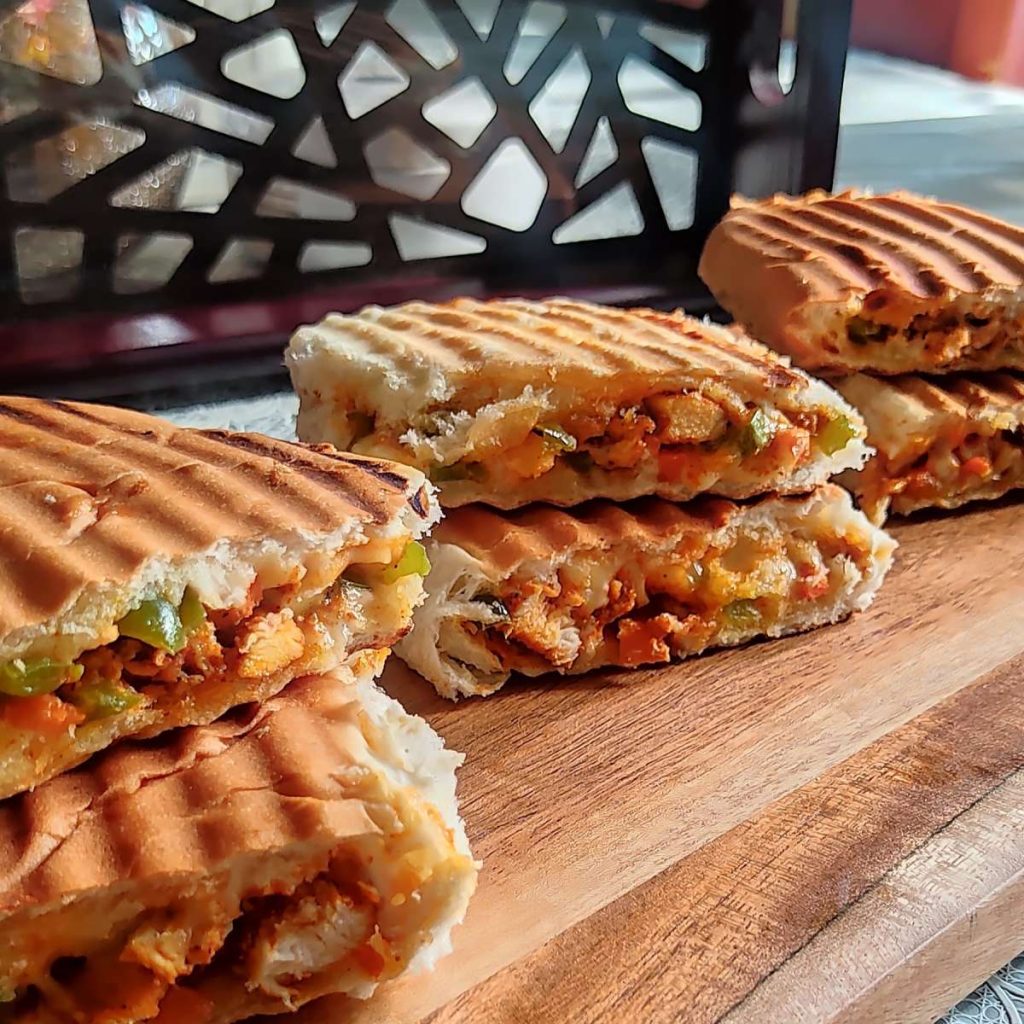 Method
Marinate the chicken with chilli powder, yogurt, ginger garlic paste, lemon juice, garam masala, arabic masala, salt. Refrigerate it for 2 hours. After 2 hours pan fry the chicken for 15 mins.
Heat 1 tbsp of butter in a pan and pan fry the capsicum, carrot , onion and cucumber for 2 mins. Keep it aside.
Method for chilli sauce
Heat oil in a pan. Add chopped garlic sauté for a minute. Add ketchup, vinegar, chilli sauce, soya sauce, salt and crushed red chilli. Cook for 5 mins on low flame till sauce thickens. Keep aside.
To assemble the sandwich
Spread  butter on both sides of the buns. Then spread the chilli sauce on each sides.

Put the veggies on one side of the bun.

Spread the fried chicken on the veggies, grate some mozzarella cheese on it.

Sprinkle some red chilli flakes and oregano. Cover with the other bun. Grill the bun for 5 mins
ALSO READ-Late night snacks to combat hunger