Advertisement

Zoho has partnered with various organisations such as Department of Economy and Tourism (DET) and Dubai Culture in order to make enterprise technology available to businesses of all sizes…reports Asian Lite News
Zoho, a global technology company,has announced that it registered 10 times growth in five years since start of its operations in the UAE, which serves as its Middle East and Africa headquarters.
On the sidelines of Zoholics Dubai, the annual user conference of the company, Zoho's CEO and Co-founder, Sridhar Vembu, also announced investment of AED 100 million for expansion in the country.
Talking to IANS, Sridhar Vembu said that Zoho believes in customer happiness. He advised startups to go back to basics of business, reality check. He focused on the ethics and personalisation of technology for a organic sustainable growth.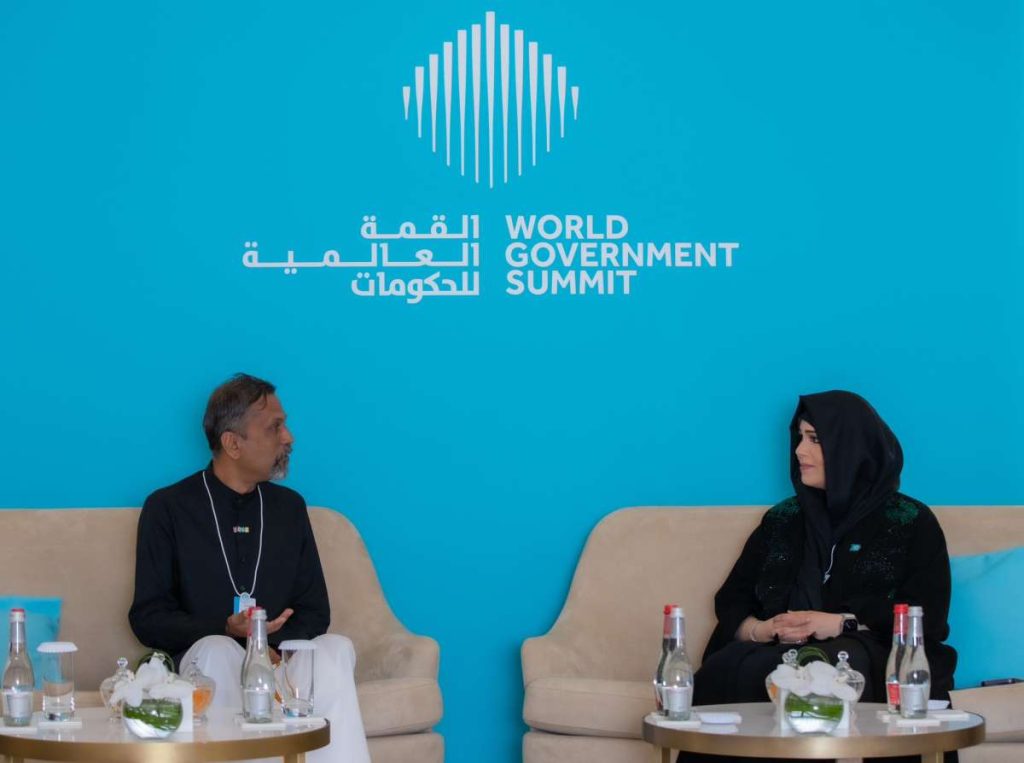 The top products leading Zoho's growth in the UAE are Zoho One (a unified platform of over 50 products), Zoho Books (FTA-approved VAT-compliant accounting software), Zoho CRM (customer experience platform), Zoho Workplace (enterprise collaboration platform), and Zoho Creator (low-code development platform). The industries from where the most demand is coming are IT services, wellness/fitness, real estate, manufacturing and retail sectors.
In 2022, Zoho grew by 45 per cent in the UAE. It has also doubled its employee base in the UAE as well as across the MEA region in the past year, by hiring locally as per its 'transnational localism' policy of being locally rooted while staying globally connected. The partner network in the country grew by 50 per cent in 2022, helping Zoho serve its customers better.
"As part of our transnational localism strategy, when we expand into a region, we want to give back to the local community and be rooted in the local culture as we grow," said Vembu.
"Over the past five years, we have invested in local hiring, growing our partner network, adding Arabic support in our products, and integrating with local payment gateways to adapt our solutions for the local market. We will continue to invest in growing our footprints in the country through hirings, upskilling programmes, localisation of products, integrating our solutions with local vendors, and partnering with organisations to help local businesses in their digitalisation efforts," said Vembu.
Zoho has partnered with various organisations such as Department of Economy and Tourism (DET) and Dubai Culture in order to make enterprise technology available to businesses of all sizes.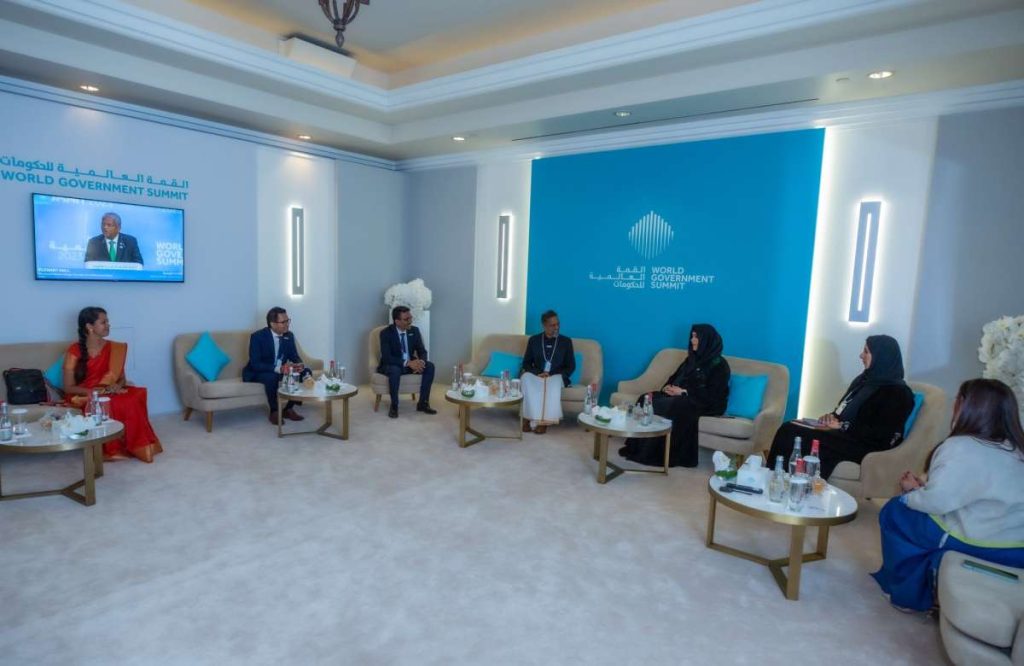 It has also partnered with educational institutes like Manipal Academy of Higher Education (MAHE) and Emirates Academy of Hospitality Management (EAHM) to offer upskilling courses. Since 2020, Zoho has helped over 3500 SMEs gain access to its cloud technology through various partnerships, investing AED 20 million in wallet credits. It also invested AED 4.5 million in upskilling initiatives for imparting digital literacy to over 200+ students and 300+ companies.
"Because of the global economic conditions, more and more companies are moving towards digitalisation and choosing unified platforms that help them break data silos, and bring forth contextual real-time insights that enable them to make quick decisions and be nimble to adapt to changing market conditions. Zoho has its own technology stack that has been built from ground up through relentless R&D over 26 years. We offer a unified platform for all business needs from customer experience and marketing to finance and enterprise collaboration, with our apps being customisable, integrable and extendible. This makes Zoho an ideal choice for businesses of all sizes," added Vembu.