Advertisement

I worry for the sake of my young family and the British Indian Community that we must not build a country for just a few at the top of the socio-economic chain, but for all – regardless of background. The more one delves into the life of our current PM – the more one sees how far detached from reality he really is … writes Professor Kishan Devani BEM, FRSA
Many across my community (the Indian Community) continue to ask me all over the world, it must be great to have an 'Indian PM' of the UK. My answer to them is simply, NO. What do I have in common with Mr Sunak – absolutely nothing.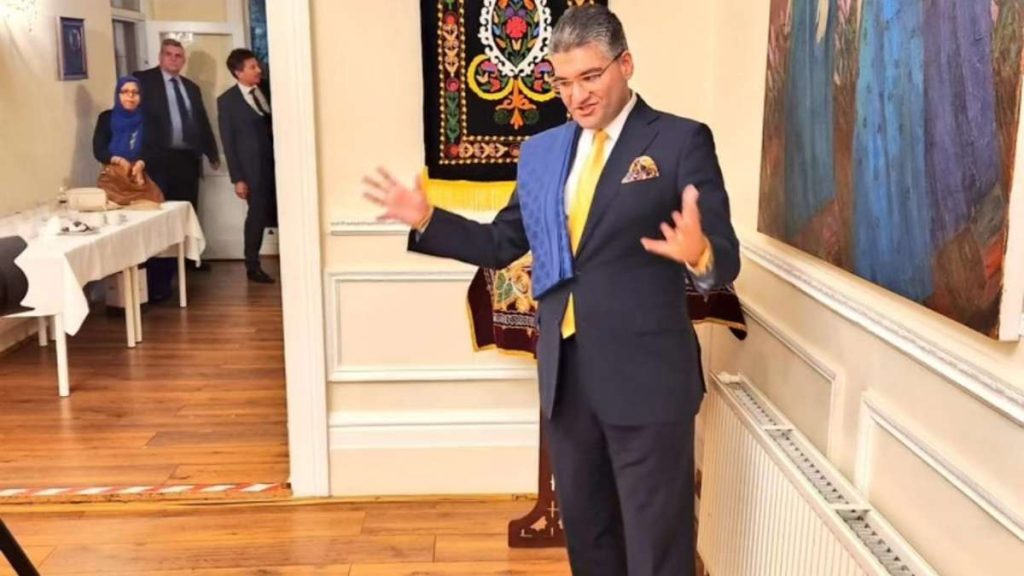 Was I born to privilege- No, was I privately educated – No, am I worth over £700M – No. These matters may seem futile to some, however, I ask how will he ever understand the issues that the majority of our community faces? For example, does he really know what it feels like to live on a weekly budget – trying to feed one's children/family, will he ever understand what it feels to arrive here as an immigrant and have to live as a Paying Guest or in a bedsit?
Will he ever understand what it means to borrow money to have to care for your elderly parents? Or to remortgage your home to make ends meet? Of course not, he probably has no idea what it feels like to budget for anything at all. This for me puts him far away from the reality of what 100,000's of members of our community go through daily in their lives. I for one, feel that our country is crying out for a Prime Minister that is in touch with the needs of the majority of our country – not just the elite.
I worry for the sake of my young family and the British Indian Community that we must not build a country for just a few at the top of the socio-economic chain, but for all – regardless of background. The more one delves into the life of our current PM – the more one sees how far detached from reality he really is.
Whether it is Climate Change, HS2, Immigration or just general economics he is so far off from the realities affecting families like mine and many other families in the British Indian Community, that it pains me to see him in a position to affect our lives. So when the question is asked, whether I should just simply support the PM as I am a British Indian too – I say – Why? We owe it to our future generations to challenge the status quo and not simply follow as blind followers of a cult.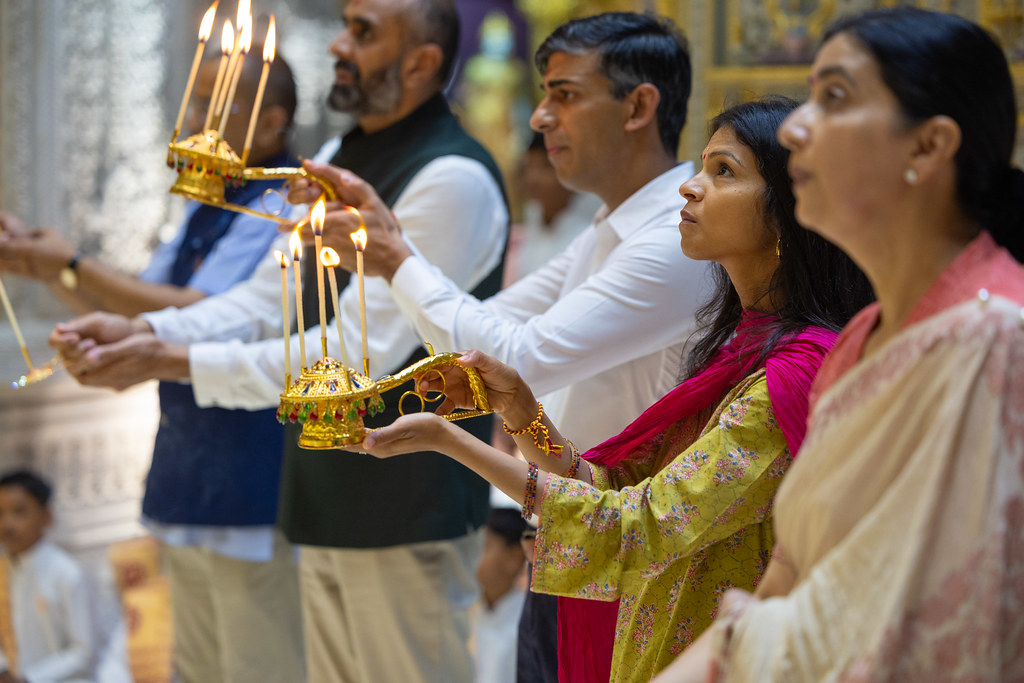 The Conservatives have decimated our country in recent years, whether it be Brexit, the systematic dismantling of our NHS and economic policies that have helped the rich get richer. One needs to understand we are a nation for all, not north, not south. All regions of our UK are one and we must work together – unlike what the Conservatives have tried to do, divide communities across our country.
As it says in Hindu/Vedic Scriptures – " Vasudhaiva Kutumbakam" – "The Whole World is One Family" – these are, our values and this is the type of world I want to live in. One that the Tories and the Leadership of our current PM Rishi Sunak are far off from delivering. Another pillar of the Vedic traditions is the concept of Unity in Diversity – which forms a great part of our lives as a community – this is also something our current Conservative Home Secretary Suella Braverman and PM Rishi Sunak could learn from.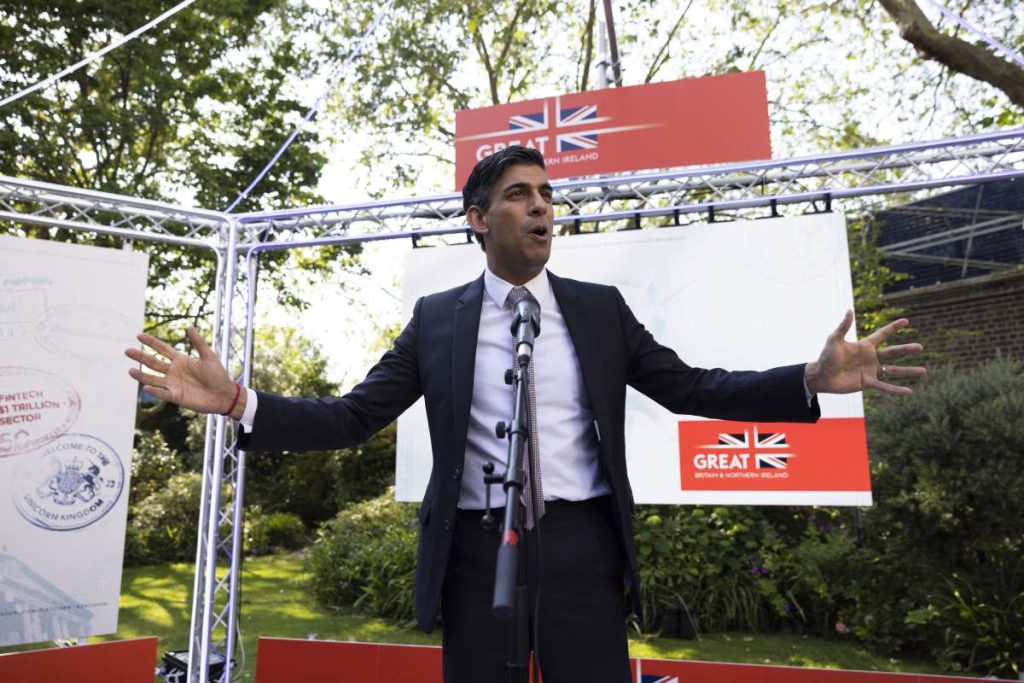 The right-wing dogwhistle, callous policies of this government need to be thoroughly examined, before one simply supports them. In conclusion, the next time someone asks me whether I should just simply support Rishi Sunak as our PM due to the fact we share ethnic backgrounds – I will simply point them to this article, to lay out my rationale of not supporting him/the Tories and the moral obligation we all have as a community to do what is right for our country and not simply follow someone blindly.
(Professor Kishan Devani BEM, FRSA is a UK political & public figure and a writer & columnist)
ALSO READ: Is Rishi Sunak, the perpetual student or election winner?
Advertisement