Advertisement

Legendary Pakistan pacer Wasim Akram backed Australia as the side which were slightly ahead of India, but also believes that the toss and weather will be important factors in the game…reports Asian Lite News
Former Australia captain Ricky Ponting believes that although the conditions might be closer to Australia's liking, it gives the Pat Cummins-led side only a slight advantage over India ahead of the World Test Championship final starting from Wednesday at The Oval.
"If you look at this venue you would think it's a bit more like an Australian venue than it is an Indian venue. But when I thought back about that I thought well, hang on, last time India were actually in Australia they played our conditions really well, didn't they?"
"You would think conditions-based only, this slightly favours Australia, but these are two teams that thoroughly deserve to be there. Whoever plays the best in those half an hour spells or stints through the course of every day's play will end up walking well at the end of the week," said Ponting at a pre-game live event organised by ICC.
Asked about his favourite to win the final, Ponting named Australia as the side which were ahead, but only marginally, while pointing out that the two sides had contrasting preparations leading upto the one-off match.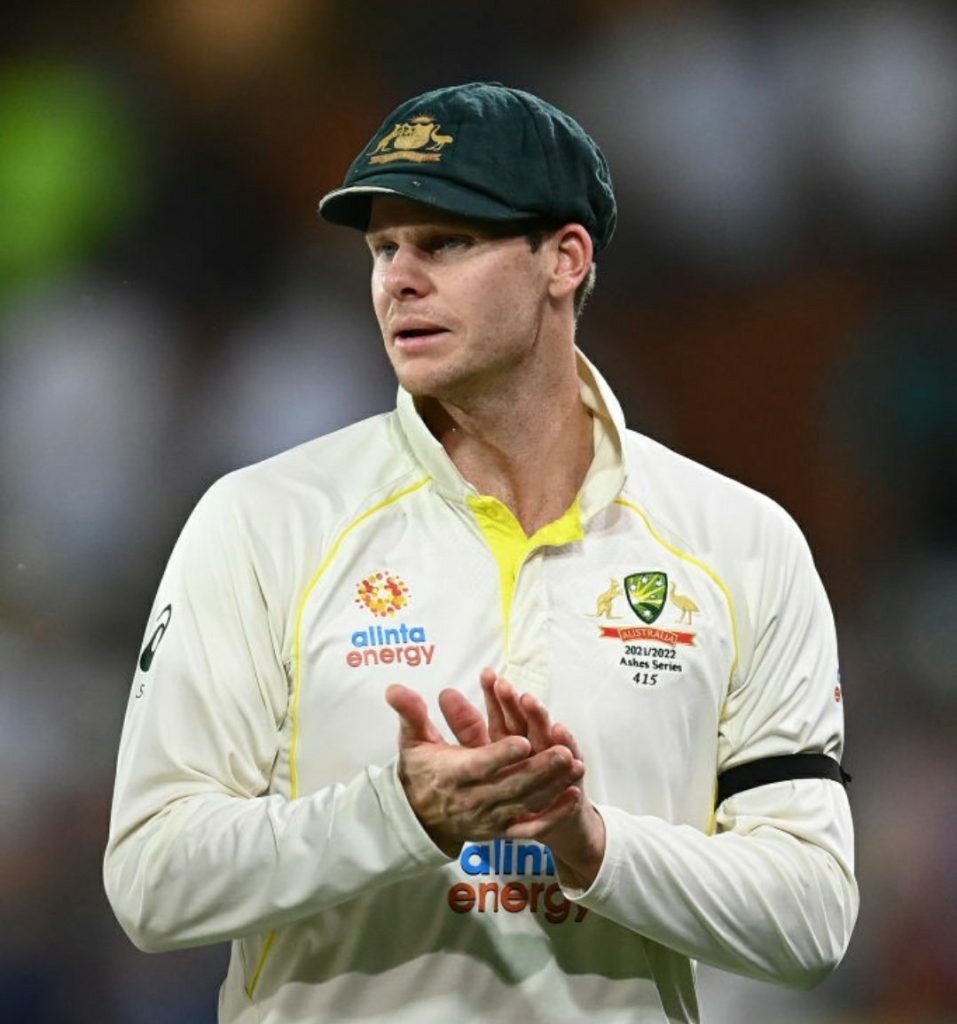 "(Australia) are slight favourites. I mean, there wasn't much between them through a two-year cycle, right? So that says that these two teams, through two years, have beaten more opposition than they've lost to, and they deserve to finish first and second. The interesting thing as far as preparation is concerned is that some of the Australians have done nothing. They haven't been playing any cricket at all."
"At least, all the Indian guys have been playing very competitive cricket in the IPL. So coming in fresh without any cricket, is that better or is it coming in maybe slightly jaded and slightly tired on the back of an IPL but having played a lot of cricket leading in? So there's lots of factors that could show up through the course of this week."
Legendary Pakistan pacer Wasim Akram backed Australia as the side which were slightly ahead of India, but also believes that the toss and weather will be important factors in the game.
"I agree with Ricky. Australia are slight favourites. It depends on the weather as well. And I think weather has been excellent, will be excellent from the seventh onwards. And toss is also crucial. And the pitch also matters. But Australia are slight favourites."
In take on the final, former India head coach Ravi Shastri, who was at the helm when the side reached inaugural final of the 2021 WTC in Southampton and became runners-up to New Zealand, too felt Australia were ahead on paper but added that match fitness might turn out to be a decisive factor.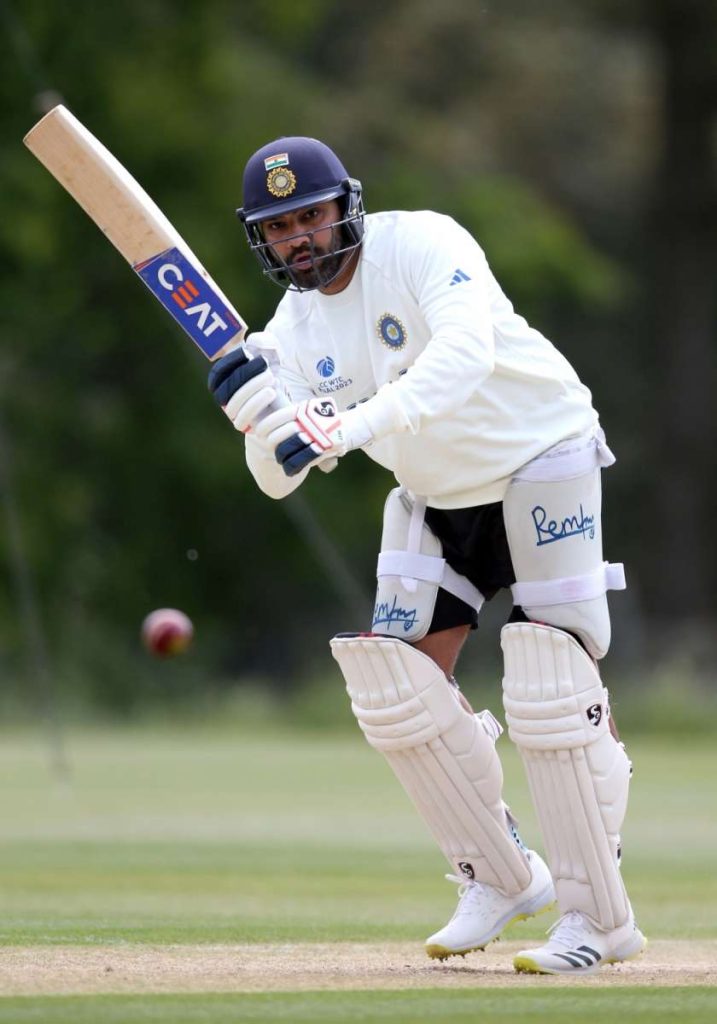 "I think that match fitness might come into play. It's like Waz mentioned, Ricky mentioned, you need some cricket behind you. It's not just the number of overs you bowl or how long you were, but just staying on the park for six hours."
"It's totally different from just bowling in the nets for two hours, two hours, four or five days, six days. So it depends how they've practised, how they've prepared. Australia. On paper, if you look man to man, they have the slight edge, but that match fitness might be the key."
"Where Shami might just come in and do the damage in the first half an hour because he's been playing so much, as opposed to someone settling in to a line length and the right areas to bowl," he concluded.
Advertisement