Advertisement

The 92-year-old investor compared the creation of the powerful technology to the atomic bomb…reports Asian Lite News
Renowned billionaire investor and CEO of Berkshire Hathaway, Warren Buffett, has raised concerns about the spread of generative artificial intelligence (AI) during a discussion at the company's annual meeting in Omaha, Nebraska.
The 92-year-old investor compared the creation of the powerful technology to the atomic bomb and said that while he was impressed by its vast capabilities, he is a bit apprehensive about its potential misuse.
"When something can do all kinds of things, I get a little bit worried. Because I know we won't be able to un-invent it and, you know, we did invent, for very, very good reason, the atom bomb in World War II", the 92-year-old investor said at the meeting.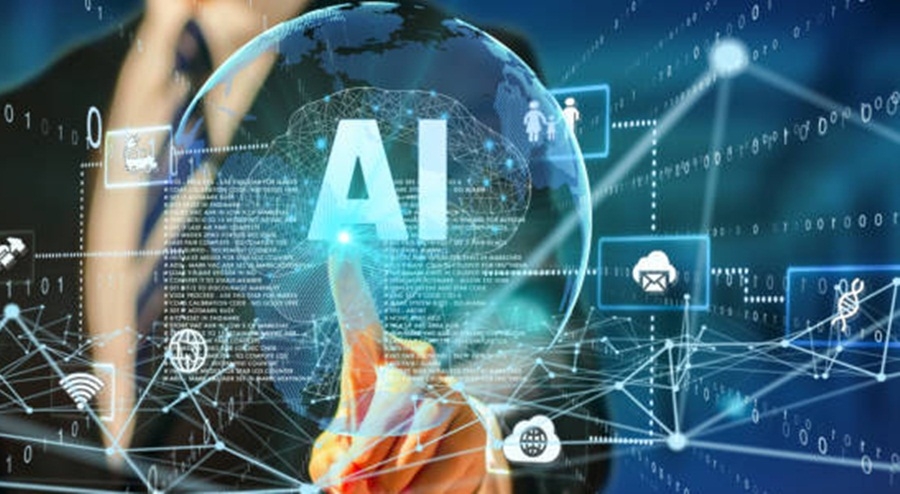 "It was enormously important that we did so. But is it good for the next two hundred years of the world that the ability to do so has been unleashed?" he continued. He further said he believes AI will change "everything in the world, except how men think and behave."
"We didn't have a choice, but when you start something, well, Einstein said after the atomic bomb, he said, this has changed everything in the world except how men think. And I would say the same thing, maybe not the same thing, I don't mean that, but I mean with AI, it can change everything in the world except how men think and behave. And that's a big step to take," Buffett added.
Many tech entrepreneurs, including Elon Musk, have already raised concerns that AI will take away millions of jobs. Buffett further stated that he believes AI will change everything in the world, except how men think and behave.
The meeting was also attended by Charlie Munger, vice chairman of Berkshire Hathaway.
Talking about the recent U.S. bank failures, Buffett said it would have been "catastrophic" to let any Silicon Valley Bank depositors lose their money when regulators seized the troubled California lender, calling for more conservative banking practices.
Bank regulators must find a way to punish executives and board members who make risky decisions that doom a bank, calling for better communication with the American public to prevent further potential bank runs, said Buffett.
Buffett expects issues in the banking sector could continue, but he said depositors shouldn't worry about their money.
When asked if the U.S. dollar can continue its global dominance, Buffett said it's unlikely that the U.S. dollar will be dethroned as the reserve currency, even amid concerns about the U.S. debt ceiling. Still, he warned against the extent to which the United States has been printing money.
U.S. Treasury Secretary Janet Yellen said Monday that the deadline to extend the debt ceiling or face the first U.S. default could be as early as June 1.
Buffett spoke briefly on the debt limit, noting that he could not imagine the U.S. government allowing "the debt ceiling to cause the world to go into turmoil."
Advertisement