Advertisement

So far, 28 NATO member countries have ratified Finnish membership, with Turkey and Hungary still pending….reports Asian Lite News
The Finnish parliament has approved legislation allowing the country to join the NATO. As many as 184 members of parliament voted in favour, with seven against and one abstention.
Finnish President Sauli Niinisto will sign the legislation "as soon as possible," he said on Wednesday.
In May 2022, the Finnish parliament accepted an application to join NATO with a majority of 188 to eight, Xinhua news agency reported.
So far, 28 NATO member countries have ratified Finnish membership, with Turkey and Hungary still pending.
The Finnish parliament wanted to finalise the domestic vote before the upcoming parliamentary elections, said national broadcaster Yle.
Wednesday's vote was also required in the parliament as MP Markku Mustajarvi, of the Left League, has submitted an initiative against NATO membership.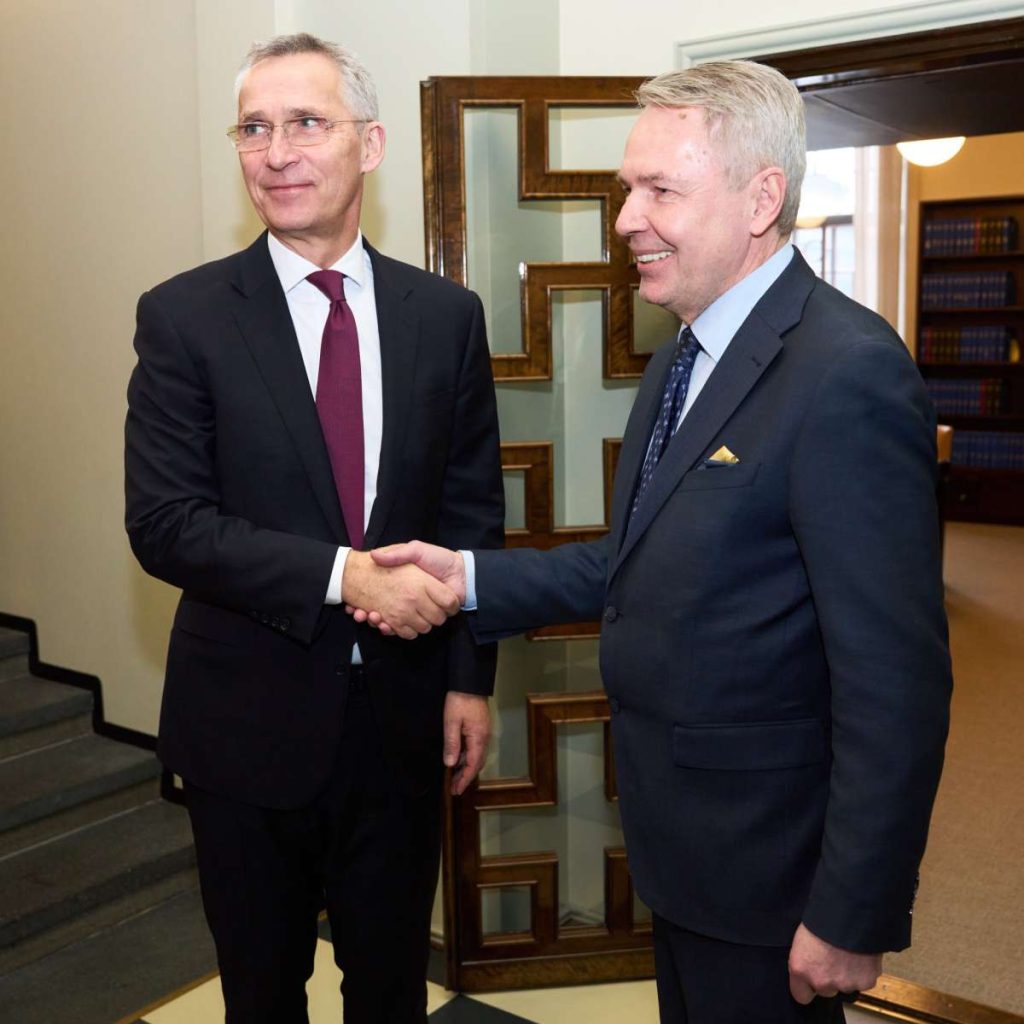 Mustajarvi said Finland is not setting enough conditions to join, for example regarding the placement of nuclear weapons in Finland, the Finnish daily Helsingin Sanomat reported.
"I consider the biggest problem with NATO membership to be … that Finland accepts NATO's nuclear weapons policy, and at the same time effectively renounces its non-nuclear status," said MP Johannes Yrttiaho who supported Mustajarvi's concern.
Foreign Minister Pekka Haavisto said in the parliament that the decision on the NATO Act does not change Finland's position, or legislation on nuclear weapons.
Defense Minister Antti Kaikkonen also added: "We are not trying to bring them to Finland, and no one is trying to force them here either."
According to Yle, Haavisto has said he believes both Finland and Sweden will be members of the military alliance by the time of the NATO summit in Vilnius next summer.