Advertisement

Both sides also discussed UN and other multilateral issues of mutual interest, including UN Security Council reforms, the Common Market for Eastern and Southern Africa…reports Asian Lite News
The third Foreign Office Consultations (FOC) between India and Zambia were held in New Delhi.
The Indian side was led by Joint Secretary of East and Southern Africa Puneet R. Kundal, and the Zambian side was led by Ambassador Isabelle M.M. Lemba is also the Permanent Secretary (IRC) in the Ministry of Foreign Affairs and International Cooperation of Zambia, Ministry of External Affairs (MEA) said in a press release on Thursday. During the FOC, both delegations reviewed the multi-faceted bilateral relationship, covering political exchanges, development partnership projects, defence cooperation, trade and economic matters, consular issues, and cooperation in areas such as Agriculture, Education, Health, Mines and Minerals, Small and medium-sized enterprises (SMEs), etc, the MEA press release said.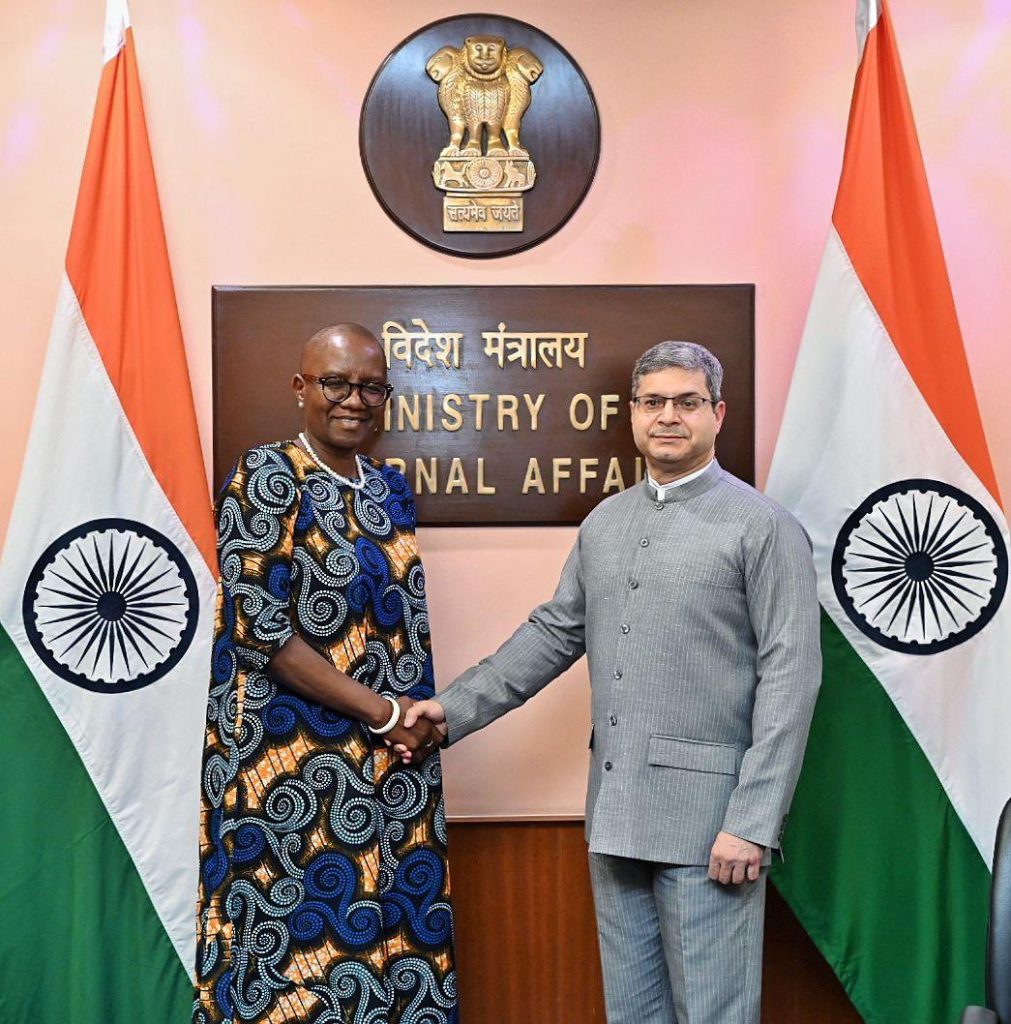 MEA press release further said, "The significance of high-level visits, particularly the early convening of the Joint Permanent Commission (JPC) was emphasized. While expressing satisfaction over the existing bilateral ties, both sides agreed to diversify cooperation in various areas, to further strengthen this relationship."
Both sides also discussed UN and other multilateral issues of mutual interest, including UN Security Council reforms, the Common Market for Eastern and Southern Africa (COMESA), South African Development Cooperation (SADC) and the African Continental Free Trade Area (AfCFTA).
Both sides agreed to continue high-level political exchanges and regular meetings of the joint institutional mechanisms to keep the partnership vibrant and mutually beneficial.
Both sides agreed to hold the next round of Consultations at mutually convenient dates in 2024 in Lusaka.
Earlier this month, India and Egypt held the twelfth round of Foreign Office Consultations in Cairo when where both sides undertook a comprehensive review of the entire range of bilateral relations, covering politics, trade and commerce, according to the official statement released by External Affairs Ministry.
The Indian delegation was led by Ausaf Sayeed, Secretary (CPV & OIA) and the Egyptian was headed by Ayman Kamel, Assistant Foreign Minister for Asian Affairs, Ministry of Foreign Affairs, Egypt.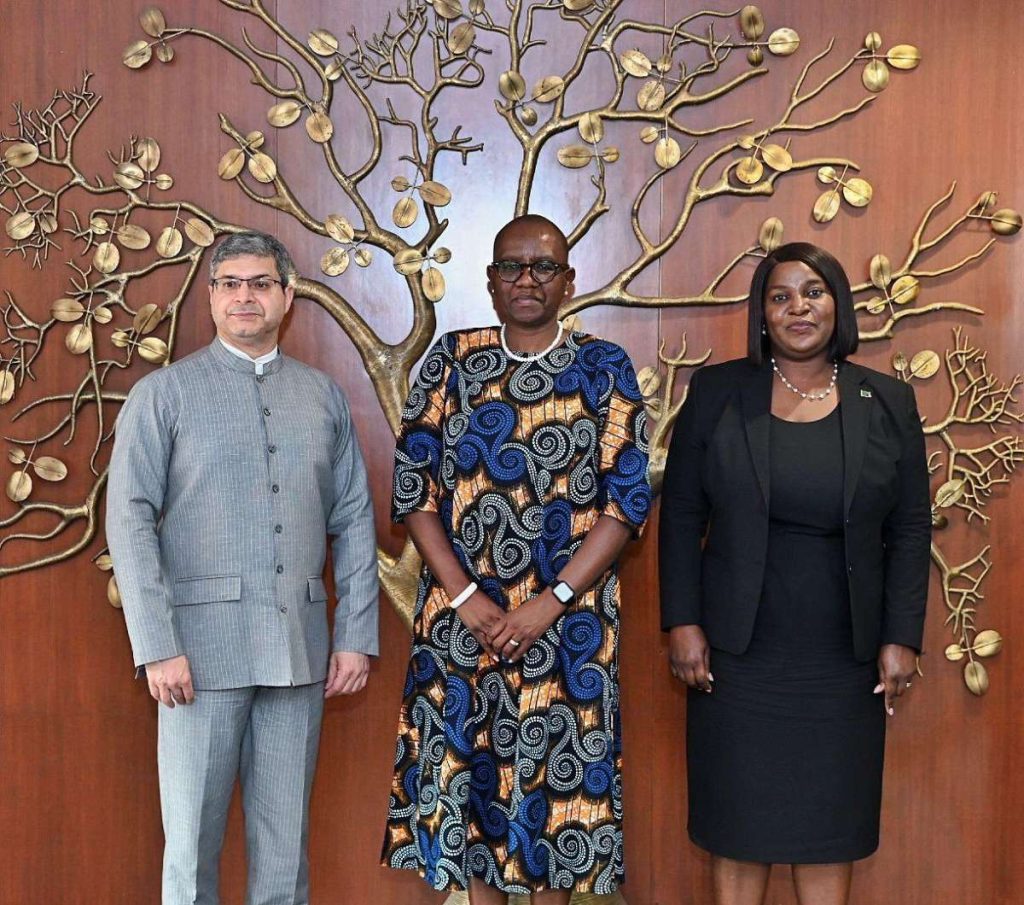 In the meeting, both sides undertook a comprehensive review of the entire range of bilateral relations, covering political, trade and commerce, investments, development partnership, capacity building, culture and people-to-people linkages, according to the statement.
They also discussed ways to further strengthen ties between India and Egypt and enhance cooperation in multilateral forums. Both sides exchanged views on regional and global issues of mutual interest including climate change, resilient supply chains and participation of Global South under India's G20 Presidency, the statement read.
The last round of FOC had taken place in December 2015 in New Delhi. (ANI)