Advertisement

The aim of the exercise was to build positive military relations, imbibe each other's best practices and promote the ability to operate together…reports Asian Lite News
The second edition of the joint military exercise, 'The Africa-India Field Training Exercise (AFINDEX-2023)', culminated on Wednesday at Foreign Training Node, Aundh, Pune.
AFINDEX-2023 was held from March 16 to 29, 2023. A total of 25 African nations, 124 participants and Indian troops from the Sikh, Maratha and Mahar regiments participated in the multinational exercise, reported the Ministry of Defence in a press release. The validation phase of the exercise was witnessed by Chief of the Army Staff, General Manoj Pande, along with all army chiefs of the participating African countries and representatives, who attended the chiefs' conclave.
The aim of the exercise was to build positive military relations, imbibe each other's best practices and promote the ability to operate together while undertaking the execution of Humanitarian Mine Action and Peace Keeping Operations under the UN mandate.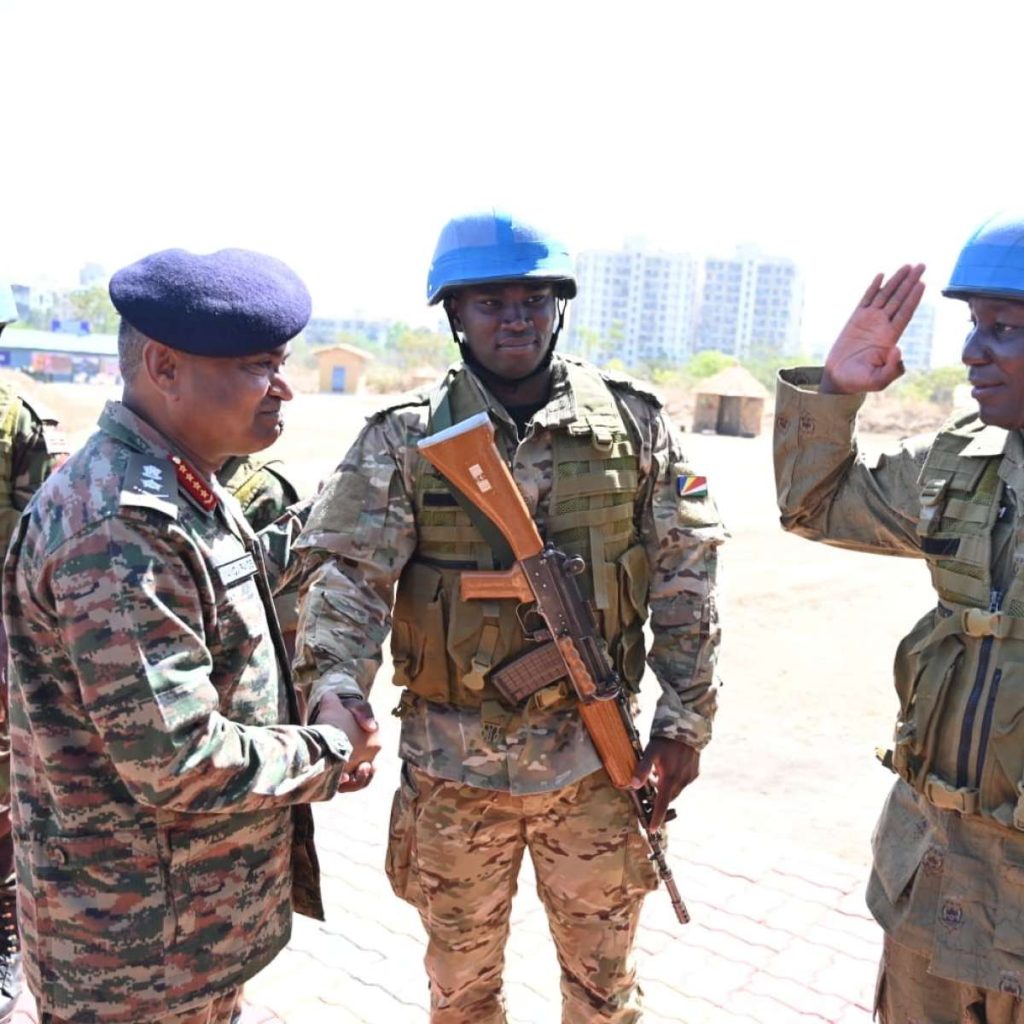 The Africa-India Field Training Exercise (AFINDEX-2023) is divided into four phases, starting with training for the trainers, followed by phases dedicated to Humanitarian Mine Action and Peace Keeping Operations. The exercise concluded with a validation phase that assessed the training results.
This joint exercise will enable the armies to learn and adopt methodologies and tactics while conducting such operations. Further, the exercise will assist the forces in the correct interpretation of Rules of Engagements while undertaking Peace Keeping Operations, added the release.
Maximum use of indigenous equipment was made during the exercise and new-generation equipment manufactured in India was showcased during the exercise with an objective to continue building upon initiatives taken to strengthen India-Africa relations, with a focus on enhancing peace and security, and creating opportunities to exchange ideas and perspectives.
The bonhomie, esprit-de-corps (the shared spirit of enterprise and enthusiasm in a group) and goodwill generated during the exercise will go a long way in further strengthening the bonds between the armies by enabling understanding of each other's organisation and methodology of conducting various operations. This exercise is a harbinger for greater cooperation between Indian & African armies in the future, added the release.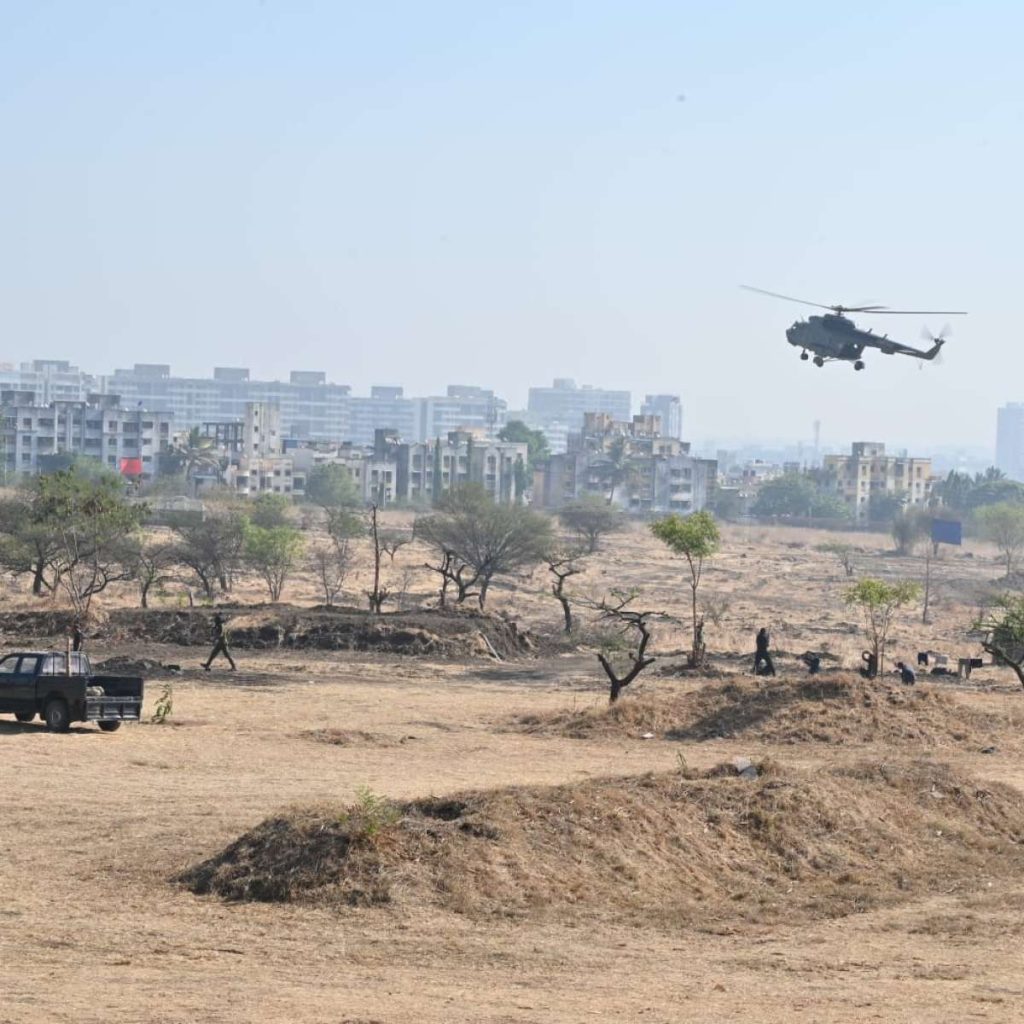 On the sidelines of the exercise, an 'Equipment Display' was organised in which 75 indigenous products from 32 industries manufactured under 'Make in India' were showcased. African army chiefs, their representatives and participants of the African nations also witnessed the event.
The first Africa-India Field Training Exercise was held in Pune in March 2019. It saw participation from 20 African nations. (ANI)