Advertisement

CFM will exclusively power the airline's newly-announced fleet of 210 Airbus A320/A321neo and 190 Boeing 737 MAX family aircraft…reports Asian Lite News
French aviation and defence equipment manufacturer Safran Helicopter Engines and Hindustan Aeronautics Limited (HAL) have signed a workshare agreement for the joint development of the engine intended for the future 13-tonne Indian Multi-Role Helicopter (IMRH) and its naval version Deck Based Multi-Role Helicopter (DBMRH).
The French major and HAL had signed a Memorandum of Understanding in July 2022 to create a new joint venture intended to develop helicopter engines under the Indian government's vision of 'Atmanirbhar Bharat'.
Wednesday's agreement stipulates the sharing of activities within the joint venture where both parties have agreed on an equivalent repartition. In particular, HAL will take part in the design, development, and production of some of the core engine components, which is a breakthrough achievement in terms of expertise and know-how in the country.
The workshare agreement was signed by HAL Aero Engine Research and Design Centre General Manager K Ramesh and Safran Helicopter Engines' EVP Sales and Marketing Florent Chauvancy in presence of HAL CMD C B Ananthakrishnan and Franck Saudo, CEO, Safran Helicopter Engines.
"The development of the IMRH helicopter continues, and a 1/3 scale model was displayed by HAL at Aero India 2023. Discussions are also continuing with the Indian Armed Forces on the operational requirements for this new helicopter," Safran said in a statement after the workshare agreement signing.
It stated that the availability of an indigenous engine will enhance the self-reliance content on the platform and demonstrates the commitment of both Safran Helicopter Engines and HAL to the Narendra Modi government's vision of Atmanirbhar Bharat – particularly in defence technologies.
"The joint development of high power engine is a new milestone in HALs ever-growing capabilities in the sector with a competent partner like Safran Helicopter Engines. We are confident of making the engine meet the highly stringent and demanding requirements of Indian Defence customers," said HAL CMD Ananthakrishnan.
Calling HAL its "partner for decades", Saudo asserted that this programme will bring many advanced technologies to the Indian aerospace ecosystem and will also provide the Indian Armed Forces with state-of-the-art solutions.
Both Safran and HAL will continue to work on the development of this joint venture in the coming months, which is intended not only to develop an engine for the IMRH, but also for other helicopters.
They also agreed on the condition for the transfer right to HAL for manufacturing of seven critical forging and casting raw parts, for further enhancement of indigenous content in Shakti engine of Dhruv and Light Combat Helicopter (LCH) programmes.
On Tuesday, Air India and CFM International – a joint company between GE Aviation and Safran Aircraft Engines – signed an agreement for the largest-ever CFM LEAP engine order.
CFM will exclusively power the airline's newly-announced fleet of 210 Airbus A320/A321neo and 190 Boeing 737 MAX family aircraft.
Air India's firm order for 800 LEAP engines includes 420 LEAP-1A, 380 LEAP-1B, plus spares. Air India also signed a CFM services contract.
The LEAP engine family has achieved one of the fastest accumulations of flight hours in commercial aviation history, amassing more than 27 million engine flight hours and 11 million flight cycles.
BAE Systems to make simulators to train military pilots
British defence technology company BAE Systems and FSTC on Wednesday announced plans to design, build and supply world-leading simulators to train pilots of the Indian armed forces.
As per the MoU announced at the ongoing Aero India 2023, the two companies will work together to develop a Twin Dome Full Mission Simulator for BAE Systems' Hawk Mk132 fast jet trainer aircraft.
The use of a realistic synthetic environment will help pilots train at a higher standard than ever before, the statement said.
The Hawk Mk132 has supported the training of highly-trained pilots to the Indian Air Force for more than two decades, with many aircraft built in India by Hindustan Aeronautics Ltd (HAL) under licence from BAE Systems.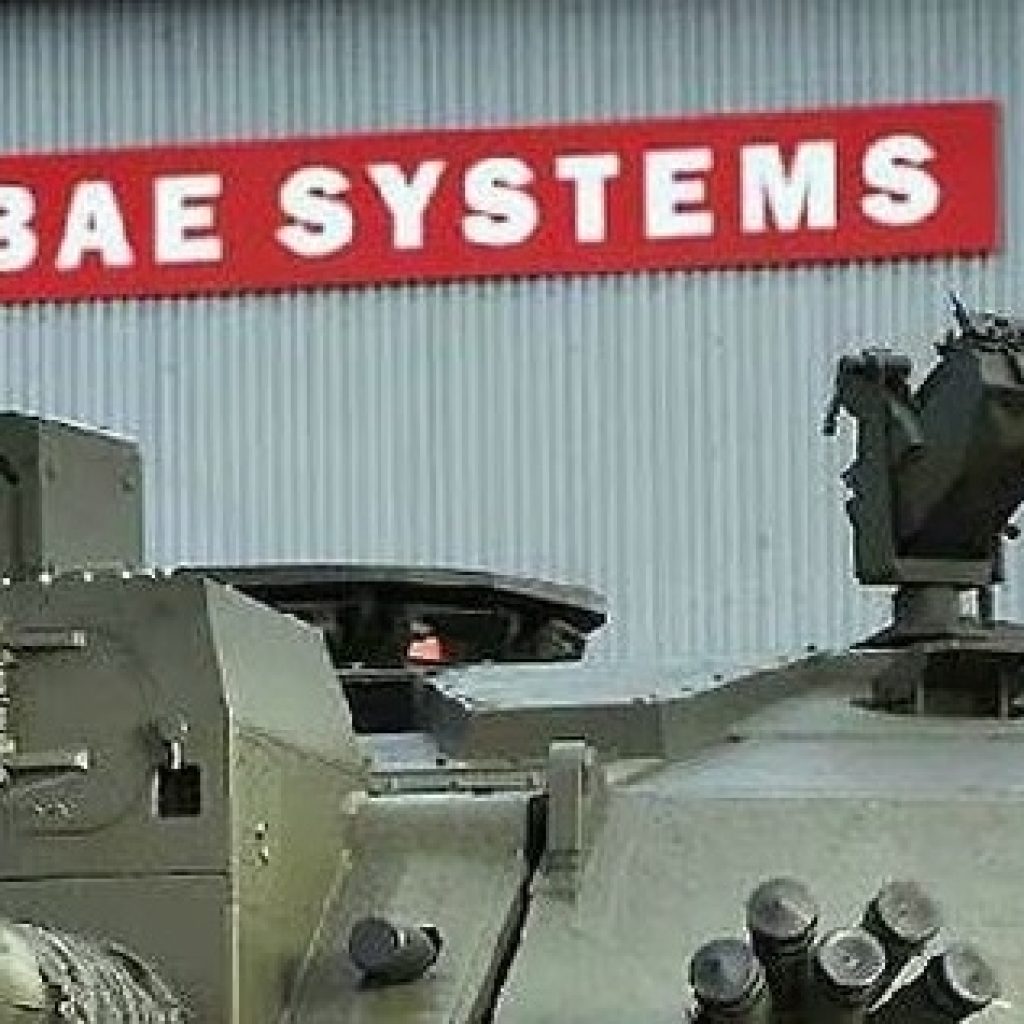 There are now 650 Hawks operating worldwide and BAE Systems has decades of experience working with armed forces across the globe to deliver and evolve training to prepare pilots for life in fast jet cockpits.
FSTC is India's leading flight simulation training company. It will integrate the cockpit, motion and visual display system, along with model designated military bases as part of the new agreement.
According to Ravi Nirgudkar, Managing Director, BAE Systems – India, Bangladesh, Sri Lanka, the collaboration with FSTC will enhance capabilities for the Indian armed forces.
"Having worked with the Indian Air Force to support training of highly-trained pilots through Hawk, we can bring our knowledge of the world's most proven fast jet trainer with our expertise in delivering training from the classroom to the frontline – and everything in between," Nirgudkar said.
The full mission simulator is due to be installed within 24 months, the statement added.
ALSO READ-US, France slug it out eyeing orders for INS Vikrant