Advertisement

More than 150 officers and workers were injured during the violent incidents that took place throughout Punjab province….reports Asian Lite News
Following the arrest of Pakistan Tehreek-e-Insaf (PTI) chief Imran Khan, the partys supporters took to the streets across the country, engaging in violent protests and riots that have caused significant destruction of property and loss of life, the media reported.
During the unrest since Khan's arrest on Tuesday, demonstrators hurled stones, and set vehicles ablaze, resulting in suspended traffic and causing shopkeepers to shutter their stores, Samaa TV reported.
More than 150 officers and workers were injured during the violent incidents that took place throughout Punjab province.
At least 63 police officers and personnel were injured in Lahore, 29 in Rawalpindi, 25 in Faisalabad and 13 in Gujranwala.
Currently, the authorities are working to locate and arrest all of the individuals involved in the incidents, Samaa TV reported.
Peshawar experienced a particularly dire situation as the "city of flowers" transformed into a battlefield.
During an incident near Firdous Chowk, angry party workers looted a store that sold weapons, and footage of the event quickly spread across various social media platforms.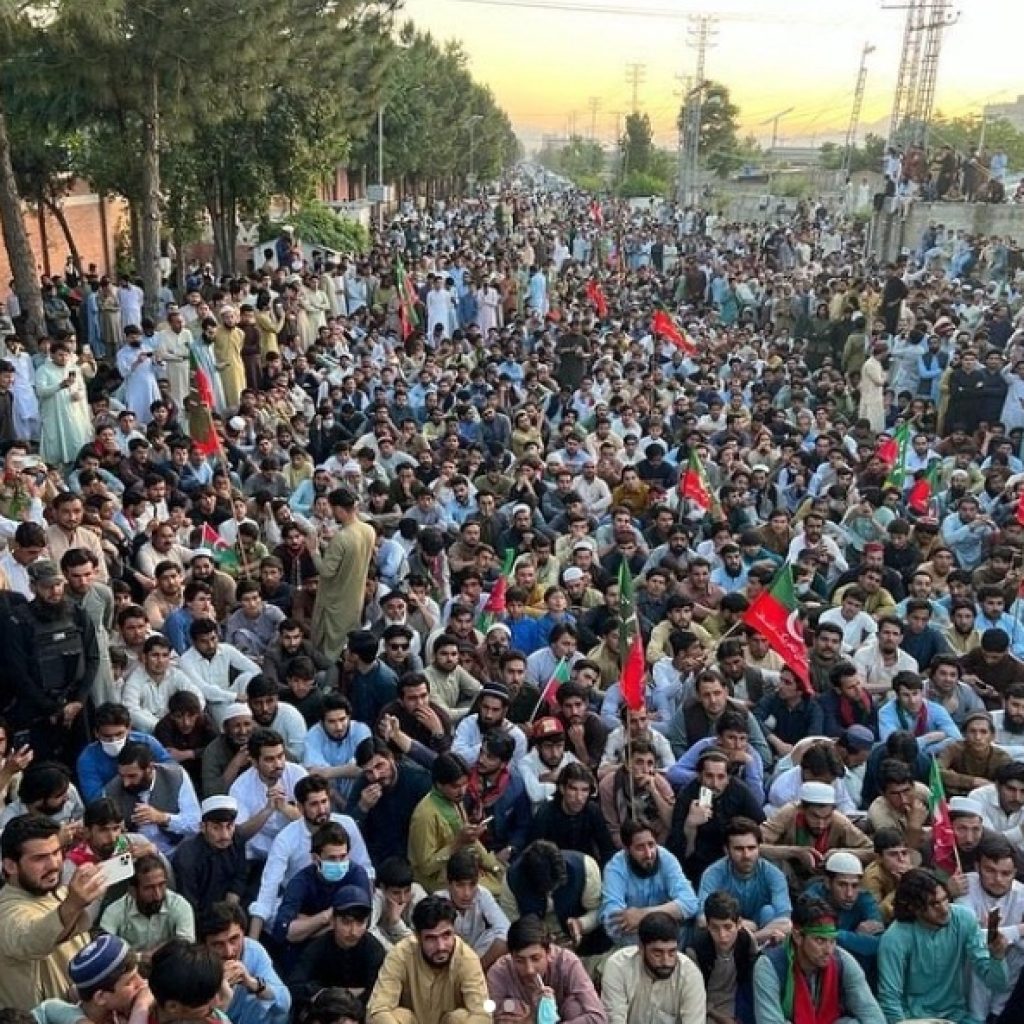 In the video, the activists can be seen carrying firearms, including pistols and guns, Samaa TV reported.
The unrest in various regions has led to four fatalities and 41 injuries.
Demonstrators also forcibly entered the premises of Radio Pakistan, where they proceeded to ignite flames in both the newsroom and other sections of the building, as well as vehicles parked nearby.
The protesters even breached the Red Zone in Islamabad, prompting the police to respond with gunfire.
In the resulting chaos, multiple vehicles, including ambulances, were set ablaze.